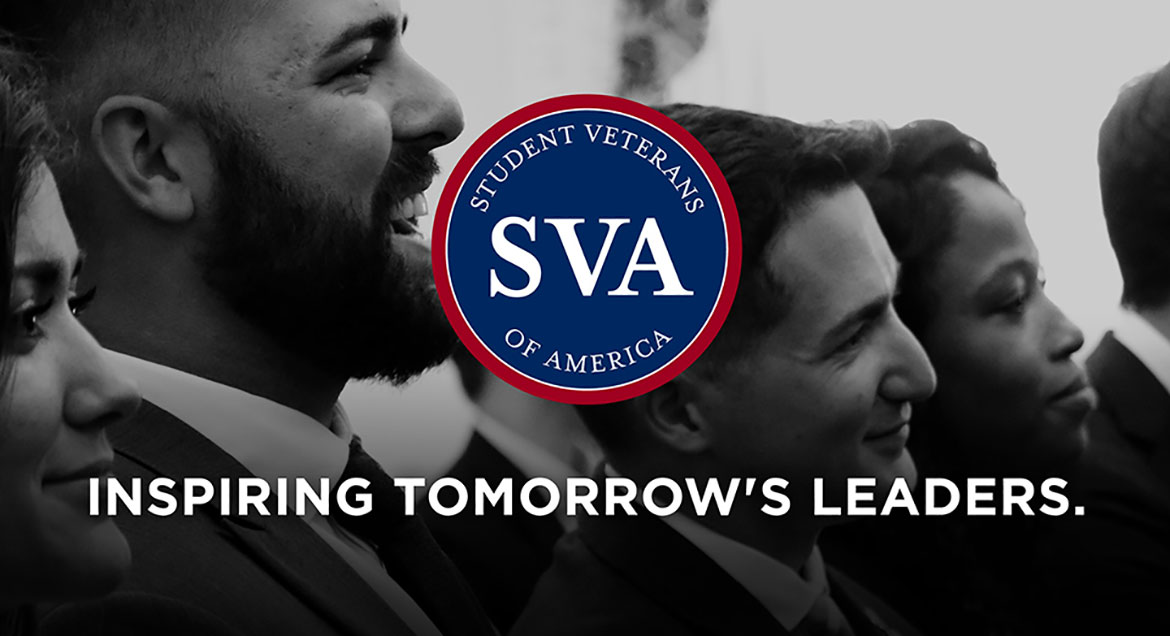 Job Information
Caterpillar, Inc.

Mechanical Design/Development Engineer

in

China
Career Area:
Engineering
Job Description:
Description:
Design Engineer is responsible for developing a design that meets customer requirements, supports the design control product strategy, aligns to the performance recipe, and is manufacturable by the supply base. Working with other engineers and contract or offshore engineers on the same team, they will develop a design through the standard work of APQP, NPI, and CPI. This will include cascading requirements to tech specs, interface analysis, ownership of DFMEA, boundary conditions for analysis, creating the BOM structure, guiding the packing/space claim of the design, ownership of component costs, supplier process development and quality, and system integration within the scope of the design control.
Job Duties/Responsibilities may include, but are not limited to:
Conduct concept design on engine system/component to meet product engineering target & customer requirement. Accountable for all design including 3D design, simulation (FEA&CFD), drawing quality, checking, releasing, but not limited to these.

Conduct engine system/component localization. Collaboration with global customer and partner about technical requirement, current production quality, customer satisfaction, assembly feasibility, manufacture feasibility etc.

Prepare and chair design review meeting

Collaborate with customer, buyer and SDE make right supplier strategy to ensure stable system/component delivery for new design and current product. Help on supplier process improvement

Conduct component and system DFMEA. Work out validation plan and get approval. Define special product and process characteristics (SPPC), etc.

Collaborate with SDE to make APQP process completely followed up for new component development.

Conduct component validation active, coordinate validation resource and review validation result

As system/components designer, advise and answer engineering questions which come from cross function team and customers, high frequently collaboration teams including SDE, Buyer, Application Engineer, Product Team and Sales & Marketing.
Qualifications
Required Qualifications:
Bachelor degree or above in Engine/Automobile/Mechanical Engineering/Ve; Master preferred

Good at Pro/E and/or other model and drawing design assistance system

Good at multitasking optimizing and deliver desired result under challenging requirement of quality, cost & timeline.

Good English oral and written communication skills;CET-6 preferred

Good team collaboration

High customer focusing & high urgency sense to customer requirement

Excellent interpersonal and communication skill
Desired Qualifications:
Acknowledge of FEA and mold flow analysis

Good leadership ability

Engine component design & development experience

Familiar with engine structure and work environment
Caterpillar is an Equal Opportunity Employer (EEO).
There's more to work at Caterpillar than just the work itself. We hire smart, friendly people and it shows in our culture. We hold ourselves to high standards and make sure our values of integrity, excellence, teamwork, commitment and sustainability come to life in the way we work. We make sure our employees feel continuously challenged while also supported. We provide professional growth opportunities, including leadership programs. We celebrate the diversity of our team, while also working together as one Caterpillar.
Our culture, like everything at our company, is made possible by each employee's contribution. Person by person, we create the environment we work in, and we are proud of the Caterpillar we've built.