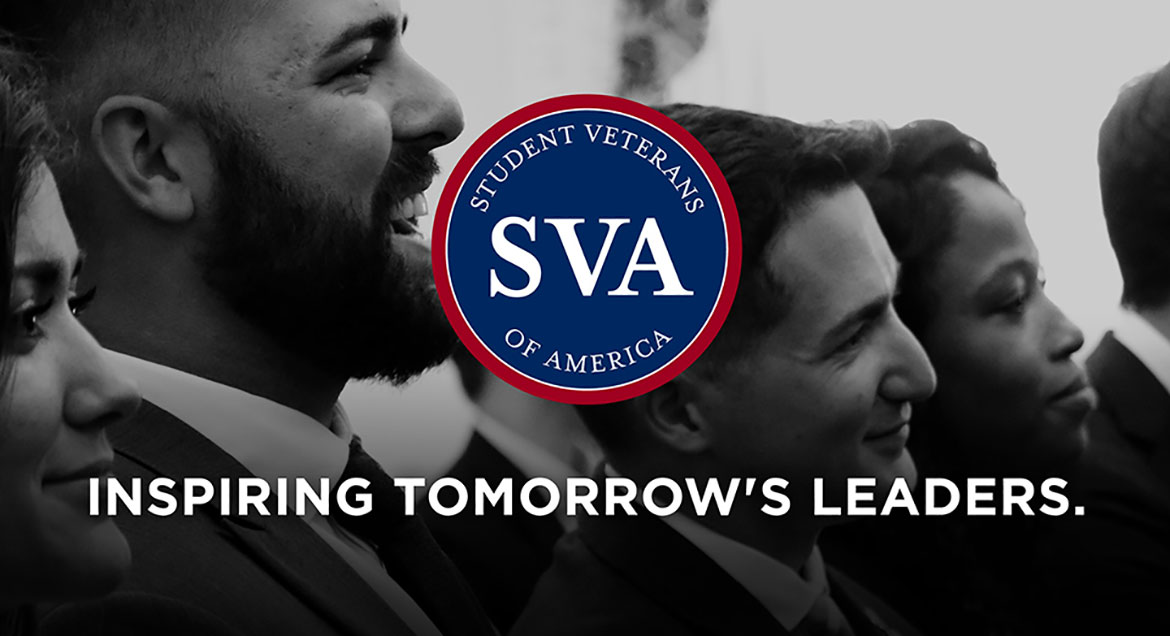 Job Information
Marriott

Banquet Service Manager

in

China
Job Number 21139225
Job Category Food and Beverage & Culinary
Location The Westin Nanjing Resort & Spa, No 6 Linxiu Road, Tangshan Street, Nanjing, Jiangsu, China
Brand Westin Hotels & Resorts
Schedule Full-Time
Relocation? N
Position Type Non-Management
Located Remotely? N
At Westin, we are committed to empowering the well-being of our guests by providing a refreshing environment, thoughtful amenities, and revitalizing programming to help ensure that they leave feeling better than when they arrived. We recognize that travel can be disruptive to our guests' well-being, and we're energized to assist as partners in helping them maintain control and soaring above it all while on the road. Everything we do is designed to help guests be at their best, and they appreciate our supportive attitude, anticipatory service and extensive knowledge on how to best assist them throughout their stay. We are looking for dynamic people who are excited to join the team and ready to jump into any situation to give a helping hand. If you're someone who has is positive, adaptable and intuitive, and has a genuine interest in the well-being of others around you, we invite you to discover how at Westin, together we can rise.
POSITION SUMMARY
Responsible for all on-site details for executing group events, develop and follow checklist/itinerary, and troubleshoot event problems. Serve as liaison and contact person for coordinating details of events with clients, outside vendors, meeting planners, and others involved in events. Design, confirm, and communicate room layouts and set-up requirements for special events. Enter and retrieve information contained in computer databases using a keyboard, mouse, or trackball to update records, files, and reservations. Transmit information or documents using computer, mail, or facsimile machine. Operate standard office equipment other than computers. Prepare weekly departmental payroll paperwork.
Assist management in hiring, training, scheduling, evaluating, counseling, disciplining, and motivating and coaching employees; and serve as a role model and first point of contact of the Guarantee of Fair Treatment/Open Door Policy process. Follow all company and safety and security policies and procedures, report accidents and injuries, and complete safety training and certifications. Ensure uniform and personal appearance are clean and professional, maintain confidentiality of proprietary information, protect company assets, and visually inspect tools, equipment, or machines. Welcome and acknowledge all guests according to company standards, anticipate and address guests' service needs, and thank guests with genuine appreciation. Speak with others using clear and professional language, prepare and review written documents accurately and completely, and answer telephones using appropriate etiquette. Develop and maintain positive working relationships with others, support team to reach common goals, and listen and respond appropriately to the concerns of other employees. Ensure adherence to quality expectations and standards. Move, lift, carry, push, pull, and place objects weighing less than 50 pounds without assistance.
Marriott International is an equal opportunity employer. We believe in hiring a diverse workforce and sustaining an inclusive, people-first culture. We are committed to non-discrimination on any protected basis, such as disability and veteran status, or any other basis covered under applicable law.