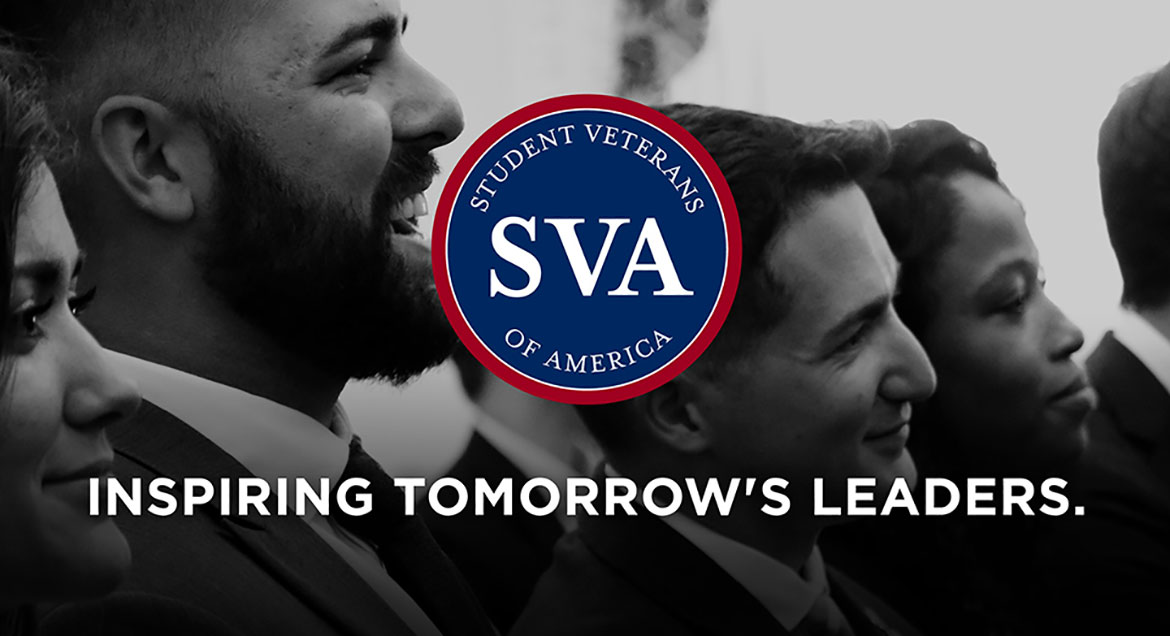 Job Information
Capital One

Sr. Manager, Platform Product Management -

in

Vienna

,

Virginia
Towers Crescent (12066), United States of America, Vienna, Virginia
Sr. Manager, Platform Product Management -
Product Management
Product Management at Capital One is a booming, vibrant craft that requires reimagining the status quo, finding value creation opportunities, and driving innovative and sustainable customer experiences through technology.
We believe our portfolio of businesses and investments in growth and transformation will result in a company with the scale, brand, capabilities, talent, and values to succeed as the digital revolution transforms our society and our industry.
Do you dream of more elegant and intuitive products and customer experiences? Do you want to be the one who introduces change to help tens of millions of customers make smarter financial choices? Do you want to change the way people manage their money? You have to ask yourself...do you feel like making an impact?
In this role, you'll be expected to demonstrate proficiency in four key areas :
Human Centered

You'll lead sourcing and synthesis of customer discovery efforts to understand customer needs to drive the long term vision for your product

You'll turn these customer insights into actionable strategies that will define the priorities for your team and rally your stakeholders to your vision

Business Focused

You'll own and prioritize the long-term (12-18 months) product roadmap to deliver on business outcomes, working closely with a cross-functional team to ensure that all the right resources are aligned to ensure that and your team will be successful

You'll define KPIs for your product and will be responsible for measuring and tracking to those measures, with an eye to adjusting and refining your roadmap as the data dictates

Technology Driven

You'll have an end-to-end understanding of your product and how it fits into the larger ecosystem to be able to anticipate impacts from changes in other parts of the business

You'll work closely with tech leadership and architecture to understand the tradeoffs of technical decisions and how they impact the ultimately customer experience your team will deliver always looking to ensure you're using the best tool for the job

Transformational Leadership

You'll rally your teams and senior stakeholders to your product vision and proactively leverage relationships throughout the ecosystem to align to your vision and influence prioritization across partner teams

You'll be responsible for attracting and retaining top talent to your team and mentoring and developing associates on their product career
As part of the role , you'll have access to:
Lead grooming activities within an Agile team, specifically defining and writing user stories, acceptance criteria and user interface design for platform and product enhancements; activities to include business case analysis, obtaining acceptance and alignment from stakeholders for the recommended enhancements, documenting requirements along with prioritization, and working with technology team to deliver the enhancement that generates business value

Support product initiatives and customer experience from ideation to rollout

Drive day-to-day prioritization of work operations, projects and scope; troubleshoot reported issues and escalate when appropriate

Work with a cross-functional team to translate customer needs and technology directions into new or enhanced features and services

Support Compliance and Legal with enterprise standards, processes and policies
We want you if you are:
Intellectually Curious . You ask why, you explore, you're not afraid to blurt out your crazy idea or follow an email chain for weeks to find someone with an answer. Comfortable with ambiguity, a hunger to learn and a seeker of new challenges.

Communicator & Influencer. You can communicate complex ideas clearly regardless of your audience. Our team knows their priorities and why they're doing what they're doing. You always can rally associates to work with you.

Do-er. You're biased toward action, you try things and sometimes you fail. You can get around roadblocks and stay focused on your goals. You're well organized, able to multitask and able to prioritize your work.

Passionate & Customer Focus . You care about growing others and bringing them together around what's possible. You get a thrill from the journey of building and shipping products, and you have a desire and ability to connect with our external or internal customers to fully understand their needs.

Learner. You have an appetite to learn new things or new technologies all while exhibiting humbleness when the time comes to ask for help.

Team Player. You enjoy working with diverse people and driving the team toward a common goal. You have the ability to put the team before yourself and establish long-lasting relationships.
Basic Qualifications:
Bachelor's Degree or military experience

At least 5 years of experience in digital product management
Preferred Qualifications:
Bachelor's Degree in Computer Science or Engineering

MBA or Master's degree

3+ years of experience in Agile product management

Experience translating business strategy and analysis into consumer facing digital products
At this time, Capital One will not sponsor a new applicant for employment authorization for this position.