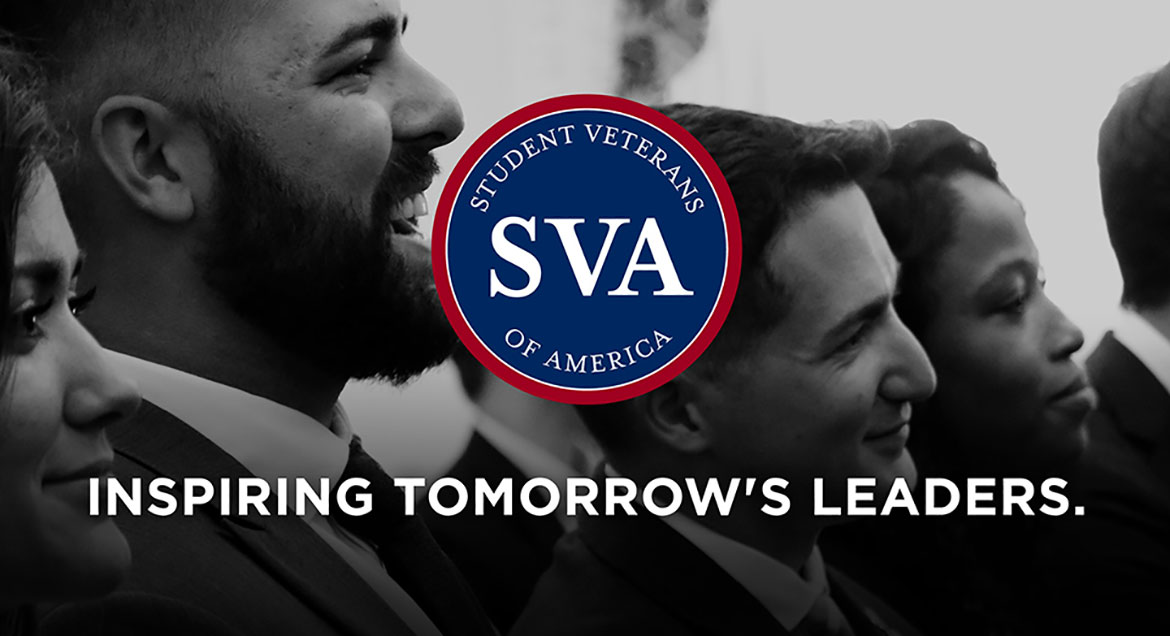 Job Information
Interstate Battery System of America Inc

Warehouse Worker II - REQ-2991

in

Vernon Hills

,

Illinois
This job was posted by https://illinoisjoblink.illinois.gov : For more information, please see: https://illinoisjoblink.illinois.gov/ada/r/jobs/7594041 Our mission is to be a trusted workplace for team members to be their whole selves at work. A company that people love and positively impacts the lives of all whom we touch.

n

nbe your best self

n

At Interstate Batteries, you have the chance to be excellent at work and excellent at life. We know that professional success depends on personal wellbeing. That's why we want to enrich your life with the tools and services you need to succeed in every area of your life. Join us!

n

nPurpose of Job: n

n

Provide a well -stocked and organized warehouse and assist Route Sales Managers.

n

nJob Components: n

n

n

+ Load and unload batteries

n

+ Restock batteries

n

+ Charge, clean, date and rewrap rotations

n

+ Charge, test, clean, and date adjustment batteries

n

+ Maintain a safe and clean warehouse environment

n

+ Accurately maintain warehouse reporting and claims

n

+ Operate a forklift and maintain a current certification

n

+ n

n

nQualifications: n

n

n

+ Minimum 1 year warehouse experience preferred

n

+ Written, interpersonal and verbal communication skills

n

+ Strong time management skills and able to work under pressure

n

+ Knowledge of carrier operations, shipment routing and distribution methods

n

+ Knowledge of state, federal and interstate commerce regulations

n

+ Computer skills

n

+ Understanding of hazardous shipping laws and requirements

n

+ Current, valid state driver's license.

n

+ Ability to operate motor vehicles.


n

n

nScope Data: n

n

n

+ Frequent independent judgment and decision making

n

+ Shared responsibility of inventory valued at $500,000 - $3.0 million

n

+ Shared responsibility for process flow of 1.0 - 13.0 million pieces shipped per year out of the warehouse


n

n

nWork Environment: n

n

n

+ Regularly required to use hands to grasp or handle, talk and hear, stand and walk.

n

+ Specific vision abilities include close vision, depth perception and ability to adjust focus.

n

+ Ability to occasionally lift and/or move 70+ lbs.

n

+ Exposed to battery warehouse conditions such as exposure to moving equipment mechanical parts, fumes or airborne particles; toxic or caustic chemicals.


n

n

Note: We do not accept resumes from headhunters, placement agencies, or other suppliers that have not signed a formal agreement with us.