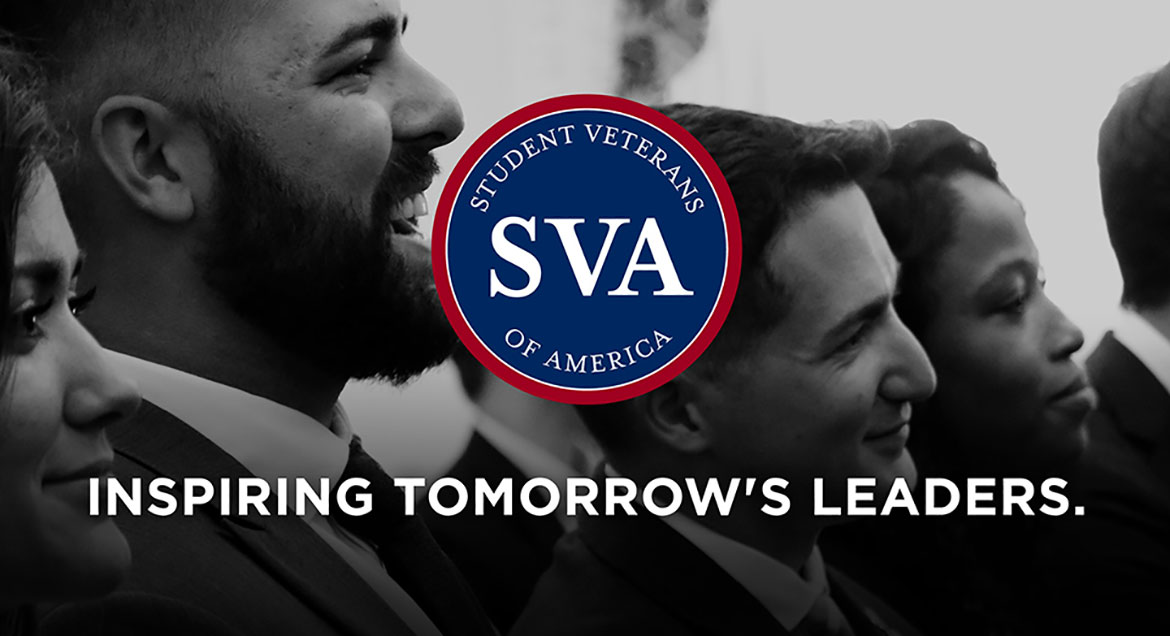 Job Information
Interstate Battery System of America Inc

Dealer Development Manager - REQ-3342

in

Vernon Hills

,

Illinois
This job was posted by https://illinoisjoblink.illinois.gov : For more information, please see: https://illinoisjoblink.illinois.gov/ada/r/jobs/7594042 Our mission is to be a trusted workplace for team members to be their whole selves at work. A company that people love and positively impacts the lives of all whom we touch.

n

nbe your best self

n

At Interstate Batteries, you have the chance to be excellent at work and excellent at life. We know that professional success depends on personal wellbeing. That's why we want to enrich your life with the tools and services you need to succeed in every area of your life. Join us!

n

nPurpose of Job: n

n

n

+ Partner with the MGM in growing and retaining existing dealers

n

+ Be the eyes and ears and communicating between dealers and the MGM, any issues that need to be resolved

n

+ Working with Territory Sales Manager to quickly and correctly set up new dealers and train them on the Interstate system (warranty, testers, pricing knowledge, etc.)

n

+ Provide quick and competent service to resolve customer complaints

n

+ Working with Interstate Batteries' Support Center in Dallas, to help continuously refine the process and role definition


n

n

n nJob Components: n

n

n

+ Building strategic relationships with dealers within the local sales territory

n

+ Creating and executing sales growth strategies for new and existing dealers within assigned territory by managing the dealer experience

n

+ Meet or exceed established KPI's and goals including new sales production

n

+ Partner with the TSM to conduct the set-up and onboarding of new dealers

n

+ Respond to dealer issues and complaints

n

+ As needed, assist TSMs in closing high potential prospective customers

n

+ Regularly attending and participating in relevant sales meetings

n

+ Conducting top-to-top, monthly distributor reviews to ensure that sales growth strategies are on target to meet goals

n

+ Providing reports and related sales information on day-to-day basis as required by the Company.


n

n

n nQualifications: n

n

n

+ Business to business sales experience is preferred. Automotive experience is highly desirable.

n

+ Demonstrated ability to lead and develop sales

n

+ Bachelor's degree preferred

n

+ Excellent analytical and problem-solving skills

n

+ Customer and results driven

n

+ Concise and professional written, presentation , and verbal communication skills

n

+ Experience with MS Office required.

n

+ Experience with Salesforce, Concur, Workday, Tableau is desired

n

+ Challenger Sales Training preferred


n

n

nScope Data:

n

n

+ Will work with customers and dealers on a regular basis

n

+ Frequent travel may be required


n

n

n nWork Environment: n

n

n

+ Ability to lift up to 50 pounds

n

+ Frequent sitting and standing for up to 8 hours a day

n

+ Must have and maintain a valid driver's license


n

n

Note: We do not accept resumes from headhunters, placement agencies, or other suppliers that have not signed a formal agreement with us.