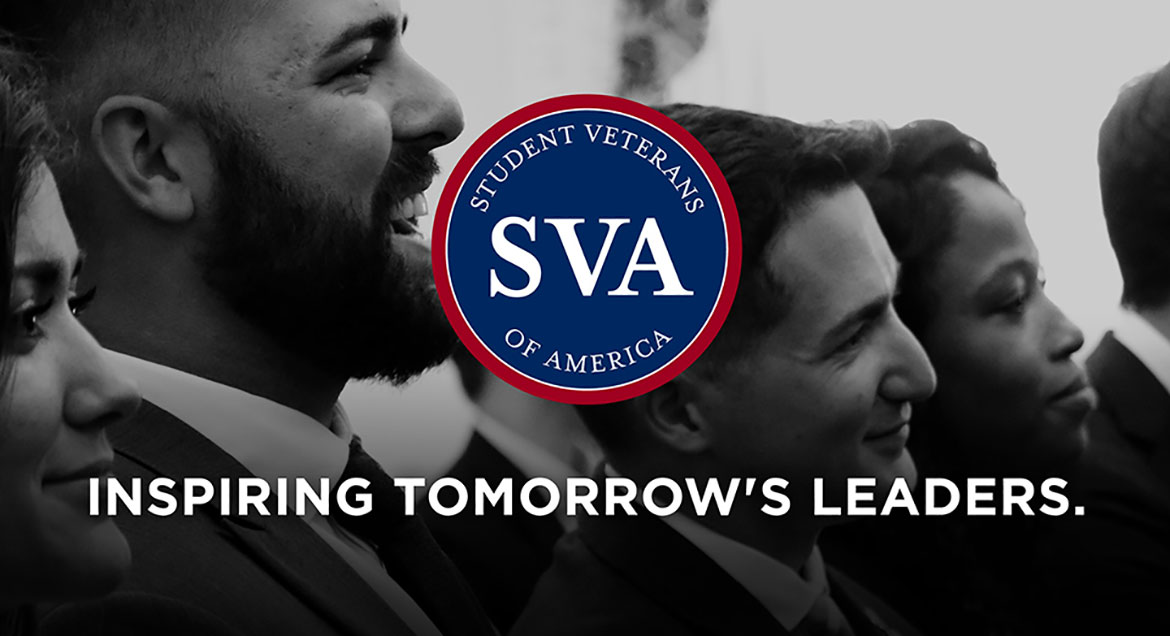 Job Information
Legacy Health

Medical Lab Technician (Uncertified)

in

Vancouver

,

Washington
Every day, our patients rely on accurate lab tests for results that will help pinpoint their health concerns or assure them that everything is okay. As a Medical Technologist, you may not spend long periods of time with patients, but you play a key role in making their lives better. Are you ready to make a difference and build your future with Legacy?
Your ability to conduct routine and complex laboratory testing, interpret test results, perform instrument operation and maintenance, and support lab clients as they use services will be invaluable. You will have the opportunity to make a difference in the lives of patients at all levels – from neonatal to geriatric – as you apply your knowledge of anatomic, physiological and psychological processes. No matter which lab facility you are assigned to within the system, you will demonstrate an ability to comply with laboratory and safety policies.
Legacy Health System's Laboratory is an integrated lab service. Staff may be assigned to lab facilities at different sites in the system. The MLT performs routine laboratory analysis, quality control testing and other laboratory functions subject to review by Medical Technologists. Staff are expected to demonstrate optimal interpersonal skills through effective communication and cooperation with coworkers. Applies knowledge of anatomic, physiological and, as relevant, psychological processes to provide appropriate services to neonatal, pediatric, adolescent, adult, geriatric and special-needs patients.
Keyboard skills and customer relations skills.
Current CPR certification may be required.
LEGACY'S VALUES IN ACTION:
Follows guidelines set forth in Legacy's Values in Action
Equal Opportunity Employer/Vet/Disabled
Expected to obtain within one (1) year from entrance into job classification, certification as Medical Laboratory Technician (ASCP) or Clinical Laboratory Technician (NCA, AMT, HHS), or equivalent professional association approved by Federal and/or applicable State regulations and which meets other Federal and/or applicable State regulations in effect.
Posting Title: Medical Lab Technician (Uncertified)
Job Req #: 20-14270
Name: Lab Clinical Lab
Avg Hours Per Week: 36
FTE for each opening (not total FTE across all openings for multiple openings). If less than 1.0 please enter leading 0 before the decimal, e.g. 0.2: 0.90
Job_Commensurate with Experience: USD $22.33/Hr. - USD $31.93/Hr.
FLSA Status: Non-Exempt
Shift Differentials: Eves $1.95/hr, Nts $3.70/hr
Union: Non-union
Work Days: Set schedule, weekends
Shift: Night
Shift Length: 10
Shift Start Time (HH:MM AM or PM): 9:00 PM
Shift End Time (HH:MM AM or PM): 7:30 AM
External Company URL: https://www.legacyhealth.org/
Street: 2211 NE 139th St