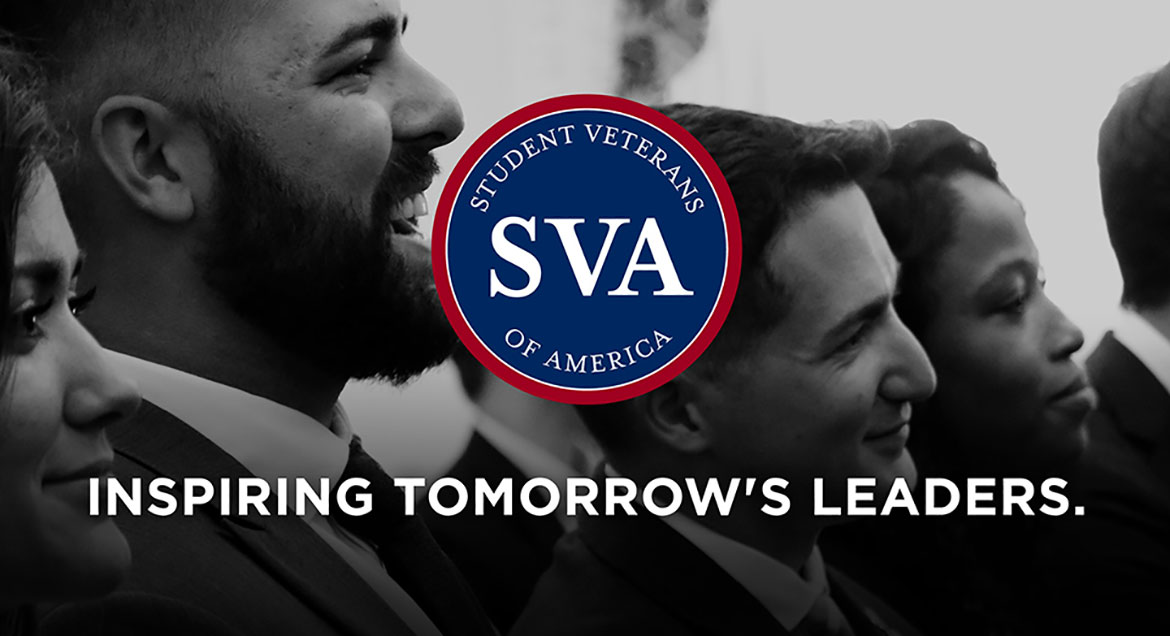 Job Information
Fairmont

Shift Engineer, Full Time

in

Vancouver

,

British Columbia
Shift Engineer, Full Time
Do great things with great people and come be a part of our story.
Make something incredible. Your future.
This is an exciting opportunity to join the team at Fairmont Pacific Rim. Be a part of a progressive hotel that embraces the culture and vibrancy of Canada's most beautiful city - Vancouver. Distinctly West Coast, the hotel delivers unique experiences through creativity, artistry, and elevated hospitality, while remaining at the forefront of elevating the art, music and fashion programming in the city.
Summary of Responsibilities:
Reporting to the Chief Engineer, responsibilities and essential job functions include but are not limited to the following:

Be the front-line person that responds to maintenance/service calls in guest rooms, public areas and back-of-house

Performing testing of water samples to monitor pool water chemistry and making adjustments to maintain the quality standards

Ensured smooth functioning of the pool cleanliness system and safety measures

Preventative maintenance, operation and servicing of the physical plant (mechanical facilities) and the property

Ensure that all mechanical rooms exceed cleanliness standards while complying with WorkSafe BC requirements

Respond to all emergency situations including fire alarms, bomb threats, disasters and power failures; notify the appropriate authorities

Make rounds of the hotel property to ensure everything is in working order

Complete maintenance requests, take equipment and meter readings and maintain log to notify the next shift

Document all parts used and parts needed to be purchased

Report any unsafe conditions to the Engineering Leadership team

Be Health & Safety conscious and actively involved in maintaining a safe work environment

Actively participate in the Fairmont Pacific Rim's environmental program and department specific initiatives in working towards sustainable operation

Other duties as assigned

QUALIFICIATIONS:

Must be available to work evenings.

Experience as pool operator would be an asset

Pool course certified would be an asset

Other trade certificate(s) would be an asset.

Prior hospitality experience an asset.

Pool water chemistry knowledge is required.

HVAC (Heating/Ventilation and Air Conditioning) background is an asset.

Must have exemplary customer service skills.

Must have good computer skills.

Must be physically fit.

Must be a self-starter and motivator.

Must be a very strong trouble shooter.

Must have strong organizational and time management skills.

Must be team oriented with strong communication and interpersonal skills.

Must have an eye for detail and a passion for guest service.

Willingness to work weekends, rotating shifts other than overnight, extended hours and available for emergencies.

Visa Requirements : Must be legally eligible to work in Canada. The hotel is unable to assist candidates in obtaining Canadian work authorization.

Why Work for Accor? We are far more than a worldwide leader. We welcome you as you are and you can find a job and brand that matches your personality. We support you to grow and learn every day, making sure that work brings purpose to your life, so that during your journey with us, you can continue to explore Accor's limitless possibilities. By joining Accor, every chapter of your story is yours to write and together we can imagine tomorrow's hospitality. Discover the life that awaits you at Accor, visit careers.accor.com