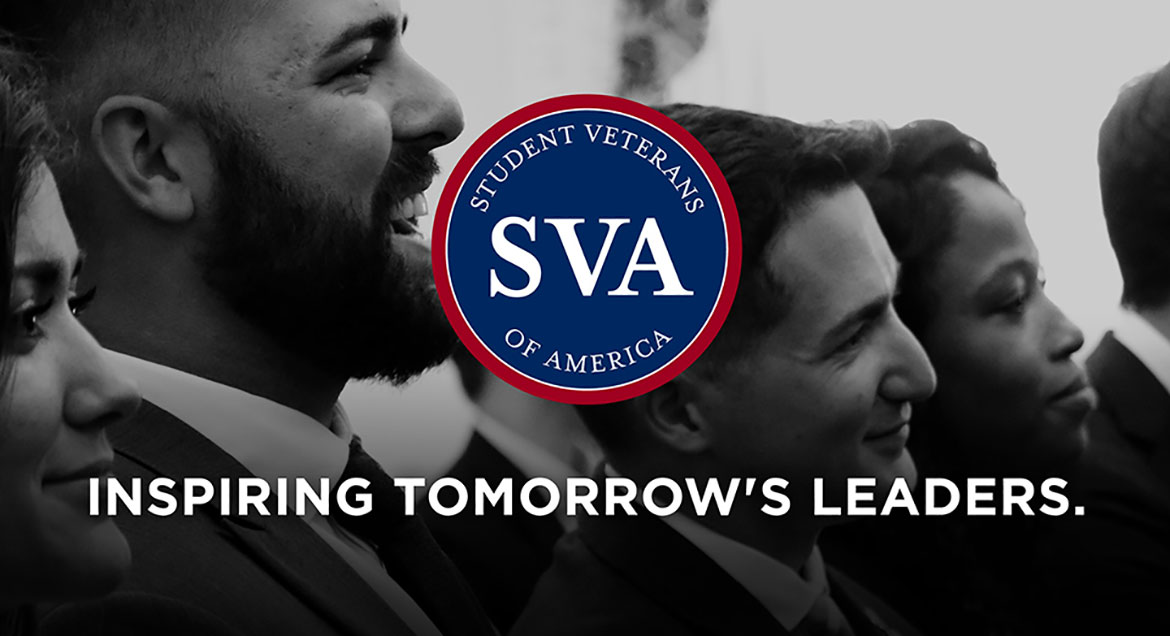 Job Information
BuildDirect

Business Development & Sales Associate (BC Region)

in

Vancouver

,

British Columbia
BuildDirect -  Business Development & Sales Associate (BC Region)
Are you looking to join an organization that genuinely appreciates its people?  For 20+ years BuildDirect has been making a name for itself in the e C ommerce, tech, and home renovation space. During th is time, we have worked with an amazing collection of people, and th is continues today.  We've worked hard to ensure that our values align with our people, our customers, and our business.  We're looking for someone that is a high contributor , that prizes having a voice in their organization , and who wants autonomy on how they deliver their work , and how the ir work fi ts within the team .
With exciting challenges and opportunities ahead, BuildDirect is looking for a Business Development & Sales Associate (BC Region).
There is a full-time opportunity available, reporting to the Sales Director. The primary focus of this position is to grow our flooring business within the assigned area. The position is based out of our Vancouver, BC. office.
What you'll be doing
Strategic account and business development in all flooring areas are the primary focus, including independent retailers and renovation clients

Plan and execute sales calls as well as maintain the current specialty flooring retail account base and generate new business within BC

Provide customers with relevant product information, superior customer service, and after-sales service

Prepare and processes quotes to orders using Sage Accounting

Develop a close working relationship with customers

Identify key areas of opportunity by reviewing customers, competitors, and trends

Plan and implement promotional programs

Schedule, coordinate, and conduct product demonstrations

Ensure maximum sales revenues are obtained

Maintain working knowledge of all features of all products sold

What you'll need to know

A minimum of 2 years of work experience in a B2B facing business development role and 3 or more years of direct sales experience, preferably in the building materials space

You must have an established relationship with a customer base

A post-secondary degree or equivalent combination of education and work experience

You have a BC Drivers License and vehicle for travel to customer locations in BC

You are a team player as well as an individual go-getter

You have a proven record of delivering superior customer service and satisfaction

Proven experience with Excel, Word, and CRM software products such as Salesforce,

Ability to meet and exceed sales targets

Excellent verbal and written communication skills

Must be able to travel within all territories of British Columbia

Holds a valid Canadian Passport

Floorcovering sales experience will be an asset

Benefits and Features:

A fast-paced supportive culture that celebrates success and encourages individual growth

Significant growth potential within the organization

Opportunity to network, develop relationships, and partner on projects with Taiga team members from coast to coast

Learn from an experienced team to develop knowledge in a wide range of building materials, commodity markets, and all other aspects of our business

Opportunity to work with and learn from a diverse group of colleagues across Canada

Base plus Commission including car allowance compensation plan

Why work for BuildDirect?

We are an equal-opportunity employer with a competitive salary and benefits package. Canadian leader in building product distribution.

The BuildDirect platform connects homeowners and home improvement professionals in North America with supplies and sellers of quality building materials from around the world, including flooring, tile, decking, and more.

BuildDirect has been in business for 22 years. Recently we've shared a lot of exciting news, from going public (TSXV:BILD) to merging with two brands in the US – FloorSource and Superb Flooring.  And we are hoping to not stop there.  We have a lot of great plans over the next two years and we are looking for the crew who is going to take us there.

Does this sound like a great job for you? 

Complete an application and start your journey with us today.  

BuildDirect is located at 200 Granville Street, Vancouver, adjacent to the Waterfront SkyTrain station, and close to a multitude of restaurants.  Our office is working in a hybrid model where we allow for a wide range of working styles between in-office and at-home.   We provide health and benefits in addition to our flexible vacation program which allows employees to take the vacation they need.  Our culture is based on a long history of solidly built relationships that we value, and "enjoying the journey" is in every part of what we do.
Powered by JazzHR