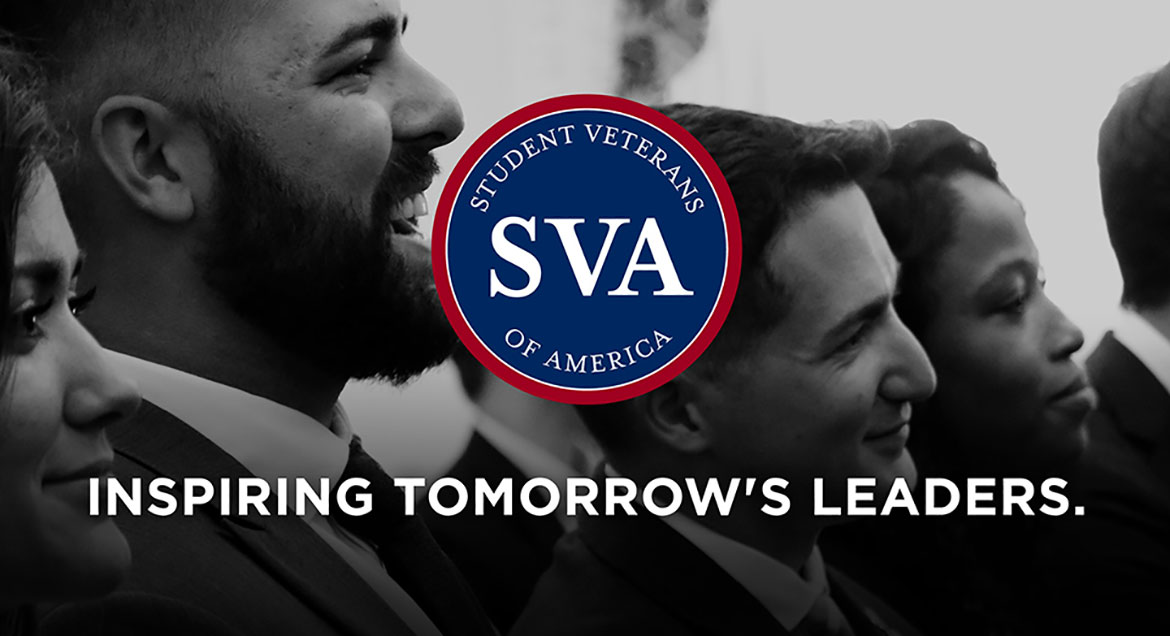 Job Information
ManpowerGroup

Sr. Construction Coordinator

in

Valencia

,

California
About KB Home
KB Home (NYSE: KBH) is one of the largest and most recognized homebuilders in the United States and has been building quality homes for over 60 years. Today, KB Home operates in 38 markets across eight states, serving a wide array of buyer groups. What sets us apart is giving our customers the ability to personalize their homes from homesites and floor plans to cabinets and countertops, at a price that fits their needs. And as the first builder ever to make every home we build ENERGY STAR® certified, KB Home is able to not only design thoughtful living spaces but ones that lower the cost of homeownership. We also work with our customers every step of the way, building strong personal relationships so they have a real partner in the homebuying process and the experience is as simple and easy as possible. Learn more about how we build homes built on relationships by visiting kbhome.com.
JOB SUMMARY: Provides administrative support to all field personnel and Operations Managers on various construction and customer service projects involving: bonuses, budgets, schedules, utility orders, labor and material purchase orders, safety reports, and/or permits.
ESSENTIAL DUTIES AND RESPONSIBILITIES:
Perform all job start-up requirements (i.e. files, information sheets and field forms, bulletin board documents).

Ordering uniforms, equipment, supplies, forms and services.

Ensures that all required materials/equipment are on jobsite and working properly including phones for trailers, power for trailers, replacement water meters, toilets, and mobile storage units.

Assist field personnel with all moves and ensuring vital paperwork is properly stored.

Audit all field assets - Construction lot files, offices/storage units, security, signage, portable toilets, mowing/cleaning

Coordinates health and safety program including the completion of incident reports, produces safety reports, and orders first aid supplies for construction site.

Prepares and schedule monthly Operations Meetings and cooresponding meetings.

Prepares and process monthly field bonuses, field expense/mileage reports and time off forms.

Maintain and distribute manual reports (i.e. Organization Charts, Phone List) to essential KB Personnel.

In conjuction with leadership develops various construction schedules. Coordinates scheduling of various trades during construction phase. Updates schedules to reflect change orders. Notify trade partners, vendors and KB personnel of these changes.

Maintain and distribute manual reports (i.e. Milestone Report, IFPO Report, Cycle Time/ISR, Priority Sold, Ahead Behind) to essential KB Personnel. Cross-referencing information/data from multiple reports to create single reporting tools.

Prepare division performance monthly final and sheetrock calendars, Utilizing sign off and updates Tracker.

Tracking and entering all building finals,team walks and Homeowner Orientations.

Tracking and manage field production cost, reductions, inventory list, and processing invoices per corporate check run schedule.

Conducts reviews and follow-up research of utilities for closed homes.

Orders all electrical and gas meters from the respective utilities.

Prepare and process check request (i.e Homeowner reimbursements, weekly vendor checks).

Perform other related duties as assigned or requested.
EDUCATION/EXPERIENCE/MINIMUM REQUIREMENTS:
Education/Certifications/Licenses
High school degree or equivalent required

Associates degree preferred
Experience
2+ years of prior office experience required, including strong computer usage and typing

5+ years of Homebuilding construction or customer service experience
Knowledge, Skills & Abilities
Exceptional organizational capability, including the ability to multi-task

Strong people skills, including the capability to handle various personalities and develop professional relationships

Action oriented, with the drive to complete projects and tasks to successful closure

Proven ability of being customer centric by seeking solutions from the customer's perspective

Strong verbal & written communication

Strong ability to work within a team-setting, inclusive of other's ideas, and a willingness to cooperate

Proficient in Microsoft applications, including Word, Excel, Powerpoint and Outlook.
Work Requirements
Work 8-hour days with flexibility for overtime when necessary

Conduct business in a professional and ethical manner to potential buyers, trade partners, and coworkers to reinforce goodwill and profitability for the company
Find out why KB Home is attracting and retaining the best employees! If you are interested and qualified, please apply now. KB Home provides above average compensation packages and earnings potential, full benefits, an outstanding 401K matching program, bonus plans and amazing promotional opportunities. KB Home is an equal opportunity employer committed to hiring a diverse work team. Diversity is important to KB Home!
This position is being recruited by ManpowerGroup Talent Solutions RPO, on behalf of KB Home. Qualified candidates are encouraged to apply.
ManpowerGroup is committed to providing equal employment opportunities in a professional, high quality work environment. It is the policy of ManpowerGroup and all of its subsidiaries to recruit, train, promote, transfer, pay and take all employment actions without regard to an employee's race, color, national origin, ancestry, sex, sexual orientation, gender identity, genetic information, religion, age, disability, protected veteran status, or any other basis protected by applicable law.