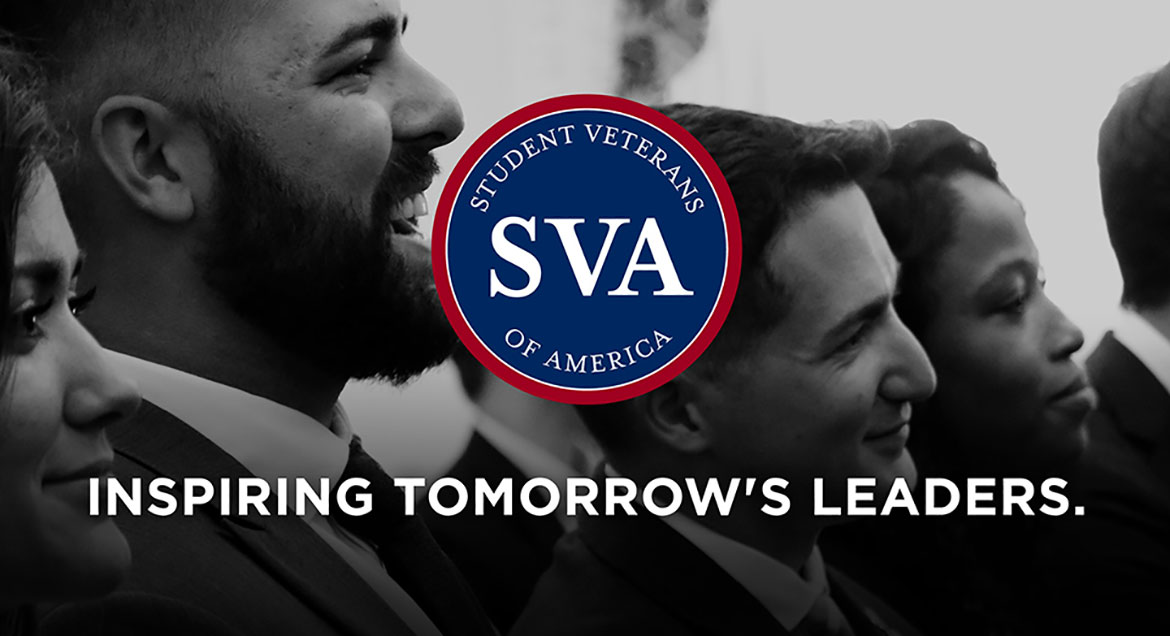 Job Information
PVH Corp.

Samstags-Aushilfe SCS Vösendorf Tommy Hilfiger (m/w/d)

in

Vösendorf

,

Austria
PVH ist der zweitgrößte internationale Textilkonzern und verfügt über ein vielfältiges Portfolio von Fashion- und Lifestylemarken, angeführt von Tommy Hilfiger und Calvin Klein. Wie kein anderes Unternehmen steht PVH mit der fortschreitenden Digitalisierung und Integration aller Kanäle für Weiterentwicklung und Innovation. Für unseren Store suchen wir ab sofort Samstags - Aushilfen (m/w/d).
Sie verstehen es, Ihre Gäste im Premium Segment persönlich und professionell zu beraten und Ihnen darüber hinaus ein außergewöhnliches Einkaufserlebnis in unserem Store zu bereiten. Als hochmotiviertes Mitglied unseres Teams zeichnen Sie sich durch Ihre positive Ausstrahlung sowie einen authentischen Auftritt aus.
IHRE AUFGABEN
Kompetenter Verkauf unserer Kollektionen

Botschafter unserer Premium Lifestyle Marke

Betreuung und Aufbau von Stamm-/und Neukunden

Selbstständiges Arbeiten innerhalb des Verkaufsteams

Sicherstellung der optimalen Präsentation der Verkaufsfläche
IHRE QUALIFIKATIONEN
Erste Berufserfahrung im textilen Einzelhandel

Motivierende, selbstbewusste Persönlichkeit

Teamfähigkeit

Spaß am Umgang mit Menschen

Hohe Verkaufsaffinität
WAS WIR BIETEN
Mitarbeiterrabatt & Staff Outfits

Corporate Benefits

Herzliche & offene Unternehmenskultur

Lifestyleorientiertes Arbeitsumfeld

Spannende Karriere- und Weiterentwicklungsmöglichkeiten

Dynamisch wachsendes Unternehmen
Für diese Position gilt ein kollektivvertraglicher Monatsbruttobezug von 1.896,00 € in Stufe D1 (bezogen auf 38,5h/Woche, bei weniger Stunden anteilig zu berechnen). Wir bieten jedoch eine marktkonforme Bezahlung (Verhandlungsbasis) in Abhängigkeit von der Qualifikation und Vorerfahrung.
DIVERSITY & EQUAL OPPORTUNITY We are committed to recruiting, training and providing career advancement to all associates regardless of gender, race, religion, age, disability, sexual orientation, nationality, or social or ethnic origin. Diversity in the workplace is encouraged. Bigotry, racism and any form of harassment or discrimination is not tolerated.