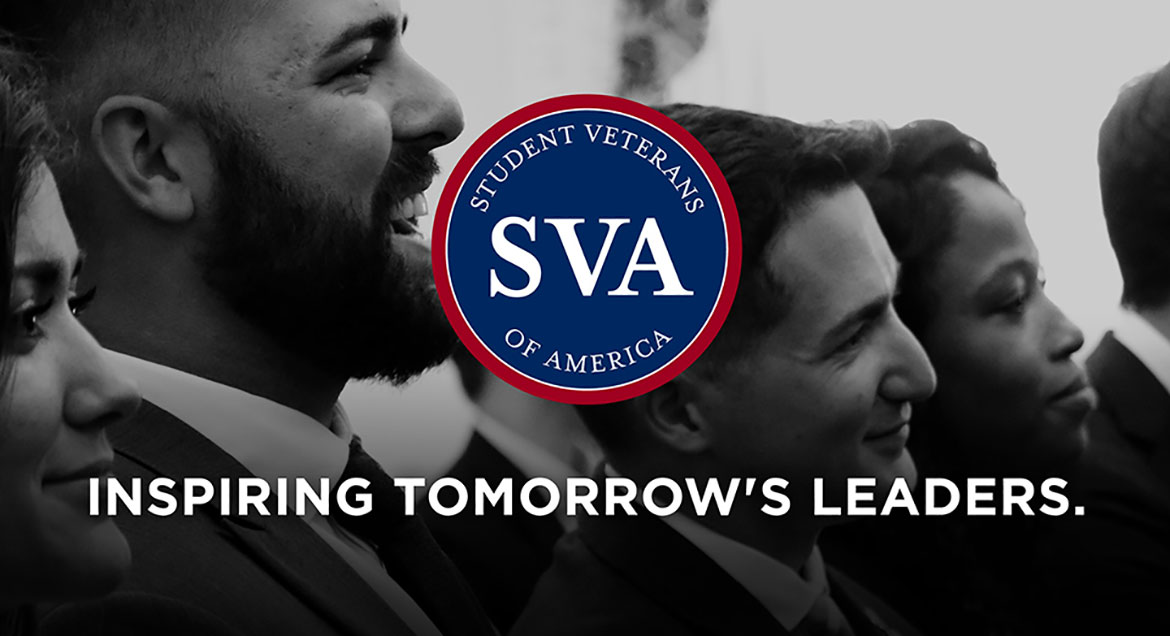 Job Information
Utah State University

4-H Mentoring Site Coordinator

in

Utah
4-H Mentoring is a community mentoring program that has been serving youth and families in Utah County since 2001. The program serves youth between the ages of 9-15 that have been identified as individuals who could benefit from one-on-one mentoring services. The program works primarily with at-risk youth who often come from low-income or disadvantaged neighborhoods. This position will work primarily with youth and families near Sharon Elementary school in central Orem.
The position requires travel to our Orem office, local schools, 4-H events in Utah County, and the homes of 4-H members in the Orem area. A reliable form of transportation is necessary.
The hours for this position are flexible. It will be approximately 15 to 20 hours a week. Multiple events are planned and implemented by site coordinators on a monthly basis, typically on a Monday or Thursday evening, or Saturday morning/afternoon. Please see more about our program at https://extension.usu.edu/utah/4h/mentoring/
Cover letter and resume are required.
Maintain 30 to 35 mentor/mentee matches at your designated site

Recruiting/Retention of volunteer adult mentors

Interview and screen volunteer adult mentors

Recruiting/Retention of youth and families for the program

Plan and implement monthly events, such as Family Night Out and Mentor/Mentee activities

Attend all staff meetings and trainings

Plan weekly club for youth

Plan and implement trainings for mentors

Maintain site data (volunteers, families/youth, surveys, etc.)
Minimum Qualifications:
Must be able to work effectively with volunteers, youth and families

Basic Computer skills (Microsoft Applications, Google Drive, Gmail, Social Media)

Excellent communication and interpersonal skills

Self-Starter, good follow-through

Ability to work with little supervision

Must have a high level of confidentiality

Evenings are open and/or flexible
Preferred Qualifications:
College education

Mentoring experience working with children, youth, and families

Past experience in the 4-H as a youth or volunteer

Past experience working with nonprofits, community organizations

Events Planning

Bi-lingual - English/Spanish
Along with the online application, please attach:
Resume to be uploaded at the beginning of your application in the Candidate Profile under "Resume/CV"

Cover Letter to be typed/pasted at the end of your application
Document size may not exceed 10 MB.
$13 per hour
Employees work indoors and are protected from weather and/or contaminants, but not, necessarily, occasional temperature changes. The employee is regularly required to sit and often uses repetitive hand motions.
Utah State University (USU) was founded in 1888 and is honored to be Utah's land-grant and space-grant university. USU is a Carnegie RU/H (Research University/High Research Activity) institution with approximately 27,700 students (24,660 undergraduates and 3,040 graduate students) on the Logan main campus. Utah State's statewide system features eight campuses and 23 education centers and serves all counties in the state with Extension programs. USU offers 114 undergraduate majors, 132 graduate programs, and a variety of innovative stackable associate and certificate credentials. Washington Monthly ranked USU 14th in their national university rankings in 2019 and the 5th best public national university in the nation in 2018. As one of the two premier research institutions in Utah, USU is proud to provide a high-quality education at an affordable price. Additional information about Utah State University can be found here.
A core characteristic of USU is engagement with communities and people in economic development, improvements to quality of life, and human capital. Through the practical application of knowledge, the University and its faculty engage and share expertise with the state, nation, and world, preserving the historical land-grant tradition of partnering with communities to address critical societal issues in the interest of the public good.
The USU main campus is located in beautiful Logan, Utah; a city of about 50,000 situated in a picturesque mountain valley about 80 miles north of Salt Lake City. Outstanding recreational opportunities abound in the nearby mountains and proximate region.
Notice of Non-discrimination
In its programs and activities, including in admissions and employment, Utah State University does not discriminate or tolerate discrimination, including harassment, based on race, color, religion, sex, national origin, age, genetic information, sexual orientation, gender identity or expression, disability, status as a protected veteran, or any other status protected by University policy, Title IX, or any other federal, state, or local law.
The following individuals have been designated to handle inquiries regarding the application of Title IX and its implementing regulations and/or USU's non-discrimination policies:
Executive Director of the Office of Equity Alison Adams-Perlac, alison.adams-perlac@usu.edu, Old Main Rm. 161, 435-797-1266
Title IX Coordinator Hilary Renshaw, titleix@usu.edu, Old Main Rm. 161, 435-797-1266.
For further information regarding non-discrimination, please visit https://equity.usu.edu/, or contact:
U.S. Department of EducationOffice of Assistant Secretary for Civil Rights, 800-421-3481, OCR@ed.gov
U.S. Department of Education, Denver Regional Office, 303-844-5695, OCR.Denver@ed.gov
USU is sensitive to the needs of dual career couples and provides a Dual Career Assistance program to support careers for partners who are also seeking employment.
Requisition ID: 2021-3522
Job Classification: Non-Benefited
Percent of Time or Hours per Week: 20 hours per week
Name: Youth Programs