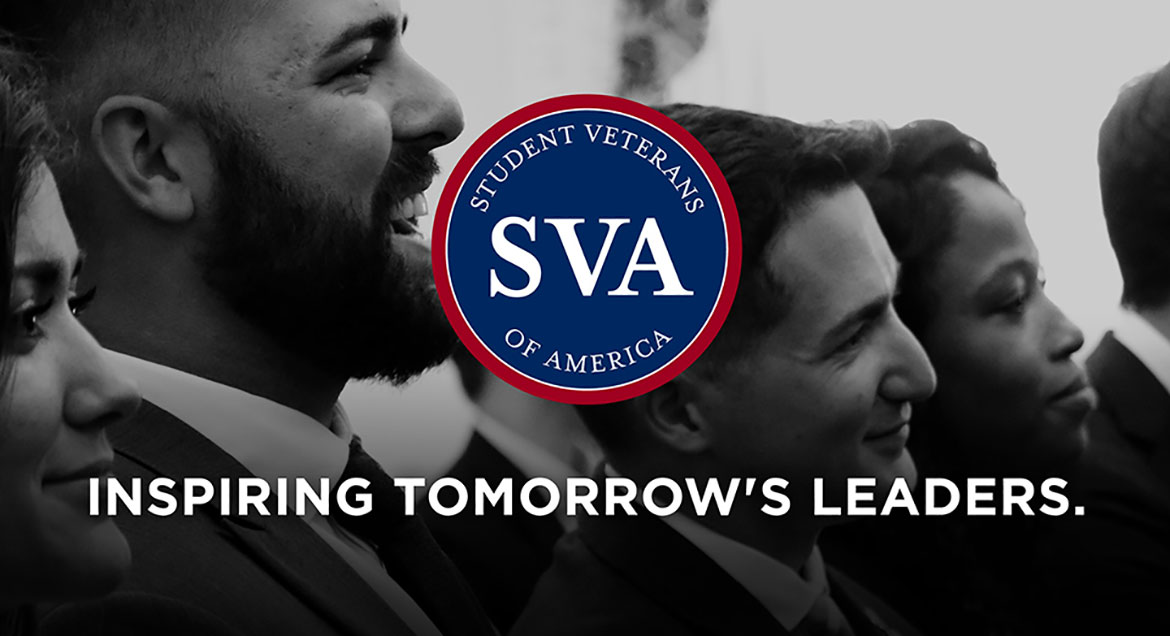 Job Information
Pennsylvania State University

Postdoctoral Scholar - Energy and Mineral Engineering

in

University Park

,

Pennsylvania
APPLICATION INSTRUCTIONS:
CURRENT PENN STATE EMPLOYEE (faculty, staff, technical service, or student), please login to Workday to complete the internal application process . Please do not apply here, apply internally through Workday.

CURRENT PENN STATE STUDENT (not employed previously at the university) and seeking employment with Penn State, please login to Workday to complete the student application process . Please do not apply here, apply internally through Workday.

If you are NOT a current employee or student, please click "Apply" and complete the application process for external applicants (https://hr.psu.edu/sites/hr/files/Application_Process_for_External_Applications_Non-Penn_State_Employees_.pdf) .
JOB DESCRIPTION AND POSITION REQUIREMENTS:
The Department of Energy and Mineral Engineering, at The Pennsylvania State University, is seeking a Postdoctoral Scholar. The final candidate will work in the area of plastic waste upcycling under the guidance of Assistant Professor Hilal Ezgi Toraman.
Responsibilities:
Conducting full-time independent research

Synthesis, characterization and performance testing of heterogeneous catalysts in batch and flow reactor systems for several projects

Writing technical publications and reports

Guiding graduate and undergraduate students in their research by reviewing and providing constructive feedback on lab member's papers, oral presentations, and related work

Assisting in overall organization and management of the lab
Qualifications and Requirements:
Proof of having completed all degree requirements for a Ph.D. in Chemical Engineering and Chemistry or related discipline by the time of hire.

Strong background in heterogeneous catalyst synthesis and characterization, kinetic experiments, gas chromatography

Experience in the design and operation of batch and flow reactors

Troubleshooting skills for maintaining lab scale reactors and gas chromatography

Experience in microwave assisted pyrolysis is a plus

Experience in multivariate data analysis and kinetic modeling is a plus

Experience in two dimensional gas chromatography and pyrolysis is a plus

Demonstrate success in carrying out independent research and dissemination of results

Excellent organizational skills

Excellent written/oral communication skills needed for active student mentoring and interaction with collaborators at Penn State and other universities

Dedication in ensuring a respectful, equitable and inclusive work environment

Experience in writing grant proposals preferred
Interested candidates should submit a cover letter describing their interest in the position and career goals, a CV including publication list, and names & contact information of up to three references. Review will begin immediately and will continue until the position is filled.
This is a Postdoctoral appointment, funded for one year from the date of hire, with possibility of renewal
The Pennsylvania State University's College of Earth and Mineral Sciences takes an active role in building a talented, inclusive, and culturally competent workforce. We understand that our shared future is guided by basic principles of fairness, mutual respect, and commitment to each other. Applicants should provide evidence, either woven through their application materials or as a separate diversity statement, of a commitment to fostering diversity, equity, inclusive excellence, and belonging and of engagement which creates an inclusive environment in their department/workplace.
CAMPUS SECURITY CRIME STATISTICS:
Pursuant to the Jeanne Clery Disclosure of Campus Security Policy and Campus Crime Statistics Act and the Pennsylvania Act of 1988, Penn State publishes a combined Annual Security and Annual Fire Safety Report (ASR). The ASR includes crime statistics and institutional policies concerning campus security, such as those concerning alcohol and drug use, crime prevention, the reporting of crimes, sexual assault, and other matters. The ASR is available for review here (https://police.psu.edu/annual-security-reports) .
Employment with the University will require successful completion of background check(s) in accordance with University policies.
EEO IS THE LAW
Penn State is an equal opportunity, affirmative action employer, and is committed to providing employment opportunities to all qualified applications without regards to race, color, religion, age, sex, sexual orientation, gender identify, national origin, disability or protected veteran status. If you are unable to use our online application process due to an impairment or disability, please contact 814-865-1473.
Federal Contractors Labor Law Poster (https://affirmativeaction.psu.edu/files/2022/01/Federal-Contractors-Labor-Law-Poster.pdf)
PA State Labor Law Poster
Penn State Covid-19 Vaccination or Testing Requirements (https://hr.psu.edu/careers/covid-19-vaccine-reqs)
Penn State is committed to the health of our local and global communities. As a condition of employment, all employees are required to comply with COVID-19 vaccination or testing requirements. Click on Penn State Covid-19 Vaccination or Testing Requirements (https://hr.psu.edu/careers/covid-19-vaccine-reqs) to learn about the requirements as well as general COVID-19 information at Penn State.
Affirmative Action (https://policy.psu.edu/policies/hr11)
Penn State Policies
Copyright Information (https://www.psu.edu/copyright-information)
Hotlines
University Park, PA