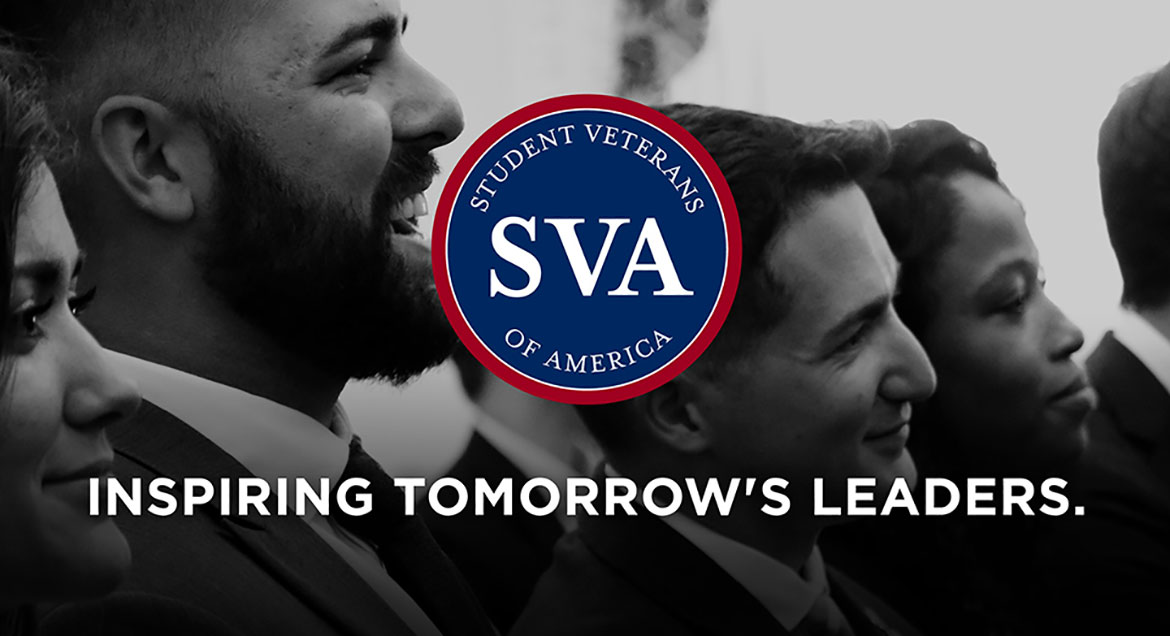 Job Information
Pennsylvania State University

HHD Facilities Representative 3

in

University Park

,

Pennsylvania
APPLICATION INSTRUCTIONS:
CURRENT PENN STATE EMPLOYEE (faculty, staff, technical service, or student), please login to Workday to complete the internal application process . Please do not apply here, apply internally through Workday.

CURRENT PENN STATE STUDENT (not employed previously at the university) and seeking employment with Penn State, please login to Workday to complete the student application process . Please do not apply here, apply internally through Workday.

If you are NOT a current employee or student, please click "Apply" and complete the application process for external applicants (https://hr.psu.edu/sites/hr/files/Application_Process_for_External_Applications_Non-Penn_State_Employees_.pdf) .
JOB DESCRIPTION AND POSITION REQUIREMENTS:
The College of Health and Human Development (https://hhd.psu.edu/) (HHD) at Penn State seeks a highly motivated team player with a customer-service focus to fill a Facilities Representative role in a dynamic and growing college. The Facilities Representative reports to the Director of Facilities in the College of Health and Human Development Dean's Office with primary duties that cover all aspects of building operations and maintenance. This role provides direct support to units across the entire college. HHD is organized into 8 academic departments and 5 research centers with over 900 faculty & staff members operating from 16 locations (13 on-campus, 3 off-campus). College facility types range from standard office spaces to highly sophisticated research laboratories with customized equipment.
The successful candidate will be responsible for effective coordination with units from Penn State's Office of the Physical Plant (OPP) and external vendors to ensure maintenance requests and approved construction projects satisfy established requirements. Documented experiences should reflect familiarity with construction project management, cost estimating awareness/funds tracking, facilities maintenance, access control procedures, physical security, inventory management, and occupational safety. Advanced interpersonal and communications skills are necessary as is the capacity to work independently and within various teams. Practical problem-solving and organizational skills are also needed. This is a supervisory position with responsibility for hiring and daily supervision of on-site technical-service employees. Supervisory duties include the development of work schedules and oversight of prioritized assignments.
The Pennsylvania State University is committed to and accountable for advancing diversity, equity, and inclusion in all of its forms. We embrace individual uniqueness, foster a culture of inclusion that supports both broad and specific diversity initiatives, leverage the educational and institutional benefits of diversity, and engage all individuals to help them thrive. We value inclusion as a core strength and an essential element of our public service mission. In HHD, enriching the lives of others is our mission. We believe in the power of human capacity for growth and live that mission by meeting challenges, both big and small, with excitement and energy every day. We invite you to come grow with us.
Education and Experience:
This position requires a Bachelor's Degree or higher plus three years of related experience, or an equivalent combination of education and experience.
Technical proficiency with common computer applications including Microsoft Office (Word, Excel, PowerPoint, Outlook, etc.)
Additional Information:
This position requires that you operate a motor vehicle as a part of your job duties. A valid driver's license and successful completion of a motor vehicle records check will be required in addition to standard background checks.
CAMPUS SECURITY CRIME STATISTICS:
Pursuant to the Jeanne Clery Disclosure of Campus Security Policy and Campus Crime Statistics Act and the Pennsylvania Act of 1988, Penn State publishes a combined Annual Security and Annual Fire Safety Report (ASR). The ASR includes crime statistics and institutional policies concerning campus security, such as those concerning alcohol and drug use, crime prevention, the reporting of crimes, sexual assault, and other matters. The ASR is available for review here (https://police.psu.edu/annual-security-reports) .
Employment with the University will require successful completion of background check(s) in accordance with University policies.
EEO IS THE LAW
Penn State is an equal opportunity, affirmative action employer, and is committed to providing employment opportunities to all qualified applications without regards to race, color, religion, age, sex, sexual orientation, gender identify, national origin, disability or protected veteran status. If you are unable to use our online application process due to an impairment or disability, please contact 814-865-1473.
Federal Contractors Labor Law Poster (https://affirmativeaction.psu.edu/files/2022/01/Federal-Contractors-Labor-Law-Poster.pdf)
PA State Labor Law Poster
Penn State Covid-19 Vaccination or Testing Requirements (https://hr.psu.edu/careers/covid-19-vaccine-reqs)
Penn State is committed to the health of our local and global communities. As a condition of employment, all employees are required to comply with COVID-19 vaccination or testing requirements. Click on Penn State Covid-19 Vaccination or Testing Requirements (https://hr.psu.edu/careers/covid-19-vaccine-reqs) to learn about the requirements as well as general COVID-19 information at Penn State.
Affirmative Action (https://policy.psu.edu/policies/hr11)
Penn State Policies
Copyright Information (https://www.psu.edu/copyright-information)
Hotlines
University Park, PA