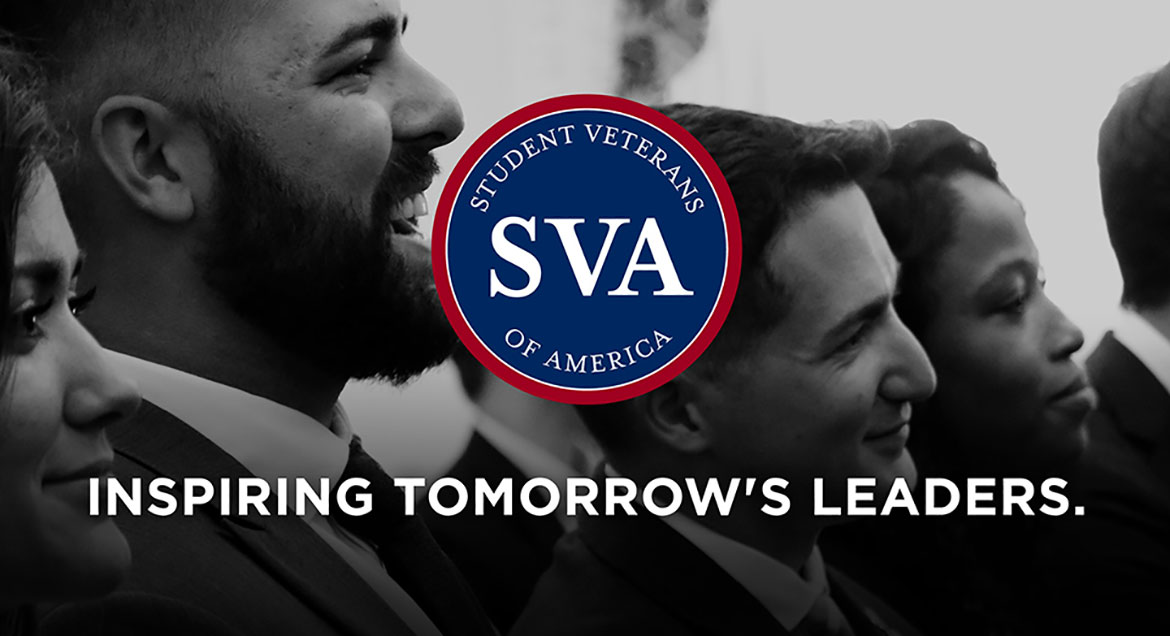 things in common. <a href="https://www.careers.philips.com/global/en/our-culture" target="_blank">An unwavering sense of purpose</a> and a relentless de
ways of working – <a href="https://www.careers.philips.com/professional/global/en/workingatphilips" target="_blank"> embracing flexibility, being at our best, and impactful collaboration </a> . We believe this
lore what it's like <a href="https://www.careers.philips.com/professional/global/en/workingatphilips" target="_blank">working at Philips</a>, read stories from
our <a href="https://www.careers.philips.com/global/en/blog" target="_blank">employee blog</a>, find information a
bout our <a href="https://www.careers.philips.com/global/en/recruitmentprocess" target="_blank">recruitment process</a> and answers to some
<a href="https://www.careers.philips.com/global/en/faq" target="_blank">frequently asked questions</a>.</p><p></p><p>#LI-PH1</p><p>#LI-Re
Job Information
Philips

Sales, Sales Leader, Payor- AM&D

in

United States of America - Home Based

,

Massachusetts
_Effective Tuesday, January 4, 2022, all U.S.-based employees are required to be fully vaccinated against COVID as a condition of employment at Philips
.  Employees may request a reasonable accommodation._
If you are a Colorado resident and this role is a field-based or remote role, you may be eligible to receive additional information about the compensation and benefits for this role, which we will provide upon request.  You may contact 888-367-7223, option 5, for assistance.
*Montana employees are currently excluded from this requirement at this time.
Philips is a global leader in health technology, committed to improving billions of lives worldwide and striving to make the world healthier and more sustainable through innovation. Driven by the vision of a better tomorrow.
But it's not just what we do, it's who we are. We are 80,000, wonderfully unique individuals, with two things in common. An unwavering sense of purpose and a relentless determination to deliver on our customers' needs. It's what inspires us to create meaningful solutions – the kind that make a real difference – when it matters most.
The world and our customers' needs are changing faster than ever before and while we are proud of what we do already, we know we can do more. That's why we need you, to help us tackle increasingly complex challenges posed by ever evolving health and well-being needs.
In this role, you have the opportunity to make life better
The Sales Leader - Payor Commercial leadership role responsible for leading the National Account Payor Managers. Whose purpose is to achieve or exceed financial targets, secure payor contracts for AM&D Philips BioTel Heart, as well as to achieve or exceed other goals to help strengthen our leadership position in the Cardiac monitoring payor space as well as large IDN's/ACO's
This role reports into the Sales Leader IND and Payor for AMD. As the leader of a complex business organization, the incumbent is responsible for leading and coaching for success, including championing a collaborative, cross-functional business model and approach within his/her team and the larger Philips organization and cross unit systems.
Looking at the challenges the world is facing today, Philips' purpose has never been more relevant. So whatever your role, if you share our passion for helping others, you'll be working towards creating a better and fairer future for all.
US work authorization is a precondition of employment. The company will not consider candidates who require sponsorship for a work-authorized visa.
You are responsible for
Direct development and implement sales strategies and tactics directed at payors, hospitals and other healthcare providers and institutions, including Strategic Accounts to achieve said goals and targets

Oversees the AM&D portfolio contracting and negotiating payor contracts, system contracts and field pull through.

Directing development of sales strategies and tactics in close collaboration with Marketing, Managed Care and Commercial Operations colleagues, through effective analysis of available data, conducting account analysis and considering market information and trends - all while ensuring alignment with approved product strategies and messages

Ensure the sales organization represents AM&D products with the highest standards and consistent with guidelines, direction and key marketing strategies & positioning

Representing Philips AM&D as a senior leader in planned and unplanned interactions with customers

Ensuring close collaboration and coordination among various roles in the Sales organization, such as Area VP's, Regional Sales Directors, AE's and members of the BiotelCare sales directors.

Continuously monitoring National Account Managers and partner with direct reports or other team members, to assist ensuring goals and objectives are met in a customer-focused, compliant, sustained and scalable manner

Motivating teams to excel by leveraging personal strengths and coaching, helping leverage areas of strength and utilizing holistic approach to improve areas for development, across all levels and area of the AM&D Philips BioTel Heart Sales and Payor Relations team.
You are part of
Ambulatory Monitoring & Diagnostics (AM&D) is part of the Philips Connected Care business cluster. Philips BioTel is part of the AM&D business and provides remote cardiac monitoring services for more than one million patients per year. Philips acquired BioTelemetry in early 2021. The combination of Philips and BioTelemetry results in a global leader in patient care management solutions for the hospital and the home, a leading U.S.-based provider of remote cardiac diagnostics and monitoring.
To succeed in this role, you'll need a customer-first attitude and the following
Bachelor's degree

Background focus on life science preferred.

10+ years of sales leadership experience building and driving a sales team as well as internal payor relations team members.

5-7 years of successful experience working with integrated payer provider models (IHNs, ACOs, PCMAs, Medical Groups, MC/PBMs, and/or retail)

Experience working with STAR, HEDIS, and NCQA guidelines and requirements

In depth knowledge and experience cardiovascular therapeutic disease states

Experience managing contracts and negotiating with large integrated payer provider models

Certified Professional in Healthcare Quality (CPHQ) certification optional
In return, we offer you
The ability to collaborate with, learn and grow from colleagues in a highly complex, global organization where you can use your strengths to help drive strategic business initiatives for Philips. Additionally, we provide you a dynamic working environment in an innovative business, paired with a competitive salary, excellent benefits, and a supportive atmosphere where you can sharpen your talents with new challenges and career opportunities.
How we work at Philips
There are three core ways that define our ways of working – embracing flexibility, being at our best, and impactful collaboration. We believe this enables us to deliver an outstanding experience to our customers and create the best place to work for people who share our passion.
We know just how important direct interactions are and work is more engaging when we are more frequently face-to-face, and that we experience better collaboration which drives innovation. While we have many different types of roles across Philips most require a combination of in-person collaboration with colleagues and partners, usually at a Philips location, and individual focus time, which can be done remotely.
Why should you join Philips?
Working at Philips is more than a job. It's a calling to create a healthier society through meaningful work, focused on innovative, customer-first health technology solutions. Help us improve the health and well-being of billions of people, every year. Ultimately creating a career that no one could have planned for. Even you.
Visit our careers website to explore what it's like working at Philips, read stories from our employee blog, find information about our recruitment process and answers to some frequently asked questions.
#LI-PH1
#LI-Remote
It is the policy of Philips to provide equal employment and advancement opportunities to all colleagues and applicants for employment without regard to race, color, ethnicity, religion, gender, pregnancy/childbirth, age, national origin, sexual orientation, gender identity or expression, disability or perceived disability, genetic information, citizenship, veteran or military status or a person's relationship or association with a protected veteran, including spouses and other family members, marital or domestic partner status, or any other category protected by federal, state and/or local laws.
As an equal opportunity employer, Philips is committed to a diverse workforce. In order to ensure reasonable accommodation for individuals protected by Section 503 of the Rehabilitation Act of 1973, the Vietnam Veterans' Readjustment Act of 1974, and Title I of the Americans with Disabilities Act of 1990, applicants that require accommodation in the job application process may contact 888-367-7223, option 5, for assistance.
Equal Employment and Opportunity Employer/Disabled/Veteran