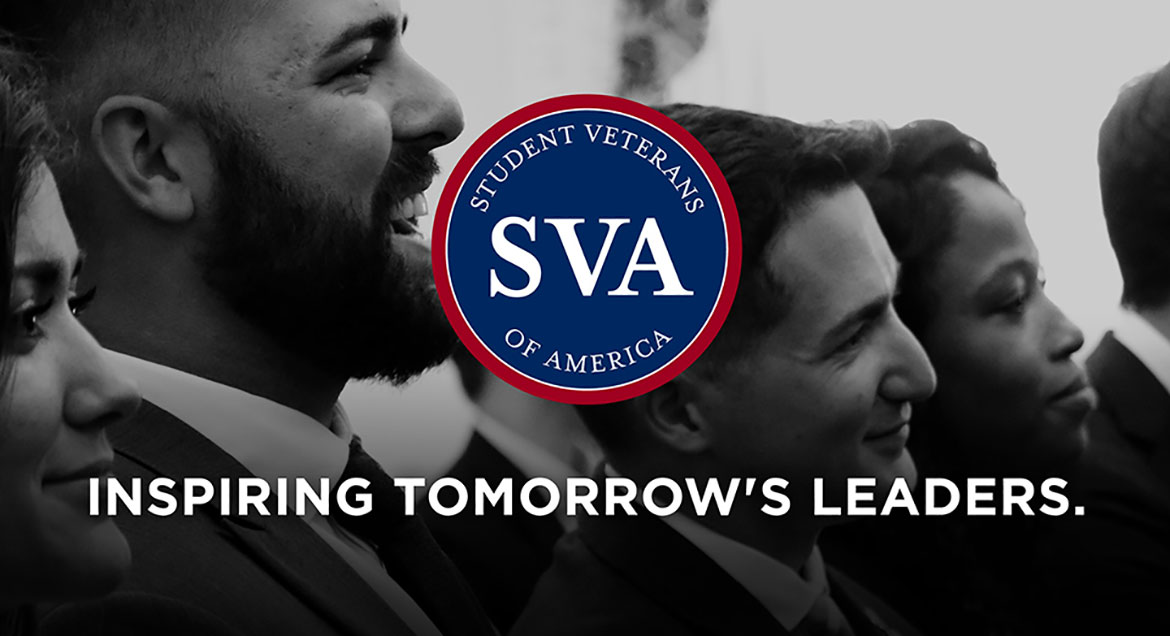 Job Information
Lockheed Martin

F-35 Support Equipment Field Support Representative

in

Tyndall AFB

,

Florida
missing
Description: At Lockheed Martin Rotary and Mission
Systems, we are driven by innovation and
integrity. We believe that by applying the
highest standards of business ethics and
visionary thinking, everything is within our
reach – and yours as a Lockheed Martin
employee. Lockheed Martin values your skills,
training and education.
Do you want to be part of a culture that
inspires employees to think big, perform with
excellence and build incredible products? We
provide the resources, inspiration and focus - if
you have the passion and courage to dream
big, then we want to build a better tomorrow
with you. Come and experience your future!
Seeking candidates to fill the position of F-35
Support Equipment (SE) Field Support
Representative (FSR) directly supporting the
United States Air Force, Tyndall AFB, FL.
The SE FSR provides technical guidance and
logistics support for a broad range of F-35
Ground Support Equipment (GSE). Supports
the organizational (unit) level tenant squadron
technicians, military personnel and GSE
mechanics (where applicable). Advises internal
and external customers on installation,
adaptation, configuration or enhancement of
company technical products, programs and
systems. Provides expertise for resolving
technical problems and troubleshooting
products to customer satisfaction. Provides
support equipment familiarization to customers on full spectrum of F-35 SE product line. Work
will be done at customer site and/or
government bases. Uses engineering data to
determine accurate equipment configuration
and to identify or help define design
deficiencies that limit equipment utility in the
customer's environment. Consults with GSE
equipment managers, engineers, reliability
engineering and suppliers to resolve customer
equipment issues involving safety, usability,
reliability and availability. Collects, archives and
submits GSE readiness status. Identifies
reliability and maintainability issues that affect
readiness trends.
Job may require flexible work schedule to
provide coverage for on-site customer
requirements, to include possibility of weekend
work requirements.
Successful candidate will serve as a single
person SE FSR at Tyndall AFB, FL, focused on
the support and sustainment of F-35 Program
SE in use at this location. Contract for this
position is on a yearly renewal basis with a
potential for multiyear contracts in the future.
**Candidates be advised: this position
operates in direct support of a deployable F-35
fighter squadron. Employee in this role may be
required to deploy with the customer on
peacetime and wartime military operations for
defined and potentially undefined durations,
and may be required to obtain and maintain
customer required deployment readiness
qualifications leading up to potential
deployments.**
Basic Qualifications:
- Aerospace Ground Support Equipment
maintenance experience or commensurate
related experience.
- Proficient in industry standard maintenance
practices.
- Experience using engineering drawings and
technical data.
- Capable of working in hazardous flightline
environment.
- Capable of frequently lifting and / or pushing
equipment in excess of 50lbs
- Knowledge of industrial and aircraft
maintenance safety standards.
- Candidate must have a DoD Secret security
clearance, active within the past two years.
Failure to maintain Secret clearance may result
in termination of employment.
Desired Skills:
- SE data management experience.
- Military flight-line maintenance experience.
- Support Equipment maintenance experience.
- Familiarity with DoD maintenance manuals.
- Experience with military standard
maintenance practices.
- Professional focused on mission success.
- Excellent communication skills.
- Proficient using MS Office Software including
Excel, Access, PowerPoint, Word & Outlook.
BASIC QUALIFICATIONS:
job.Qualifications
Lockheed Martin is an Equal Opportunity/Affirmative Action Employer. All qualified applicants will receive consideration for employment without regard to race, color, religion, sex, pregnancy, sexual orientation, gender identity, national origin, age, protected veteran status, or disability status.
Join us at Lockheed Martin, where your mission is ours. Our customers tackle the hardest missions. Those that demand extraordinary amounts of courage, resilience and precision. They're dangerous. Critical. Sometimes they even provide an opportunity to change the world and save lives. Those are the missions we care about.
As a leading technology innovation company, Lockheed Martin's vast team works with partners around the world to bring proven performance to our customers' toughest challenges. Lockheed Martin has employees based in many states throughout the U.S., and Internationally, with business locations in many nations and territories.
EXPERIENCE LEVEL:
Experienced Professional