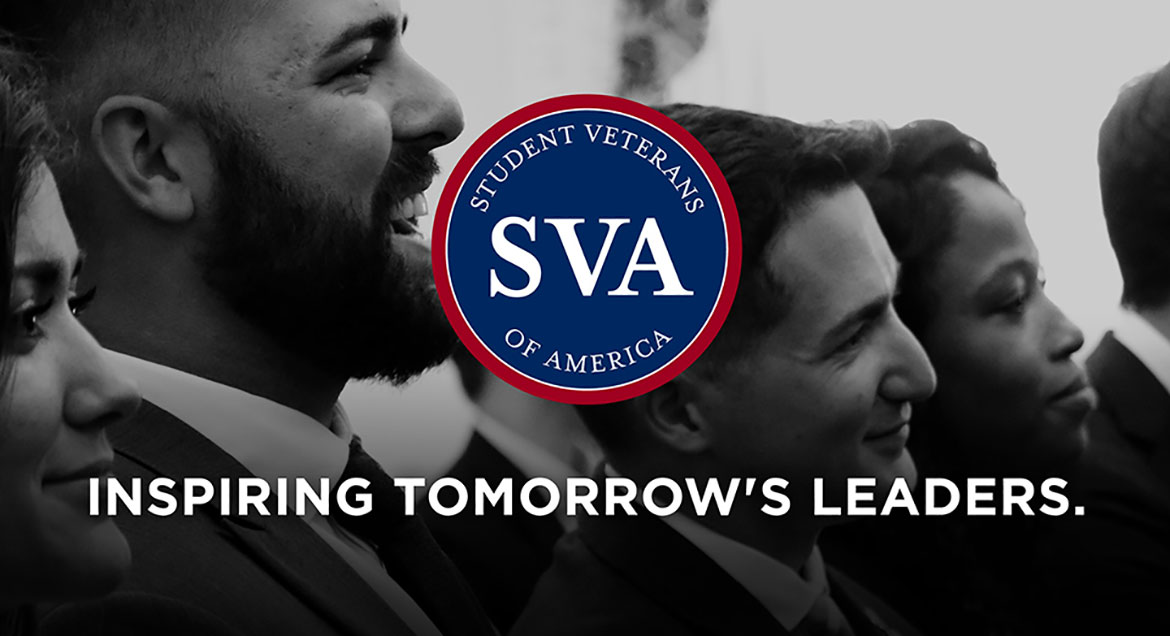 Job Information
Lumen

Lead Finance Analyst, Operations

in

TULSA

,

Oklahoma
About Lumen
Lumen is guided by our belief that humanity is at its best when technology advances the way we live and work. With 450,000 route fiber miles serving customers in more than 60 countries, we deliver the fastest, most secure global platform for applications and data to help businesses, government and communities deliver amazing experiences. Learn more about Lumen's network, edge cloud, security and communication and collaboration solutions and our purpose to further human progress through technology at news.lumen.com, LinkedIn: /lumentechnologies, Twitter: @lumentechco, Facebook: /lumentechnologies, Instagram: @lumentechnologies and YouTube: /lumentechnologies.
The Role
Responsible for business case financial modeling, benefits forecasting and standardization, reporting automation and creation of executive dashboards via Power BI Tools. Successful candidate will possess strong analytical, forecasting, and automation skills with expertise in program benefit assessment.
The Main Responsibilities
Develops comprehensive business cases that detail the cost / benefit analysis of proposed initiatives to help drive product and program strategy

Utilizes data driven forecasting techniques (e.g. linear, seasonal, statistical modeling) to produce benefit forecasts using given variables (e.g. qualitive, quantitative)

Creates and maintains business case reporting that identifies forecasted vs. actual performance trends enabling updates to Leadership and our Finance partners

Monitors performance trends and acts to quickly identify drivers of underperforming tools and initiatives

Liaises with procurement and FP&A to understand contracts and impacts on cost trending

Analyze impacts of Statements of Work through cost projection and benefits assessment

Develops executive dashboards with simple user interfaces utilizing organizationally approved BI tools

Preform ad-hoc financial analysis where needed
What We Look For in a Candidate
Required
Bachelors or Equivalent and 5+ years related experience

Extensive experience in benefits forecasting using qualitative techniques, time series analysis, projections, and causal models

Develops and delivers executive level presentations

Experience with data mining, SAP, SQL, Qliksense, and Power BI Tools

Possess strong analytical skills with the ability to identify performance drivers and trends

Works effectively within tight deadlines and firm schedules

Exhibits good business judgement with the ability to overcome obstacles and think strategically to solve business problems
Preferred
Masters or Equivalent

4+ years related experience with Masters
What to Expect Next
Requisition #: 325023
When applying for a position, you may be subject to a background screen (criminal records check, motor vehicle report, and/or drug screen), depending on the requirements for the position. More information on what's included in these checks can be found in the Post Offer section of our FAQ page (https://jobs.lumen.com/global/en/faq) . Job-related concerns noted in the background screen may disqualify you from the new position or your current role. Background results will be evaluated on a case-by-case basis.
EEO Statement
We are committed to providing equal employment opportunities to all persons regardless of race, color, ancestry, citizenship, national origin, religion, veteran status, disability, genetic characteristic or information, age, gender, sexual orientation, gender identity, gender expression, marital status, family status, pregnancy, or other legally protected status (collectively, "protected statuses"). We do not tolerate unlawful discrimination in any employment decisions, including recruiting, hiring, compensation, promotion, benefits, discipline, termination, job assignments or training.
Disclaimer
The above job definition information has been designed to indicate the general nature and level of work performed by employees within this classification. It is not designed to contain or be interpreted as a comprehensive inventory of all duties, responsibilities, and qualifications required of employees assigned to this job. Job duties and responsibilities are subject to change based on changing business needs and conditions.
Salary Range
Salary Min :
72540
Salary Max :
161520
This information reflects the anticipated base salary range for this position based on current national data. Minimums and maximums may vary based on location. Individual pay is based on skills, experience and other relevant factors.
This position is eligible for either short-term incentives or sales compensation. Director and VP positions also are eligible for long-term incentive. To learn more about our bonus structure, you can view additional information here. (https://jobs.lumen.com/global/en/compensation-information) We're able to answer any additional questions you may have as you move through the selection process.
As part of our comprehensive benefits package, Lumen offers a broad range of Health, Life, Voluntary Lifestyle and other benefits and perks that enhance your physical, mental, emotional and financial wellbeing. You can learn more by clicking here. (https://centurylinkbenefits.com)
Note: For union-represented postings, wage rates and ranges are governed by applicable collective bargaining agreement provisions.
Salary Range
Salary Min :
72540
Salary Max :
161520
This information reflects the base salary pay range for this job based on current national market data. Ranges may vary based on the job's location. We offer competitive pay that varies based on individual experience, qualifications and other relevant factors. We encourage you to apply to positions that you are interested in and for which you believe you are qualified. To learn more, you are welcome to discuss with us as you move through the selection process.