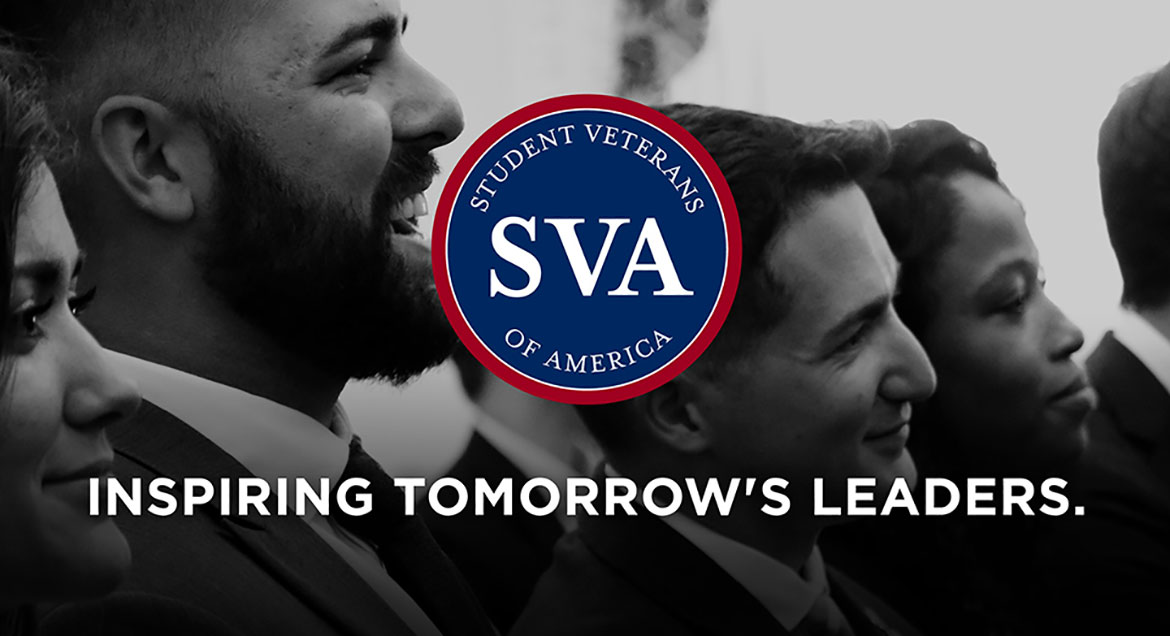 Job Information
Raytheon Technologies

Sr Metrology Electrical Engineer

in

Tucson

,

Arizona
At Raytheon Missiles & Defense, fresh thinking and possibilities are forged in times of change and you will be on the front lines as we trailblaze new approaches, push the boundaries of innovation and chart a course to a tomorrow you can be proud to have a hand in creating.
The Metrology Engineer will work individually and participate on engineering teams developing calibration methods, systems, and procedures, analyzing measurement systems and error sources, troubleshooting test and computer systems, and contributing to continuous improvement of calibration processes in the Metrology Department. Some direct mentoring and management oversight is expected.
Responsibilities to Anticipate :
Provide technical support to technicians troubleshooting test and computer systems and calibrating test equipment and test systems

Develop written and software calibration procedures

Develop preventative maintenance procedures

Initiate and maintain vendor service contracts

Identify and analyze magnitude of error sources contributing to measurement uncertainty

Develop calibration laboratory methods, processes, and capabilities

Review and approve Test Position Manuals and Test Error Analysis Reports

Excellent interpersonal skills

Excellent written and verbal communication skills

Self-starter

Ability to manage personal workload and meet assigned deadlines

Ability to multi task in a fast paced environment

Ability to develop sustaining solutions to routine technical problems

Ability to apply technical principles to solve problems in measurement and calibration

Knowledge of desktop computer and Microsoft Office applications

An advanced degree in a related field may be substituted for an additional 2 years of experience.

Qualifications You Must Have :

Bachelor's in Science, Technology, Engineering, or Mathematics (STEM) Preferred Degrees in Electrical Engineering, Applied Physics, Electrical / Electronic Engineering Technology,

2 years of Technical/Engineering experience in use, calibration, and/or repair of electrical equipment (spectrum analyzers, oscilloscopes, signal generators, etc.)

Software development experience in C/C++, LabVIEW, or LabWindows/CVI

Technical/engineering experience in a calibration, product test, or field service environment

The ability to obtain and maintain a US security clearance. U.S. citizenship is required as only U.S. citizens are eligible for a security clearance

The ability to obtain and maintain an Alcohol, Tobacco, Firearms and Explosives Access (ATF)

Qualifications We Value :

Hands-on electrical / mechanical aptitude

Experience with computer system troubleshooting and repair

Experience with test system troubleshooting and repair

Working knowledge of calibration quality standards (Z540, ISO 17025)

Active DOD Security Clearance

Technical/engineering experience/education in a calibration, product test, or field service environment with emphasis on compliance with quality requirements

Experience/education in electronics/electrical engineering, including hands on electronic troubleshooting, and basic computer programming

Experience/education with interpretation of technical documentation and/or requirements including electrical schematics

Experience/education with project execution

What We Offer :

Whether you're just starting out on your career journey or are an experienced professional, we offer a robust total rewards package that goes above and beyond with compensation; healthcare, wellness, retirement and work/life benefits; career development and recognition programs. Some of the superior benefits we offer include parental (including paternal) leave, flexible work schedules, achievement awards, educational assistance and child/adult backup care.

Clearance Information: This position requires the eligibility to obtain a security clearance. Non-US citizens may not be eligible to obtain a security clearance. The Defense Industrial Security Clearance Office (DISCO), an agency of the Department of Defense, handles and adjudicates the security clearance process. More information about Security Clearances can be found on the US Department of State government website here: https://www.state.gov/m/ds/clearances/c10978.htm

This position requires either a U.S. Person or a Non-U.S. Person who is eligible to obtain any required Export Authorization.

184117
Raytheon is an Equal Opportunity/Affirmative Action employer. All qualified applicants will receive consideration for employment without regard to race, age, color, religion, creed, sex, sexual orientation, gender identity, national origin, disability, or protected Veteran status.