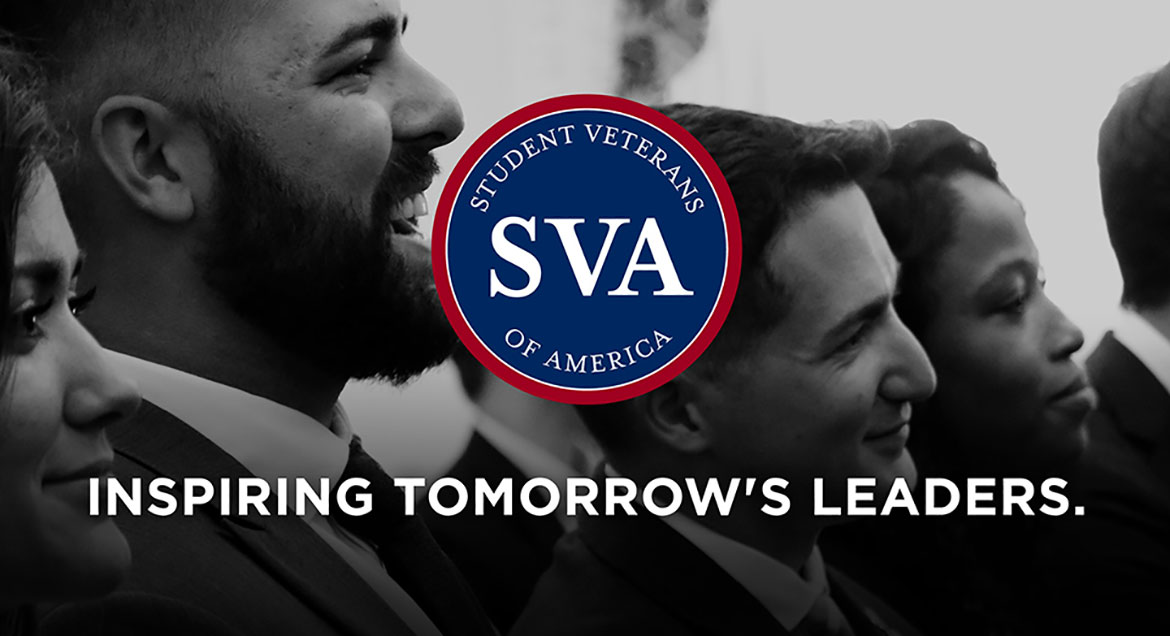 Job Information
TuSimple

Electrical Cable Assembly Technician

in

Tucson

,

Arizona
Apply Now Electrical Cable Assembly Technician at TuSimple (View all jobs)
Tucson, AZ
This opportunity is located in Tucson, AZ. Remote friendly during COVID-19
You can apply to the job with this email address: electricalhardwareengineer_40a7897e2us@ivy.greenhouse.io
Company Overview
Come join a higher calling and find a deeper purpose!
As a multi-national Artificial Intelligence Technology Company, we are at the epicenter of the Autonomous Vehicle Universe. Our breakthroughs are leading the industry in autonomous trucking.
While inventing the framework of Autonomous Driving, our current fleet of autonomous Trucks are helping communities receive much-needed supplies and medical equipment around the clock. Our people are some of the most talented engineers and contributors who are leaving behind a historic legacy.
TuSimple was founded half a decade ago with the goal of bringing the top minds in the world together to achieve the dream of a driverless truck solution. With a foundation in computer vision, algorithms, mapping, and Artificial Intelligence, TuSimple is working to create the first global commercially viable Autonomous Freight Network.
Opportunity Overview
The Electrical Cable Assembly Technician will work with various engineering and Design teams to design and prototype build harnesses for autonomous trucks. These assemblies may be only one-offs or a small production run. Installation in vehicles may be required as well as troubleshooting and repairing installed harnesses. Most of the work is in an R&D environment and other electronic tasks may be required
Role Responsibilities
● Wire Harness assembly and modifications with the use of crimping tools or soldering procedures
● Online task updates and work order completions
● Ability to read schematics
● Lab inventory management; organisational duties and all upkeep
● Other duties as required and projects dictate
Experience & Skills Required
● Familiar with electrical protocols
● Understanding of schematics
● Experience with MS office software and Google suite
● Experience and understanding of the following equipment: (DMM Digital Meter and LCR Meter,Signal Generator, Oscilloscope, Capacitance Meter, Bench Power Supplies and basic hand toolssuch as basic soldering tools and power tools used in electronic
● Excellent verbal and written communication skills
● Strong problem-solving, organizational, and analytical skills
● Self starter and ability to prioritize workload
● Ability to work safely in a fast-paced environment.
Preferred Skills and Experience
● Associates degree in Electrical Engineering
● Able to work independently and with direction from multiple sources
● Strong work ethic and ability to multitask and prioritize workload in a fast-paced and ever changing environment
● Automotive and autonomous vehicle experience
● Strong organisational skills
● Ability to work different/extra hours as workload dictates
TuSimple Benefits
100% employer-paid healthcare premiums for you and your family

Work visa sponsorship available

Relocation assistance available

Breakfast, lunch, and dinner served every day

Full kitchens on every floor with unlimited snacks, drinks, special treats, fruits, meals, and more

Stock options / equity

Gym membership reimbursement

Monthly team building budget

Learning/education budget

Employer-paid life insurance

Employer-paid long and short disability

TuSimple is an Equal Opportunity Employer. This company does not discriminate in employment and personnel practices on the basis of race, sex, age, handicap, religion, national origin, or any other basis prohibited by applicable law. Hiring, transferring and promotion practices are performed without regard to the above-listed items.

This opportunity is located in Tucson, AZ. Remote friendly during COVID-19

You can apply to the job with this email address: electricalhardwareengineer_40a7897e2us@ivy.greenhouse.io Brown University, California Institute of Technology, Carnegie Mellon University, Columbia University, Cornell University, Dartmouth College, Duke University, Georgia Institute of Technology, Harvard University, Harvey Mudd College, Massachusetts Institute of Technology, North Carolina State University, Northwestern University, Princeton University, Purdue University, Rice University, Rose - Hulman Institute of Technology, Stanford University, Tufts University, University of California — Berkeley, University of California — Los Angeles, University of Illinois--Urbana-Champaign, University of Maryland--College Park, University of Massachusetts--Amherst, University of Michigan--Ann Arbor, University of Notre Dame, University of Pennsylvania, University of Southern California, University of Texas Austin, University of Washington, University of Wisconsin--Madison, Williams College, Worcester Polytechnic Institute (WPI), Yale University, MIT, CMU, Waymo, Uber, Facebook, Uber, Amazon, Cruise, Tesla, Argo AI, Baidu, DIDI, Zoox, Nutonomy, Nuro, Aptiv, Pony.Ai, Kodiak, Toyota, Nissan, GM, Ford, VW, Autonomous Car, Autonomous Driving, Robotics, Artificial Intelligence, Machine Learning, Deep learning, Perception, Prediction, Planning, Control, Anduril Industries, Sift, Nauto, Tempus, Salesforce, Automation Anywhere, SenSat, Phrasee, Defined Crowd, Pymetrics,Siemens, Socure, AEye, Rev.com, Suki.ai, Verkada, DataVisor, People.ai, AlphaSense, Icertis, Casetext, Blue River Tech, Nvidia, Bright Machines, Orbital Insight, Brighterion, H2O, Intel, Clarifa, X.ai, Zebra Medical Vision, Iris AI, Freenome, Neurala, Akamai, Zoho, ServiceNow, SalesForce, Oracle, Tableau,Splunk,Cvent, Veeam,Atlassian, DocuSign, Dropbox, Veeva Systems, Proofpoint, Cornerstone, Qualtrics. New Relic, Okta, Intralinks, MuleSoft, Freshworks, Slack, Twilio, Anaplan, Stripe, Workfront, Smartsheet, Zuora, OutSystems, Coupa, Cylance, Elastic, Zoom, SailPoint, BlackLine, iCIMS, Digitate, Qualys, Kareo, DataStax, DiscoverOrg, Siteimprove, Druva, Centrify, Looker, SimilarWeb, Odoo, Kyriba, Sumo Logic, Sisense, PagerDuty, DigitalOcean, Liquid Web, Zaloni, Databricks, ServiceTitan, Fastly, SnapLogic, Mendix, Couchbase, Egnyte, Seismic, Bill.com, Justworks, Collibra, ActiveCampaign, Schoology, SalesLoft, Cylynt,