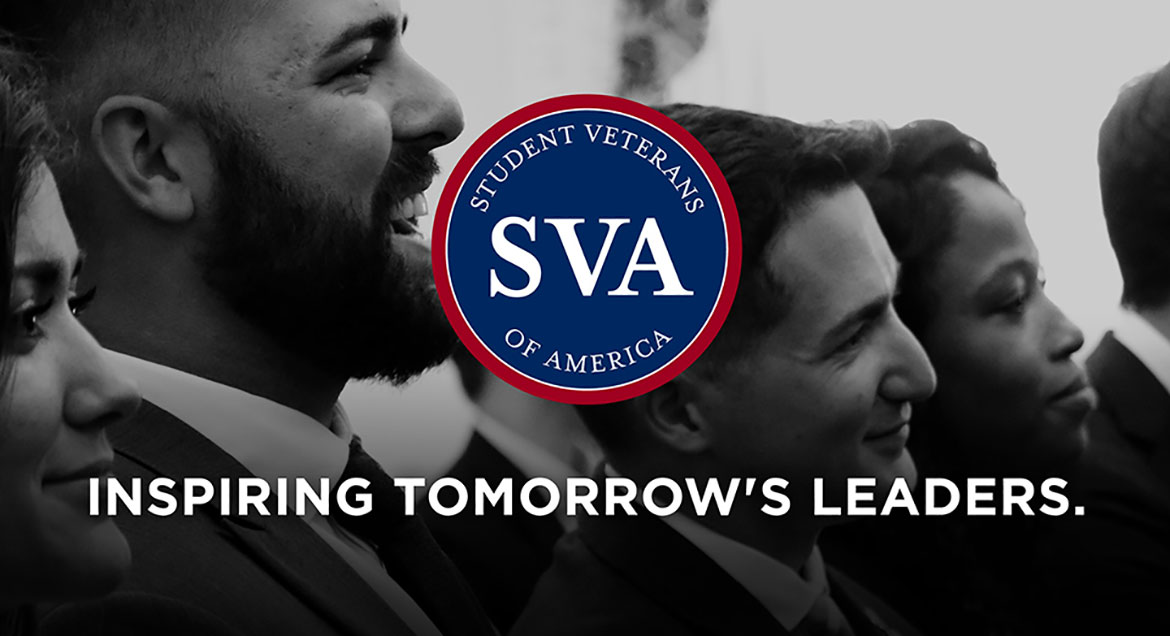 Job Information
Marketing Specialist

in

Tuchoměřice

,

Czech Republic
Explore your next opportunity at a Fortune Global 500 organization. Envision innovative possibilities, experience our rewarding culture, and work with talented teams that help you become better every day. We know what it takes to lead UPS into tomorrow—people with a unique combination of skill + passion. If you have the qualities and drive to lead yourself or teams, there are roles ready to cultivate your skills and take you to the next level.
Job Description:
Job Summary
This position supports the marketing function by developing and compiling standard and ad-hoc marketing reports. He/She integrates marketing data and information from multiple sources to produce reports and support the marketing of UPS products and services including sales support, product management, and resource management.
This position runs queries on data from multiple sources, both proprietary and external, for summarization in standard reports. He/She performs data cleansing and transformation to facilitate analysis and reporting. This position reviews multiple data sources to validate accuracy of data included in reports. This position works cross-functionally to analyze and interpret information in response to ad-hoc requests. He/She efficiently and effectively summarizes information, trends, and analyses using graphs, charts, and text to inform management.
Responsibilities:
Summarizes and communicates results and implications to initiators of requests.

Compiles and updates information in standard reports for timely distribution to stakeholders.

Gathers data required to respond to ad-hoc requests.

Builds databases to manage data for new reports.

Documents queries used to build reports to ensure reliability.

Interacts with data providers regarding source data to ensure quality and efficiency of processing.

Presents report findings internally to keep workgroups informed and up-to-date.
Qualifications:
Sales Support: Supports sales with questions regarding processes, contracts, tools, and resources

Product Management: Works with cross-functional teams to support, manage, and improve product portfolio and processes

Resource Management: Maintains, updates, and enhances the resources and information available on SCOUT, UPS.com, and Product Knowledgebase

Applies Information Analysis & Solution Generation Knowledge: Utilizes computer-based analytical and information management tools in order to perform routine analysis; documents approach and findings; reviews results with others as appropriate

Applies Problem Definition & Structuring Knowledge: Identifies key factors behind basic problems and establish a path to solve them; proposes approaches to solve more complicated problems; investigates and diagnoses anomalies in routine business results

Conducts Customer Business Process Analysis: Familiar with the primary customer business processes in which UPS solutions are most frequently applied (e.g., order management, shipping, receiving, returns, accounts receivable and accounts payable); within area of responsibility, able to describe customer benefits through the application of UPS solutions

Experience using Microsoft Office Suite, specifically Access, Excel, Word, PowerPoint and Adobe Analytics
Employee Type:
Permanent
UPS is committed to providing a workplace free of discrimination, harassment, and retaliation.
Company: UNITED PARCEL SERVICE
Category:
Requisition Number: R22026219
Location: Tuchoměřice,Czechia