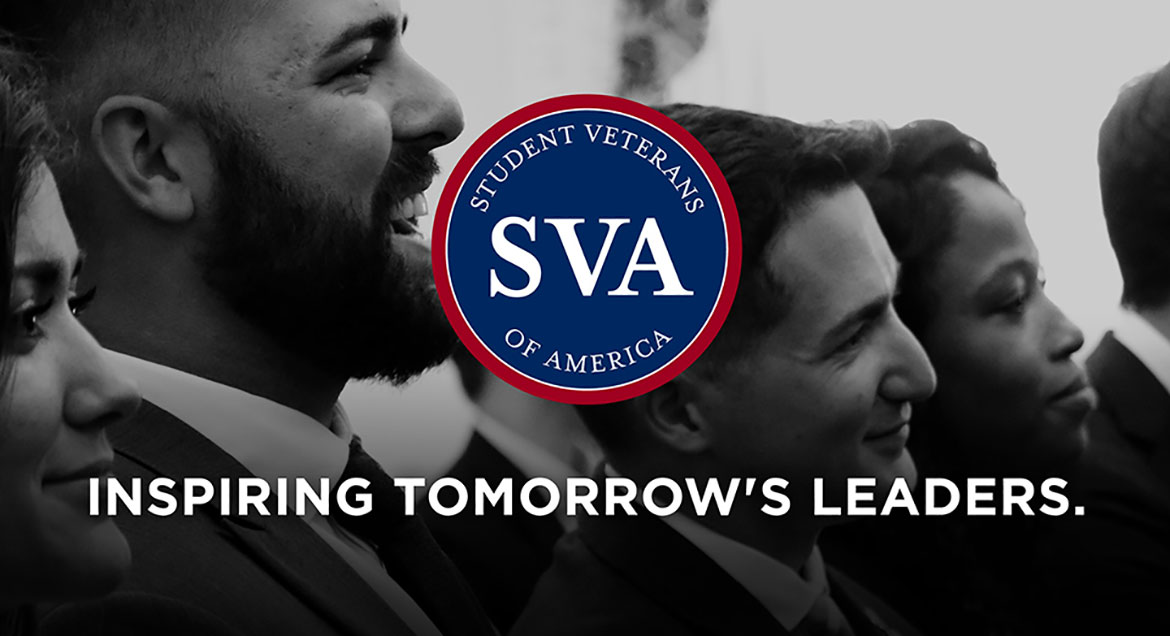 Job Information
Kelly Services

8796 - Recruitment Coordinator

in

Troy

,

Michigan
The Recruiting Coordinator is responsible for a variety of logistical and administrative activities in support of the recruiting function in a very high pace environment simultaneously working with a high volume of employment candidates.
RESPONSIBILITIES:
Partner with Recruiters, Hiring Managers, andcandidates to manage the interview process for active requisitions.

Schedule and coordination of high volume of interviewrequests, with accuracy, while ensuring all stakeholders (Recruiters,Candidates and Interviewers) are kept informed of the interview logistics

Navigate within multiple systems simultaneouslyincluding applicant tracking system.

Work with a team of Recruiters to onboard new full-timeemployees for the client which includes initiating reference checks, drugscreening, background checks and closing out candidates in the system.

Participate in project assignments, as required, tofacilitate hiring initiatives or support local/global priorities for theTalent Acquisition function
QUALIFICATIONS:
High school diploma required bachelor's degreepreferred.

1+ years' administrative experience in a businesssetting, providing administrative support and customer service, preferablyin a recruiting environment.

Must be proficient with MS Office (Word, Excel,PowerPoint, Outlook) and the Internet

Must have a strong commitment to quality and ethicalbehavior and maintain high level of confidentiality

Excellent communication (verbal and written) andinterpersonal skills are essential

Must possess exceptional organizational, timemanagement, administrative and customer service skills

Experience in exempt level hiring and logistics

Experience successfully identifying & resolvingpotential challenges and risks

Previous Kelly experience highly preferred
Our Value Proposition
Kelly connects skilled people with some of the best companies in the world through our recruiting and outsourcing practices. As advocates for the value of all workers and workstyles, we're united by our passion to connect people to work and support them in reaching their greatest potential. Our work truly matters, and we know it. We celebrate each other's successes, because we're all in this together and we know that empowering others lifts us all. Come join us and you'll see we are a group of people dedicated to breaking down barriers for all people who want to work and connecting people to work that enriches their lives.
Your Total Health
At Kelly, we design our benefits with you and your total health in mind. Our plans focus on your emotional, mental, spiritual, financial, social, occupational, environmental, and physical well-being.
Key Benefits:
Paid Time Off (3 weeks)
Holidays (8 days)
Sick / Mental Health / Well-Being (5 days)
Floating Holidays / Personal Significance (3 days)
Volunteer Day (1 day)
Healthcare – including Medical, Dental and Vision
401(k) Match
Vacation Purchase Program
Tuition Reimbursement
Health Savings Account / Flexible Spending Accounts
Company Provided Life and Disability Insurance
Paid Parental Leave
Adoption Assistance
Your Safety Matters
Vaccination against COVID-19 may be a requirement for this job in compliance with current client and governmental policies. A Kelly recruiter will confirm and share more details with you during the interview process.
This job can be performed anywhere except in the state of Colorado. Colorado residents will not be considered for this job posting.
Our Commitment
Kelly is an equal opportunity employer committed to employing a diverse, equitable and inclusive workforce, including, but not limited to, race, gender, individuals with disabilities, protected veterans, sexual orientation, and gender identity. Equal Employment Opportunity is The Law.