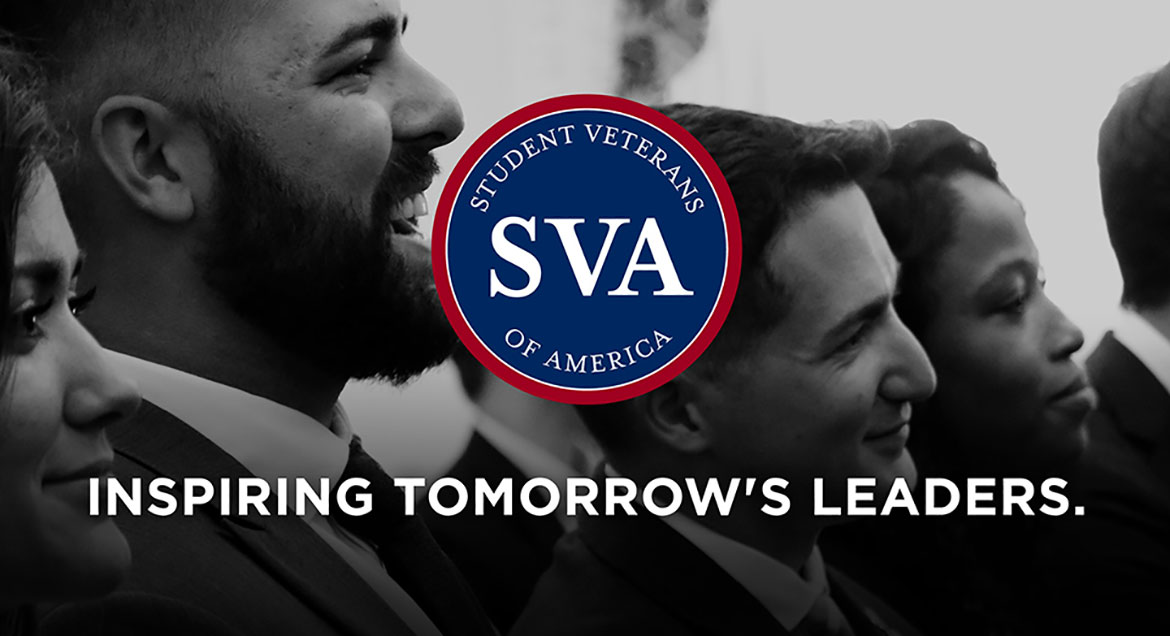 Job Information
Carrier

Clean Energy Program Manager

in

Trondheim

,

Norway
Date Posted:
2022-11-04-07:00
Country:
Norway
Location:
Trondheim, Norway
Build a career with confidence
At Carrier, you're joining the world leader in healthy, safe, sustainable and intelligent building and cold chain solutions. We create solutions that matter for people and our planet – and our employees are the heart of it all. We are a company of innovators and problem-solvers who are united by The Carrier Way – our vision, values and culture. Carrier's greatest assets are the expertise, creativity and passion of our employees – and we're excited for you to join the team.
Autronica and Det-Tronics, are two strong business units within the Carrier portfolio. Our market focus includes the energy, industrial and marine markets, in both onshore and offshore environments, including many specialty hazard markets. These two brands are collectively a growing, multi-million-dollar business, technologically innovative, global, and protect customers in many challenging environments with high end fire, flame and gas detection products and systems.
About the role
We are seeking a Program Manager who can build relationships from our customer through our internal operation departments and through our supply chain. A key focus for this position is to execute fire detection system delivery programs to customer and internal business needs, building on what the sales and commercial teams have accomplished with the customers and operationalizing the initial success into an efficient and cost effective, standardized set of solutions. The purpose of this role is to secure program excellence in execution to help us grow the business with cross-functional alignment and a focus on standardization while we expand in our target segments.
Key responsibilities
Take hand off from Pre-Sales/ Sales at final agreement closure and execution

Lead Interface with Operations team for handoff and successful program execution

Navigate internal cross functions for updates/ knowledge transfer for their part of the program delivery

Drive efficiencies, cost control and process effectiveness and improvement

Actively seek to standardize applications and solutions

Lead small to medium sized programs or a single program to ensure adherence to program plans, schedules, and budgets for programs under his/her responsibility and ensures that the organization's objectives are met
To be successful in the role you have:
Bachelor's degree in business, technical field, or engineering discipline or equivalent experience.

10+ years of diversified operational or sales experience in an engineering or technology field is preferred

Excellent written, verbal skills, and communication skills in English

Experience with implementing operational programs.

Demonstrated ability to meet business and financial objectives

Demonstrated management, planning, and organizational time management and communications skills.
Benefits
We are committed to offering competitive benefits programs for all of our employees and enhancing our programs when necessary.

An exciting and challenging position in a team with skilled colleagues

Competitive conditions and flexible working time arrangements

Good pension and insurance schemes

Extra week off with pay (6th holiday week)

Good development opportunities

A professional work environment where we always strive to deliver and exceed expectations
Our commitment to you
Our greatest assets are the expertise, creativity and passion of our employees. We strive to provide a great place to work that attracts, develops and retains the best talent, promotes employee engagement, fosters teamwork and ultimately drives innovation for the benefit of our customers. We strive to create an environment where you feel that you belong, with diversity and inclusion as the engine to growth and innovation. We develop and deploy best-in-class programs and practices, providing enriching career opportunities, listening to employee feedback and always challenging ourselves to do better. This is The Carrier Way.
Carrier is An Equal Opportunity/Affirmative Action Employer. All qualified applicants will receive consideration for employment without regard to race, color, religion, sex, sexual orientation, gender identity, national origin, disability or veteran status, age or any other federally protected class.
Job Applicant's Privacy Notice:
Click on this link (https://www.corporate.carrier.com/legal/privacy-notice-job-applicant/) to read the Job Applicant's Privacy Notice