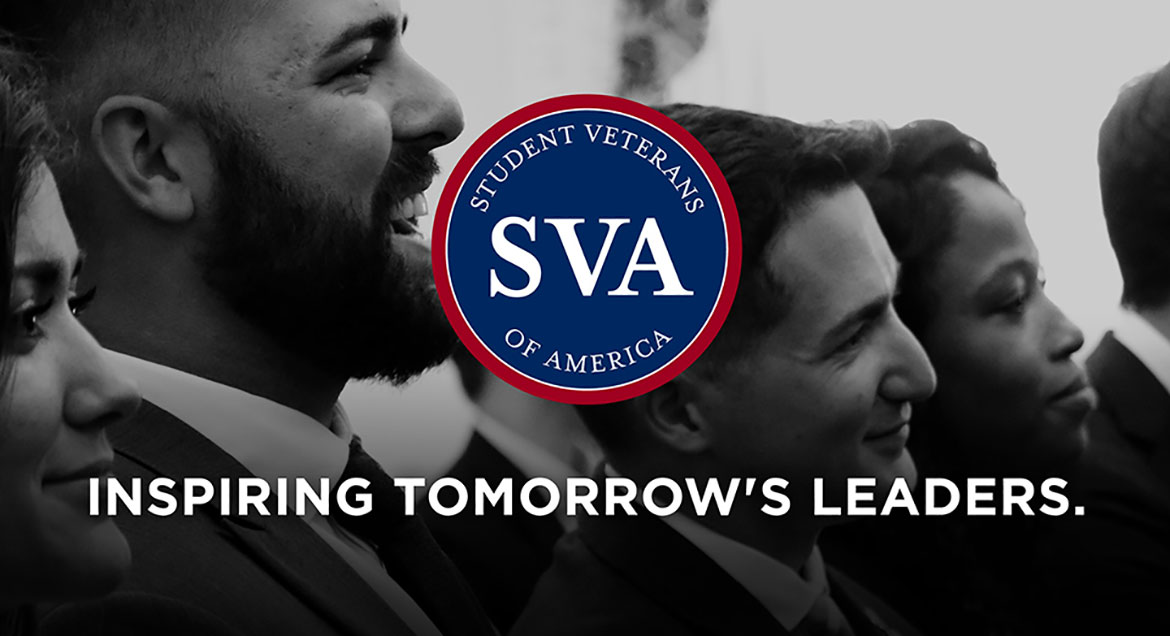 Job Information
Mercy Medical Center Clinton

FOOD SVC CASHIER ,FULL TIME, EVENINGS

in

Trenton

,

New Jersey
Employment Type:
Full time
Shift:
Day Shift
Description:
Job Description
St. Francis Medical Center, a member of Trinity Health, is adding a Food Services Cashier to join our team.
Our colleagues are key to our ability to fulfill our mission here at St. Francis and we could not be more proud of our "Healthcare Heroes"!!
Job Summary:
To efficiently operate cash register and work all areas of the cafeteria during the normal operating hours
Top Reasons to Work at St. Francis Medical Center:
Amazing health benefits package

Generous matching 403(b) retirement plan

Career growth and advancement potential (including tuition reimbursement!)

Supportive team atmosphere

Alignment to a mission that is so important – if we learned anything about 2020, it is that hospital employees are truly local heroes!
What your day will look like:
Full-Time, Monday – Friday (10am to 6:30pm, Some Weekends, Holiday Rotation)
You will be responsible for:
1. Operates cash register.
Programs daily specials.

Verifies bank by counting accurately prior to each meal.

Operates cash register during meals with less than 5% variance register sales vs. money for each shift.

Reconciles cash register and closes out according to department policy and procedures.

Maintains accurate non-cash meal records.

Is friendly and congenial with employees.

Keeps customer line moving
2. Maintains serving area.
Fills cups, condiments, creamers, utensils throughout the day.

Keeps food replenished, garnished and fresh.

Maintains beverage area, keeps coffee fresh, and area neat and clean.

Makes sure trays are cleaned and stocked.

Makes sure menus are accurate and is aware of items, descriptions and price.

Prepares and stocks salad bar according to departmental guidelines.

Prepares and stocks deli according to departmental guidelines.

Maintains a neat and organized work area.

Communicates hot food needs with the kitchen during meal service.
3. Maintains a clean and safe cafeteria.
Cleans tables at end of shift.

Completes weekend cleaning assignments.

Checks and accurately documents all temperatures.

Washes hands and uses gloves according to departmental guidelines.

Handles all food in a safe manner.

Properly sweeps and mops all areas of the cafeteria.

Makes sure all equipment in all areas of the cafeteria are clean.

Sweeps mops, cleans dish room, and dish machine.

Sanitizes yogurt machine daily.

Cleans up spills quickly and uses wet floor signs.
4. Is courteous to all cafeteria customers
Greets all customers with a friendly tone and smiles.

Is helpful, informative and polite to all customers.

Makes suggestions for to customers for meal.

Gives direction as needed.

Is responsive to customer needs.
Qualifications:
Education/Licensure : High School Graduate GED, Serve Safe Certificate preferred

Experience : 2 to 4 years related experience preferred

Skills : Basic Math, Good Customer Communication Skills, Ability to work coffee maker, Cash register knowledge, Ability to work dish machine.
Are you ready to step up your potential and write your story with us? Apply today!
Trinity Health's Commitment to Diversity and Inclusion
Trinity Health employs about 133,000 colleagues at dozens of hospitals and hundreds of health centers in 22 states. Because we serve diverse populations, our colleagues are trained to recognize the cultural beliefs, values, traditions, language preferences, and health practices of the communities that we serve and to apply that knowledge to produce positive health outcomes. We also recognize that each of us has a different way of thinking and perceiving our world and that these differences often lead to innovative solutions.
Trinity Health's dedication to diversity includes a unified workforce (through training and education, recruitment, retention and development), commitment and accountability, communication, community partnerships, and supplier diversity.
Trinity Health is one of the largest multi-institutional Catholic health care delivery systems in the nation, serving diverse communities that include more than 30 million people across 22 states. Trinity Health includes 94 hospitals, as well as 109 continuing care locations that include PACE programs, senior living facilities, and home care and hospice services. Its continuing care programs provide nearly 2.5 million visits annually.
Based in Livonia, Mich., and with annual operating revenues of $17.6 billion and assets of $24.7 billion, the organization returns $1.1 billion to its communities annually in the form of charity care and other community benefit programs. Trinity Health employs about 133,000 colleagues, including 7,800 employed physicians and clinicians.
Committed to those who are poor and underserved in its communities, Trinity Health is known for its focus on the country's aging population. As a single, unified ministry, the organization is the innovator of Senior Emergency Departments, the largest not-for-profit provider of home health care services — ranked by number of visits — in the nation, as well as the nation's leading provider of PACE (Program of All Inclusive Care for the Elderly) based on the number of available programs. For more information, visit www.trinity-health.org . You can also follow @TrinityHealthMI on Twitter.