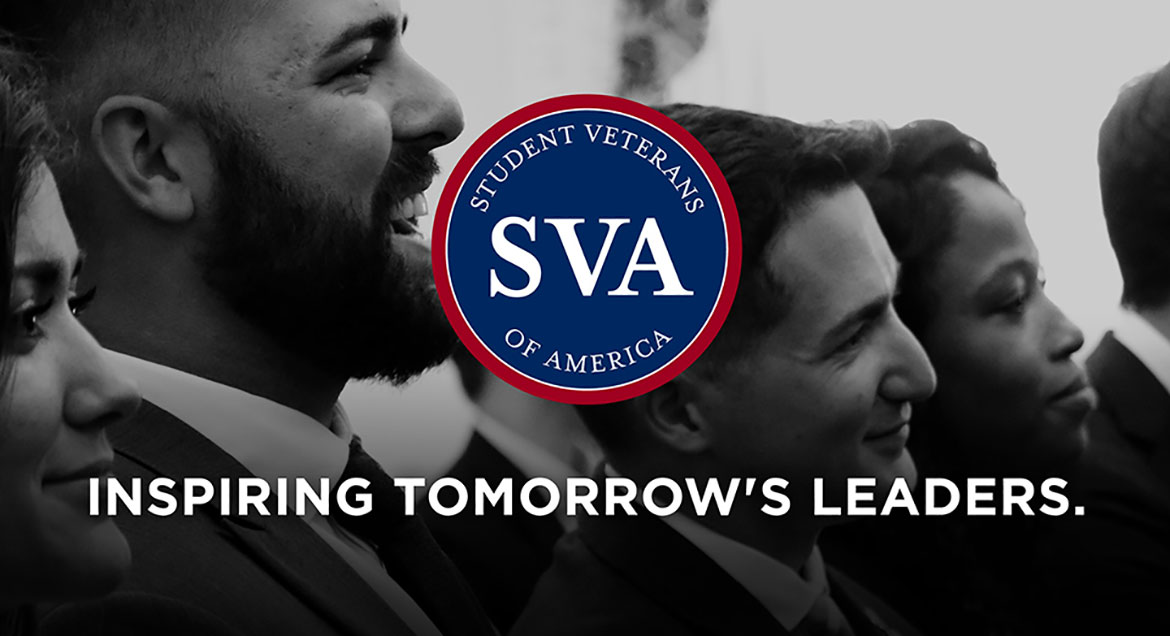 Job Information
Mercy Medical Center Clinton

Dietetic Hostess, Full Time, Days

in

Trenton

,

New Jersey
Employment Type:
Full time
Shift:
Day Shift
Description:
Job Description
St. Francis Medical Center, a member of Trinity Health, is adding an Dietetic Hostess, Full Time to join our team.
Job Summary:
To serve meals in accordance with department standards. Complete daily responsibilities as assigned by the supervisor to include delivery of
meals to patients, taking of orders, delivery of floor stock, retrieval of trays picked up by nursing, cleaning of pantry refrigerators and other
duties as assigned.
What your day will look like:
Full-Time, Monday (http://outlook-data-detector/1/) – Friday (7am to 5:30pm, Every other Weekend, Holiday Rotation)
You will be responsible for:
Completes all patient food orders in a timely manner
a. Orders taken at appropriate times
b. All orders taken based on patient diet information
c. Is ready to start on time.
d. Alternates offered too all patients when asked
e. Use gloves and hairnets.
Maintains a clean sanitary food delivery carts.
a. Maintains a clean, safe, and carts
b. Notify Lead or Manager about Maintenance issues
c. Empty all trash from carts
d. Make sure carts have been properly cleaned and sanitized before reloading
Maintain Floor supplies and Pantries
a. Fill floor supply requisitions as needed
b. Inventory and deliver floor supplies to 2A, 2B, 3A, 3B
c. Ensure temperature logs are maintained for all pantries
d. Ensure all pantry refrigerators are wiped out
e. Ensure that all pantry drawers are clean and free from food particles
f. Ensure that all food in refrigerators is labeled and dated and for patients only
g. Out of date, unlabeled or non patient food should be removed
Does other special assignment work as directed to by managers.
a. Work as directed to by management to maintain department productive
Demonstrates excellent customer service.
a. Knocks prior to entering room.
b. Announces self to patient and seeks approval to enter.
c. Converses with patient about food they are receiving and inquires about their past meals.
d. Ensures that tray and all utensils are within easy reach
e. Notifies nursing and Dietitians about noticed changes in eating habit.
f. Professionally dressed and well groomed
Follows all required regulatory requirements
a. Understands and follows isolation procedures.
b. Understands and follows hand washing procedures
c. Understands and follows patient identifiers.
Qualifications:
Education/Licensure: High School Graduate ( GED )

Experience:

Skills: Must be able to lift 35 lbs Frequent/strenuous physical effort (e.g. heavy lifting, sustained physical effort, extensive carrying, pushing, pulling, etc.)
Are you ready to step up your potential and write your story with us? Apply today!
Trinity Health's Commitment to Diversity and Inclusion
Trinity Health employs about 133,000 colleagues at dozens of hospitals and hundreds of health centers in 22 states. Because we serve diverse populations, our colleagues are trained to recognize the cultural beliefs, values, traditions, language preferences, and health practices of the communities that we serve and to apply that knowledge to produce positive health outcomes. We also recognize that each of us has a different way of thinking and perceiving our world and that these differences often lead to innovative solutions.
Trinity Health's dedication to diversity includes a unified workforce (through training and education, recruitment, retention and development), commitment and accountability, communication, community partnerships, and supplier diversity.
Trinity Health is one of the largest multi-institutional Catholic health care delivery systems in the nation, serving diverse communities that include more than 30 million people across 22 states. Trinity Health includes 94 hospitals, as well as 109 continuing care locations that include PACE programs, senior living facilities, and home care and hospice services. Its continuing care programs provide nearly 2.5 million visits annually.
Based in Livonia, Mich., and with annual operating revenues of $17.6 billion and assets of $24.7 billion, the organization returns $1.1 billion to its communities annually in the form of charity care and other community benefit programs. Trinity Health employs about 133,000 colleagues, including 7,800 employed physicians and clinicians.
Committed to those who are poor and underserved in its communities, Trinity Health is known for its focus on the country's aging population. As a single, unified ministry, the organization is the innovator of Senior Emergency Departments, the largest not-for-profit provider of home health care services — ranked by number of visits — in the nation, as well as the nation's leading provider of PACE (Program of All Inclusive Care for the Elderly) based on the number of available programs. For more information, visit www.trinity-health.org . You can also follow @TrinityHealthMI on Twitter.