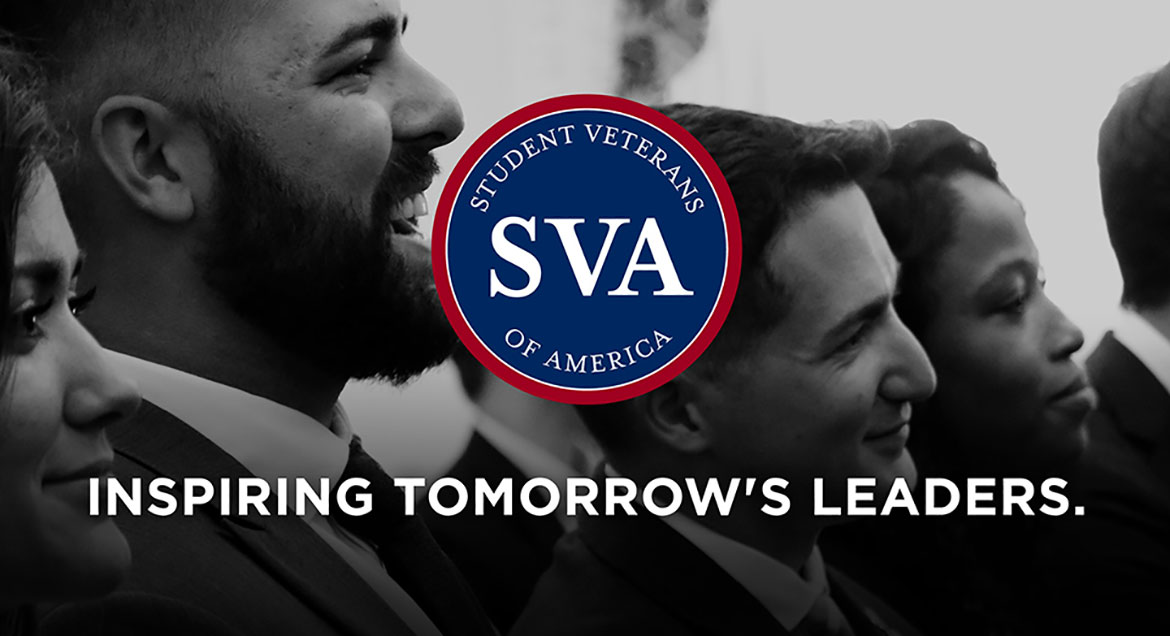 Job Information
Practicante de Ingenieria (Baterias)

in

Torreon

,

Mexico
Job Description:
Objetivo General: Soporte al departamentode ingenieria (baterias) para el cumplimiento de estandares en las áreas de producción y calidad.
Carrera: Ingeniero en procesos, ingeniero industrial o afin.
Conocimientos:
Aplicación de mejora continua en los procesos productivos

Interpretación de planos de medición, mecanizado

Conocimiento y uso de SOS-P

Aplicación de ayudas visuales a procesos

Conocimiento de metricos de producción

Uso de AutoCAD

Toma de tiempos y movimientos en las áreas de trabajo

Modificación de layout para el área

Desarrollo de ordenes de compra
Actividades:
Toma de tiempos en las lineas para balanceos y mejora ergonomica

Aplicación de ayudas visuales y creación / modificación de instrucciones de trabajo

Uso de AutoCAD para modificación de layout en las lineas de baterias

Desarrollo de ordenes de compra para surtimiento de miselaneos en las lineas de producción

Seguimiento a mejoras en las lineas de producción para cumplimiento de estandares de manufactura

Entrenamiento a personal de las lineas de ensamble y seguimiento a items abiertos

Creación de estandares visuales para las lineas de manufactura

Seguimiento a altas de material

Soporte para diseños de experimentos en las lineas de producción

Soporte para transferencia y o localizaciones de materiales
Equal Opportunity Employer Minorities/Women/Protected Veterans/Disabled
We endeavor to make this site accessible to any and all users. If you need to contact us regarding technical accessibility of our website call 443-391-1542. This number is only for technical accessibility issues, not general employment or job posting inquiries.