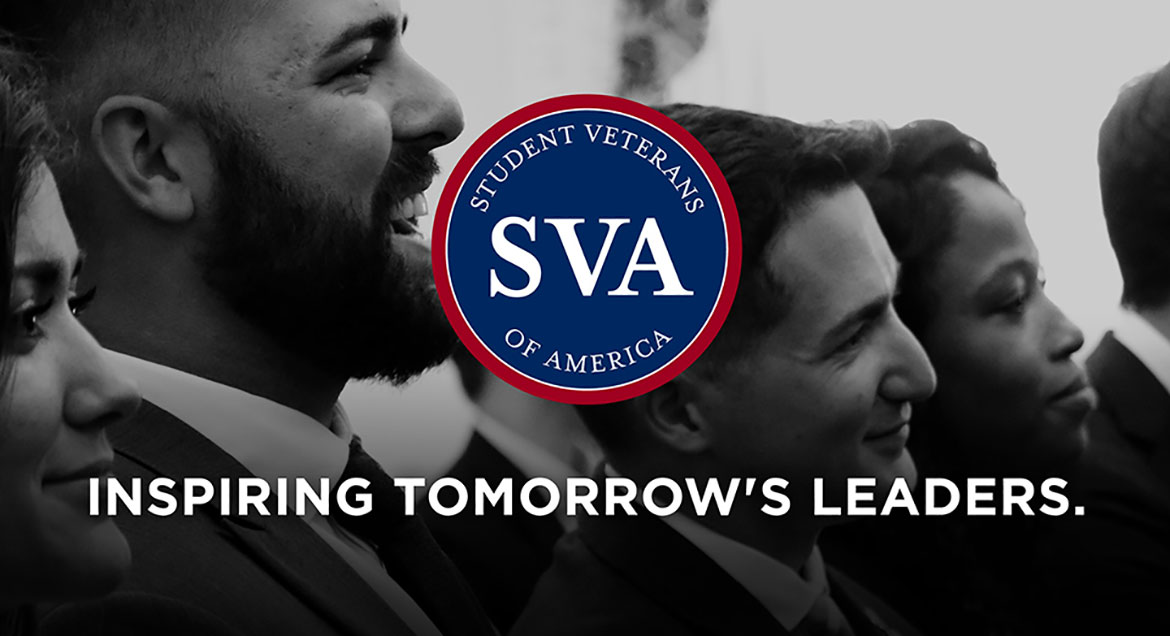 Job Information
University Health Network

Registered Practical Nurse - Spinal Cord Rehab (Temporary Part-time)

in

Toronto

,

Ontario
Registered Practical Nurse - Spinal Cord Rehab (Temporary Part-time) - Toronto, Ontario
CUPE Job Posting #878371
Position: Registered Practical Nurse
Site: Lyndhurst Centre, Toronto Rehab
Department: Spinal Cord Rehab Program - 2B
Reports to: Manager, Program Services
Scale/Grade: TR:15
Salary Range: $31.175 to $32.385 per hour (Start rate: determined in accordance with collective agreement requirements)
Hours: 0.50 FTE Days/Evenings
Status: Temporary Part-time
"Transforming lives and communities through excellence in care, discovery and learning"
At University Health Network, which consists of Toronto General, Toronto Western, Princess Margaret and Toronto Rehab hospitals, nothing is more important to us than our team of dedicated employees. UHN focuses on creating and maintaining a workplace of choice, where our people are recognized and valued. We focus on creating a workplace where people enjoy the challenge of their career, create and engage in best practices and are treated with respect.
Our dynamic, multidisciplinary team consists of, but not limited to physicians, nursing, respiratory therapy, physical therapy, occupational therapy, speech therapy, nutritional support, social work, pharmacy, and pastoral care. The focus for the health care team is quality patient outcomes and high levels of patient satisfaction.
Job Summary:
Provide education to patients and families regarding relevant deficits and related health promotion interventions

Works effectively independently as well as collaboratively with inter-professional team

Contributes to the care planning process and follows a designed plan of care

Provides safe, competent care within Scope of Practice

Actively participates in education/mentorship of RPN students and new staff

Actively participates in professional, program and hospital-wide initiatives

Compliance with and commitment to patient safety responsibilities and corresponding hospital plans, policies and procedures in order to ensure a safe environment for patients
Qualifications:
Current certificate of competence from the College of Nurses of Ontario (General Certificate) and member in good standing, required

Diploma preparation as an RPN in a recognized education program for Nursing preferred

Ability to demonstrate strong health assessment skills

Successful completion of Basic Cardiac Life Support (C level) Heart Saver Plus (Canada) required

Current medication certificate (if not included in diploma program) required

Medical asepsis (if not included in diploma program) preferred

Recent experience in rehabilitation nursing care of neurological patient populations required

Experience providing care to patients who require trach care, suctioning, tube feeding and bowel and bladder management required

Familiarity with principles of rehabilitation and practice implications required

Ability to assess and care for patients with multiple medical needs

Demonstrated ability to identify, assess, and monitor clinical status and intervene appropriately with changes in clinical status, required

Ability to appropriately care for patients who present with severe behavioural dysfunction, including engagement and re-direction, required

Ability to recognize changes in behaviour and follow prescribed behavioural management strategies required

Ability to appropriately care for patients who present with severe cognitive and physical impairment required

Knowledge of standards of practice and applicable health care legislation

Computer proficiency required or willing to pursue appropriate computer training
Posted Date: June 10, 2021 Closing Date: June 17, 2021
For current UHN employees, only those who have successfully completed their probationary period, have a good employee record along with satisfactory attendance in accordance with UHN's attendance management program, and possess all the required experience and qualifications should apply.
UHN thanks all applicants, however, only those selected for an interview will be contacted.
UHN is a respectful, caring, and inclusive workplace. We are committed to championing accessibility, diversity and equal opportunity. Requests for accommodation can be made at any stage of the recruitment process providing the applicant has met the Bona-fide for the open position. Applicants need to make their requirements known when contacted.