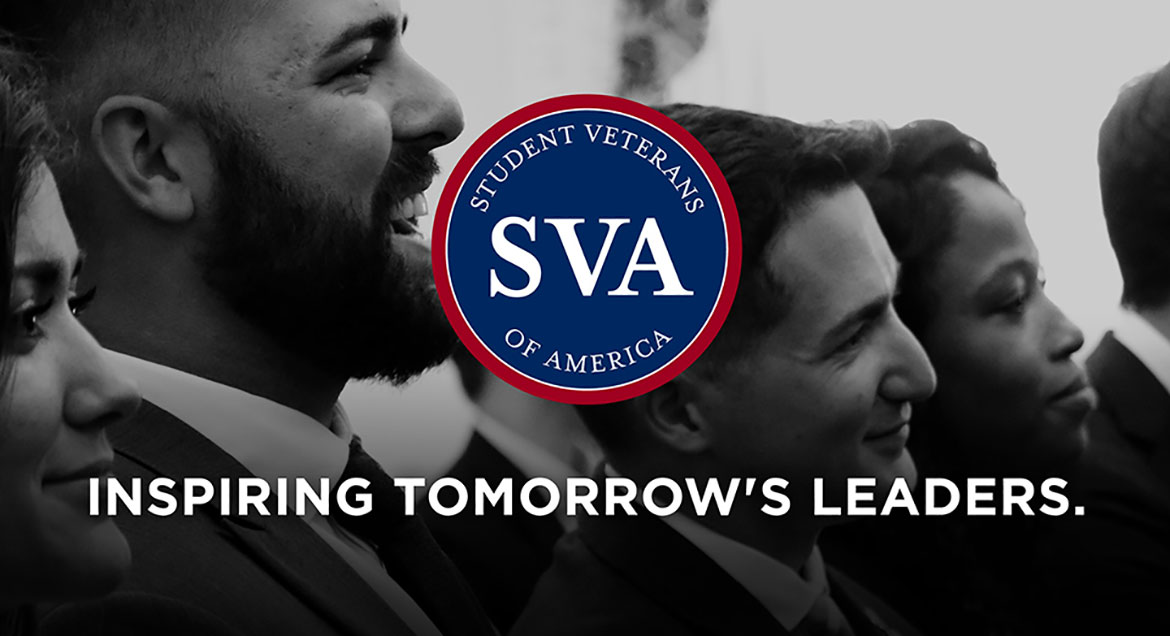 Job Information
WoodGreen Community Services

Manager, Child Care (2022-971-CCFS)

in

Toronto

,

Ontario
Manager, Child Care
Competition #2022-971-CCFS
Employment Type:
Full Time, Non-Bargaining Unit
Work Hours:
35 hours/week
Work Setting:
Onsite
Application Deadline:
December 08, 2022 by 11:59 pm
Program Overview – 75 Edgewater Drive (initial placement and subject to change)
WoodGreen serves over 700 children through seven licensed child care centres in Toronto's east end and at Pape House. Our curriculum is based on the most up-to-date practices and is designed to respond to each child's individual needs and interests. In addition to our year-round programs, we also offer a summer camp program. Committed to continual learning and excellence, we work with a variety of partners to deliver our many services for children and families.
What You Will Do
Carries out the management responsibilities for operating the Child Care Centre/Program including the annual program planning and evaluation ensuring objectives are achieved.

Ensures the Child Care Services unit and the organization's policies and procedures are carried out in the operation of the Child Care Centre/Program.

Monitors appropriate program budget accounts within the organization's administrative policies and procedures. This includes preparation of all site/program related payment requisitions and the preparation of payroll information on a bi-monthly basis.

Ensures the operation of the program statistical information system within the organization's management information systems policies and procedures.

Participates in the development and implementation of a process for consumer input into the Child Care Centre/Program. This includes establishing and maintaining communication and effective relationships with key stakeholders including parents, the community, government personnel, board of education personnel, other service providers that relate to the program.

Responsible for supervision and management of staff. This includes all human resource related functions, plus administration of the Collective Agreement related to staff (both full time and casual employees) who are members of the bargaining unit.

Ensures the effective utilization of volunteers and students throughout the program and ensures a program of support and training for them.

Participates in the Child Care unit management team to ensure orderly development of the unit.

Convenes regular meetings with program staff and participates in unit meetings.

Ensures the anti-racism objectives and the community development principles of the organization are achieved within the program.

Engages in training and education to upgrade skills as directed by WoodGreen Community Services to fulfil the responsibilities of the position.

Ensures the safety, health and well-being of the children under care. This includes ongoing assessment, dealing with unusual behavior, health problems, suspected child abuse, and physical changes, and following through with appropriate measures when necessary.

Formulates and schedules the work of all child care staff in the program in an efficient manner, and authorizes and effectively controls the overtime work of such staff. Further, is responsible for ensuring that proper ratios are maintained at all times by arranging for casual staff as needed.

Responsible for following all guidelines/regulations and ensuring that program practices are consistent with Provincial Government's Child Care and Early Years Act, 2014 and the City of Toronto's Assessment for Quality Improvement (AQI) and WoodGreen policies. This includes primary responsibility for working with the Provincial Licensing Specialist and the City Program Consultant and ensuring that all regulations are met relative to the site/program.

Participates in hiring of staff for the unit and development of new programs/services.

Oversees the operation of the kitchen and/or housekeeping aspects of the site/program, including ensuring that all related areas are maintained in a safe and hygienic manner.

 

What You Bring to the Team

5 years' experience working with children including infants to preschool and their families.

Minimum of 2 years management experience, including supervisory experience within a unionized environment

Early Childhood Education Diploma or equivalent plus additional relevant training

Post Diploma or Degree in Child Care related Studies

Registered Early Childhood Educator with College of Early Childhood Educators

Valid standard First Aid/ CPR-C

Computer proficiency with Microsoft Office (Word, Excel, Power point)

 

What Will Set You Apart

Knowledge of:  policies and procedures related to the operation of a child care centre; child guidance techniques; child development; standard methods of behavioural observation

Demonstrated ability to direct, instruct and care for children

Ability to handle emergencies, crises and hostile behaviour

Ability to maintain control in frustrating situations

Ability to use professional judgement on a daily basis within guidelines established by the Provincial Child Care and Early Years Act, City of Toronto Quality Assessment for Improvement (AQI) and program policies.  Responsible for finding solutions, consulting/reporting only in unusual situations

Ability to provide work direction to staff and accommodate competing demands

Ability to maintain neat and accurate records and prepare and present report

Ability to communicate effectively both orally and in writing with children, parents, staff, teachers, the public, outside agencies, funders, regulators

Responsible for confidentiality of all information related to children, parents, staff

Ability to work some overtime

Willingness to work in conditions involving exposure to:  bodily fluids, infectious diseases; frequent high noise levels; occasional inclement weather

Food Handlers Certificate an asset

Knowledge and experience using technology or specific apps in communicating with families

Demonstrated experience and knowledge promoting diversity, inclusion, belonging and equity
Powered by JazzHR