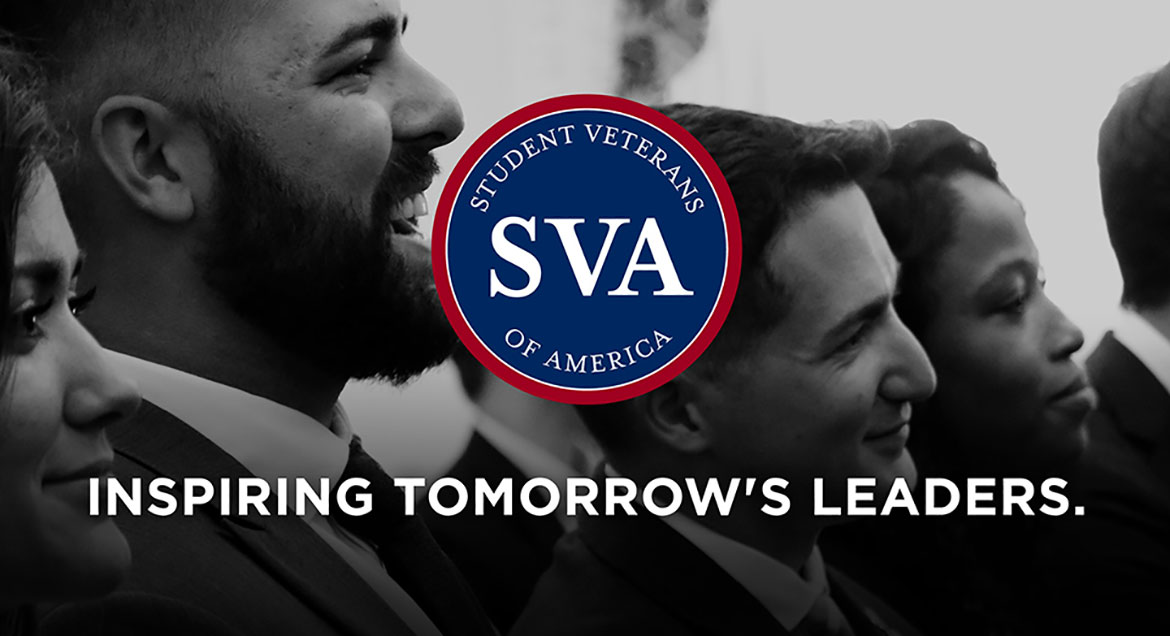 Job Information
The Coca-Cola Company

Customer Service Manager II - Supply Chain

in

Toronto

,

Ontario
The Customer Service Manager II will be responsible for Canadian customer service team leadership and operations. They will research, influence and resolve issues for our customers and business partners using systems & tools based on established service level agreements. Activities include: General customer service, issue resolution, monitor/analyze trends related to performance and/or customer experience, Day-to-day operations handling customer service inquiries and problems, including phone, email, chat, etc. This role must partner with with internal/external stakeholders to address customer satisfaction needs (planning, forecast, production, transportation, etc.).
The Customer Service Manager will be responsible for the t raining and guiding the development of Direct Reports. They will t rain roles in other internal stakeholder teams (i.e. North Leadership team, Customer Solutions) that work closely on customer service decisions and processes in order to ensure cohesiveness and understanding.
A large responsibility of this role will be to clearly articulate differences in customer service processes between US and Canada and work with internal teams to determine if these differences are necessary due to Canada customer requirements, government regulations, and other unique needs within the Canadian business model. In regards to customer service processes, technology, role responsibilities in which one model can be adopted, minimizing differences between the US and Canada model, this role will have the responsibility of influencing, collaborating, designing a change model to minimize differences and implement one process across US and Canada.
Qualifications
5+ years of related experience

Technical skills: Excel, SAP knowledge

Knowledge of forecasting concepts

Previous management/change management experience
Coca-Cola Limited is committed to creating a diverse and inclusive workforce. We have a number of programs and policies in place to support this goal. If you require a disability-related accommodation in order to participate in the recruitment process, please contact our HR Shared Service team by calling 1-877-677-6774. Coca-Cola Limited will consult with all applicants with a disability who request accommodation during the recruitment process to ensure that the accommodation provided takes into account the applicants individual accessibility needs.
Skills:
Problem Solving; Customer Service; Cross-Functional Teams; Supply Chain; People Management
Our Purpose and Growth Culture:
We are taking deliberate action to nurture an inclusive culture that is grounded in our company purpose, to refresh the world and make a difference. We act with a growth mindset, take an expansive approach to what's possible and believe in continuous learning to improve our business and ourselves. We focus on four key behaviors – curious, empowered, inclusive and agile – and value how we work as much as what we achieve. We believe that our culture is one of the reasons our company continues to thrive after 130+ years. Visit Our Purpose and Vision to learn more about these behaviors and how you can bring them to life in your next role at Coca-Cola.
We are an Equal Opportunity Employer and do not discriminate against any employee or applicant for employment because of race, color, sex, age, national origin, religion, sexual orientation, gender identity and/or expression, status as a veteran, and basis of disability or any other federal, state or local protected class. When we collect your personal information as part of a job application or offer of employment, we do so in accordance with industry standards and best practices and in compliance with applicable privacy laws.