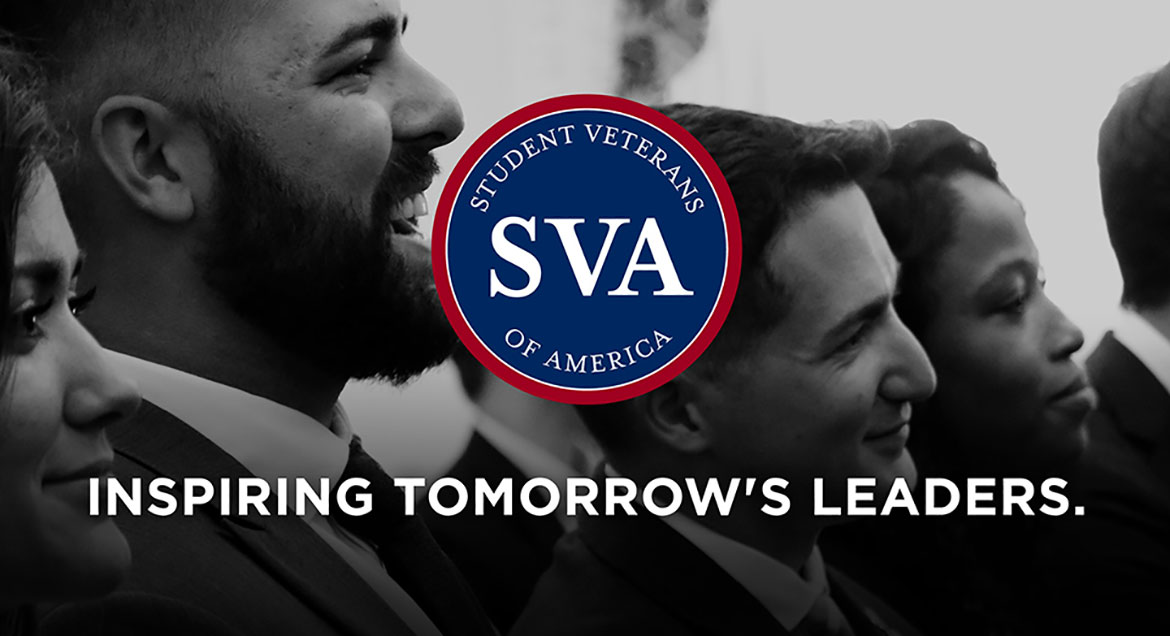 Job Information
Aerotek

Business Analyst - Life Insurance

in

Toronto

,

Ontario
Our client is looking for a Business Analyst to support a 6 month contract with potential for extension. The BA will not be tied to a specific project - they will be backfilling a full-time employee currently on leave and will assist with traditional BAU job duties. The candidate will be responsible for gathering/writing requirements and other traditional BA responsibilities within the Life Insurance scope, so they must be familiar with Life Insurance and have a base of knowledge to communicate with their business stakeholders.
Job Description
Liaises with stakeholders to understand problems and opportunities and, recommends solutions to enable the achievement of organizational goals. Builds exceptional relationships with business partners and internal stakeholders. Analyzes data and creates documents and plans in service of informing, advising, or updating stakeholders. Ensures the requirements map to a real business need, are approved by all relevant stakeholders, and meet essential quality standards. Participates in reviews or inspections, in collaboration with the project team, to ensure the quality of work products.\

Understands and can explain to others the core processes, risks & mitigation techniques for designated areas.

Anticipates and reduces complexity for others.

Conducts independent analysis and assessment to resolve strategic issues.

Monitors and tracks performance, and addresses any issues.

Builds change management plans of varying scope and type; leads or participates in a variety of change management activities including readiness assessments, planning, stakeholder management, execution, evaluation and sustainment of initiatives.

Assists in the preparation of end-user materials.

Plans and conducts third-party software analysis as needed for inclusion in the project solution.

Gathers requirements and documents these requirements for use in various audits, reports, & projects.

Participates in the creation of use cases and user expected results to ensure that software is delivered to end users with zero Severity 1 or Severity 2 defects.

Works with project stakeholders to validate their requirements and analysis models via techniques such as reviews and walkthroughs.

Ensures system specifications meet expectations/requirements, and negotiates solutions.

Creates documentation to ensure the supportability of analyses.

Maintains existing requirements to ensure that current-state needs are known.

Develops and implements data collection systems and other strategies that optimize statistical efficiency and data quality.

Identifies, analyzes, and interprets trends or patterns in complex data sets.

Filters and "cleans" data, and reviews computer reports, printouts and performance indicators to locate and correct code problems.

Remains alert to new techniques for insights, analytics, and data visualization, and devises new ways of applying them.

Interprets data, analyzes results using statistical techniques and provide ongoing reports.

Recommends approaches to streamline and integrate technological processes in the organization to improve overall efficiency.

Facilitates discussions and follows a structured approach to plan, elicit, analyze, document, communicate and manage requirements with stakeholders.

Provides analytical support and insights.

Identifies opportunities to strengthen business analysis capability, such as: sharing expertise to promote technical development, mentoring employees, building communities of practice and networks across BMO.

Stays abreast of industry technical and business trends through participation in professional associations, practice communities & individual learning.

Exercises judgment to identify, diagnose, and solve problems within given rules.

Works independently on a range of complex tasks, which may include unique situations.

Broader work or accountabilities may be assigned as needed.
Must Haves
1) 5+ years Business Analysis
2) Life Insurance experience
3) Stakeholder management & communication skills
Nice to haves
1) Experience with INGENIUM, CAPSIL, or EIM systems
À propos d'Aston Carter:
Aston Carter, une division d'Aerotek, est un fournisseur d'envergure mondiale de services de recrutement et de dotation de personnel pour les sociétés à la recherche de professionnels du milieu des affaires hautement spécialisés. Aerotek est une société en exploitation d'Allegis Group, un fournisseur multinational de solutions en matière de talent. Aston Carter s'engage fermement à offrir un service de premier ordre aux clients et aux professionnels du milieu des affaires dans un vaste éventail de disciplines, notamment la comptabilité, la finance, la gouvernance ainsi que la gestion du risque et de la conformité. Avec plus de 60 bureaux en Europe, Asie et Amérique du Nord, Aston Carter offre une expertise locale, régionale et mondiale pour répondre aux besoins uniques de ses clients. Reconnu "best of staffing" par nos clients et le talent que nous recrutons, Aston Carter s'engage à livrer un service hors pair a tous nos partenaires d'affaire.
About Aston Carter:
Aston Carter is a distinguished global provider of recruitment and staffing services to companies requiring highly specialized business professionals. As a Best of Staffing® Client and Talent leader, Aston Carter has an unrivaled commitment to delivering first class service to clients and business professionals across a variety of disciplines, including Accounting and Finance as well as Governance, Risk and Compliance. With more than 60 offices across Europe, Asia Pacific and North America, Aston Carter provides local, regional and global expertise to drive value and meet our customers' unique needs. Aston Carter is a division of Aerotek. Aerotek is an operating company of Allegis Group, a global talent solutions provider.
The company is an equal opportunity employer and will consider all applications without regards to race, sex, age, color, religion, national origin, veteran status, disability, sexual orientation, gender identity, genetic information or any characteristic protected by law.