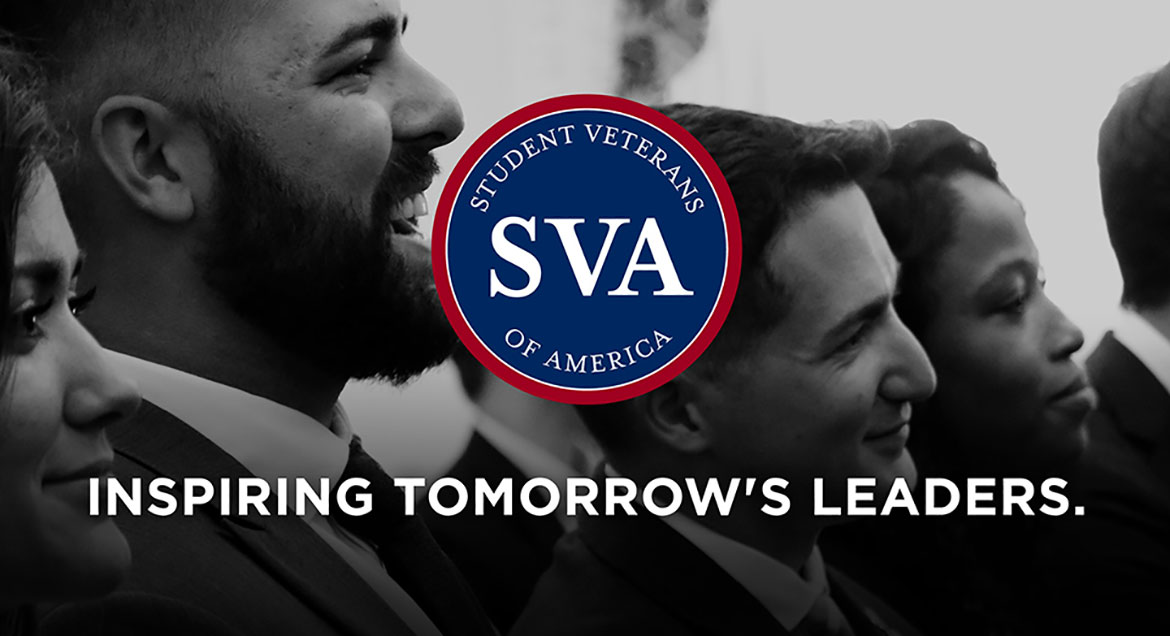 Job Information
University of Toledo

Surgical Technician - Sterile Processing - req3805

in

Toledo

,

Ohio
Surgical Technician - Sterile Processing - req3805
Employment Type:Staff - Regular

Employee Class:Unclass Full Time AFSCME HSC

Bargaining Unit:AFSCME

Shift:2

Work Hours:3:00 pm - 11:30 pm

Hours Per Week:40

FTE:1

Location:HSC Hospital

Department:Sterile Processing

Number of Openings:1

Salary Range:$ 19.67 - 23.90

Grade:Unclassified AFSCME HSC - N1U16

Float:Yes

Rotate:Yes

On Call:No

Travel:No

Weekend/Holiday:Yes

Requisition ID:req3805

Position Control Number (PCN):H99248

Posting Period:open until filled
To promote the highest levels of health and well-being, the University of Toledo campuses are tobacco-free. To further this effort, the University of Toledo Health Science Campus Medical Center is requiring candidates for employment to be nicotine-free. Pre-employment health screening requirements will include cotinine (nicotine) testing, as well as drug and other required health screenings for the position. The employment offer is conditional upon successful completion of a cotinine test and Occupational Health clearance.Position Description:
Reports to the Operations Supervisor as required. Assumes responsibility for aseptically processing, sterilizing and dispensing sterile supplies, trays and or instruments to the Operating Room, Nursing units and other departments. Coordinates/mediates instruments and supplies for current Operating Room cases.
Qualifications:
An accredited high school diploma or equivalent is required .

Graduate of an accredited surgical technician program with a current certification (CST);

or significant related experience working in a hospital operating room or hospital sterile processing department setting up surgical instrument trays.

Demonstrates an ability to plan and organize workload.

Demonstrates flexibility in work schedule and duties.

Has the ability to assume responsibility for the department on a PRN basis.

Has knowledge and skills required to operate all sterilizing equipment.

Has knowledge of and has the ability to initiate and complete instrument sets, power equipment and surgical case carts.

Has knowledge of medical products and general supplies used in the hospital setting.

May be required to rotate shifts on a PRN basis.

Required to work scheduled weekends and holidays as needed.

Must be able to lift up to 50 lbs.
Working Conditions:
The working environmental conditions include routine exposure to hazardous or infectious materials, wastes, instruments, equipment and cleaning/disinfecting solutions. Sterile Processing can be a noisy, high stress environment with physical demands which include lifting, bending, stand and walking for long periods of time.
The above list of duties is intended to describe the general nature and level of work performed by people assigned to this classification. It is not to be construed as an exhaustive list of duties performed by the people so classified, nor is it intended to limit or modify the right of any supervisor to assign, direct and control the work of employees under his/her supervision.
The University of Toledo is an equal opportunity, affirmative action employer. The University of Toledo does not discriminate in employment, educational programs, or activities on the basis of race, color, religion, sex, age, ancestry, national origin, sexual orientation, gender identity and expression, military or veteran status, disability, familial status, or political affiliation.
The University of Toledo provides reasonable accommodation to individuals with disabilities. If you require accommodation to complete this application, or for testing or interviewing, please contact the Human Resources Department at 419-530-4747 between the hours of 8:30AM and 5:00PM or apply online for anaccommodation request (https://www.utoledo.edu/depts/hr/webforms/reasonable-accommodation-request-form.html) .
Computer access is available at most public libraries and at the Office of Human Resources located in the Center for Administrative Support on the Main Campus of the University of Toledo