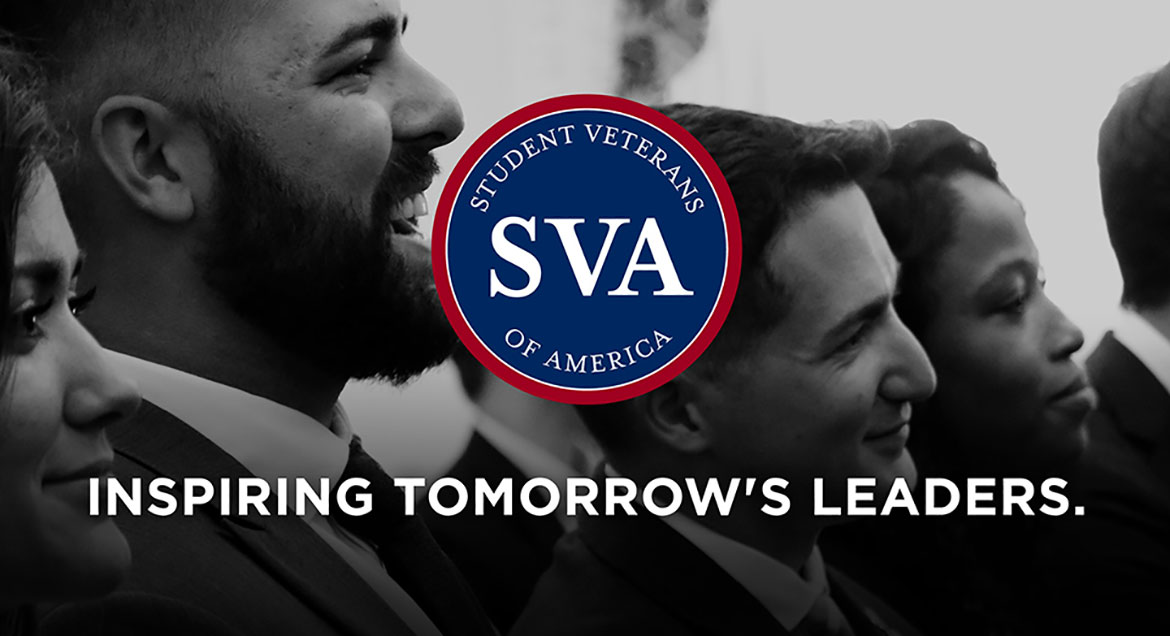 Job Information
ProMedica Health System

QI Project Specialist - Paramount - Full Time - Days - Remote

in

Toledo

,

Ohio
At Paramount Health Care, we offer insurance to both large and small groups and also cater to Medicare (Paramount Elite) subscribers in northwest Ohio and southeast Michigan. Our Medicaid product (Paramount Advantage) services those living in the state of Ohio. We maintain an accreditation by the NCQA – the National Committee for Quality Assurance – for our Ohio HMO, Elite and Advantage products. We're also part of ProMedica, which is ranked the second most integrated health system in the U.S. and No. 1 in the Midwest. For more information about Paramount, please visit our website http://www.paramounthealthcare.com .
The QI Project Specialist coordinates Paramount quality improvement activities to assure compliance with the Quality Program requirements of CMS, ODM, NCQA, and Marketplace
Acts as primary liaison with Ohio Department of Medicaid (ODM) and CMS (Medicare and Marketplace) and their respective peer review organizations for issues relating to quality improvement.

Assist with auditing of Population Health staff relative to compliance of new, revised, or updated standards, guidelines, and regulatory requirements.

Responsible for completion of the Quality Improvement related sections and responses for ODM, QHP, CMS audits, surveys and RFP's.

Assess semi-annual revisions to the ODM provider agreement, identifies impact on Quality Improvement compliance and follows through to rectify deficiencies.

Monitor Paramount clinical and service initiatives and programs for compliance with accreditation standards.

Coordinates intradepartmental and interdepartmental activities to assure understanding of the Quality Assessment and Performance Improvement Program and compliance ODM, QHP, and domes quality requirements.

Assists Accreditation Program Coordinator with NCQA survey readiness activities as well as the survey ISS submissions.

Other duties as assigned.
Job Requirements:
Education: Bachelor's Degree
Proficiency with Microsoft Office ( Word, Power Point, Excel, Access) and database/spreadsheet skills required
Strong analytic and organizational skills; attention to detail
Self-motivated and able to work independently; ability to maintain focus on long range goals
Project management, team leadership and/or facilitation experience
Ability to negotiate with managers/directors to obtain required participation for ongoing readiness activities
Years of Experience: Minimum 2-3 years recent experience in a health care environment with demonstrated knowledge of the continuous quality improvement process.
ProMedica is a mission-based, not-for-profit integrated healthcare organization headquartered in Toledo, Ohio. For more information, please visit www.promedica.org/about-promedica
Qualified applicants will receive consideration for employment without regard to race, color, national origin, ancestry, religion, sex/gender (including pregnancy), sexual orientation, gender identity or gender expression, age, physical or mental disability, military or protected veteran status, citizenship, familial or marital status, genetics, or any other legally protected category. In compliance with the Americans with Disabilities Act Amendment Act (ADAAA), if you have a disability and would like to request an accommodation in order to apply for a job with ProMedica, please contact employment@promedica.org
Equal Opportunity Employer/Drug-Free Workplace
Requisition ID: 61760