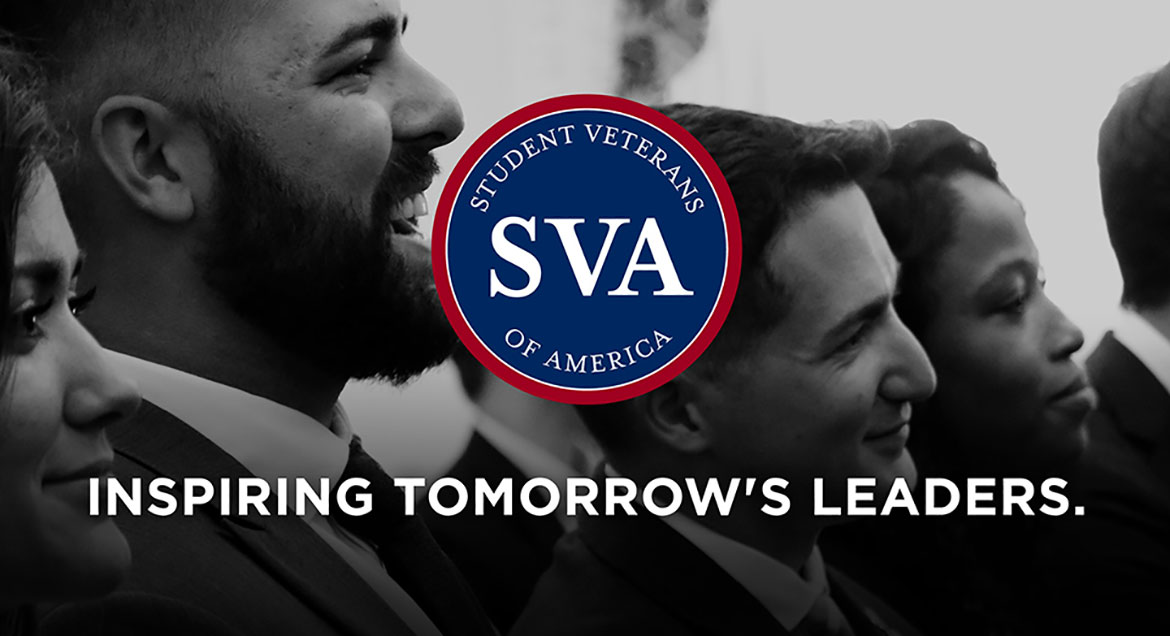 Job Information
PPD

Med Info Spec I

in

Tokyo

,

Japan
We are vital links between an idea for a new medicine and the people who need it. We are the people of PPD — thousands of employees in locations worldwide connected by tenacity and passion for our purpose: to improve health. You will be joining a truly collaborative and winning culture as we strive to bend the time and cost curve of delivering life-saving therapies to patients.   _
_ Medical Communications is a truly exceptional team at PPD! We work to improve patient health by supplying top-quality medical information services to our clients, patients and health care providers. We engage with health care professionals, regulatory agencies and pharmaceutical clients to help them navigate regulatory, and compliance requirements around the world.  Come join our growing global team of over 900 healthcare professionals providing medical information and education._
_ The Medical Information Specialist position provides technical and medical information, and/or performs intake of adverse events / product complaints with high-quality customer service. Analyzes and researches inquiries and documents interactions according to organizational, customer and regulatory guidelines. The information provided will be given to a level in parallel with the individual's expertise, experience and training._
_ At PPD we hire the best, develop ourselves and each other, and recognize the power of being one team. We offer continued career advancement opportunities, award winning training and benefits focused on the health and wellbeing of our employees. _
_ Summarized Purpose: Provides technical and medical information, and/or performs intake of adverse events/ product complaints with quality customer servce. Analyzes and researches inquiries and documents interactions according to organizational, client and regulatory guidelines. The information provided will be given to a level in parallel with the individual's expertise, experience and training._
_ Essential Functions: * Responds accurately and professionally to technical and medical information inquiries received via phone, email, internet or mail in reference to pharmaceutical or device products.  Processes fulfillments and provides clinical trial information or after-hours on call support.
* Analyzes caller's questions to formulate an accurate and concise response using client-approved resources and records inquiries and interactions in the appropriate databases following organizational, client and regulatory guidelines. * Identifies, records and triages adverse events and product complaints according to organizational, client and regulatory guidelines and provides additional support (including follow up) as needed. 
* Maintains thorough knowledge of project and corporate policies and procedures including client products, SOP's, protocols, GCP's, and applicable regulatory requirements.
* Works closely with internal and external client contacts (up to and including members of client management) to resolve complex inquiries. As needed, researches medical literature and drafts responses for such inquiries.
Education and Experience:  
Bachelor's degree or equivalent and relevant formal academic / vocational qualification
Previous experience that provides the knowledge, skills, and abilities to perform the job (comparable to 0 to 2 years).
Some countries (e.g., Mexico) may require a health care professional degree or Medical information experience.
In some cases an equivalency, consisting of a combination of appropriate education, training and/or directly related experience, will be considered sufficient for an individual to meet the requirements of the role.
Knowledge, Skills and Abilities: 
Excellent verbal and written communication skills
Excellent Japanese language skills (comprehension, speaking, reading and writing); Fluency in English is required
Proficient computer and keyboarding skills
Good interpersonal skills
Ability to work independently as well as part of a team.
Ability to interpret client provided complex medical and technical information
Organizational and time management skills
Ability to maintain a positive and professional demeanor in challenging circumstances
Working Environment:
PPD values the health and wellbeing of our employees. We support and encourage individuals to create a healthy and balanced environment where they can thrive. Below is listed the working environment/requirements for this role:
Able to communicate, receive, and understand information and ideas with diverse groups of people in a comprehensible and reasonable manner
Able to work upright and stationary for typical working hours
Ability to use and learn standard office equipment and technology with proficiency
Able to perform successfully under pressure while prioritizing and handling multiple projects or activities
May require travel (Recruiter will provide more details)
PPD Defining Principles: 
- We have a strong will to win - We earn our customer's trust - We are gamechangers - We do the right thing -We are one PPD - 
If you resonate with our five principles above, and ultimately wish to accelerate the delivery of safe and effective therapeutics for some of the world's most urgent health needs, then please submit your application – we'd love to hear from you **
Job: *Medical Communications
Organization: *JP BU
Title: Med Info Spec I
Location: JP-JP-Tokyo-Tokyo JP 12F St. Lukes Tower
Requisition ID: 202014
PPD is an affirmative action employer that values diversity as a strength fosters and environment of mutual respect. PPD provides equal employment opportunities without regard to age, race, color, pregnancy, national origin, religion, sex, gender identity, sexual orientation, disability, veteran status or other status within any other protected group