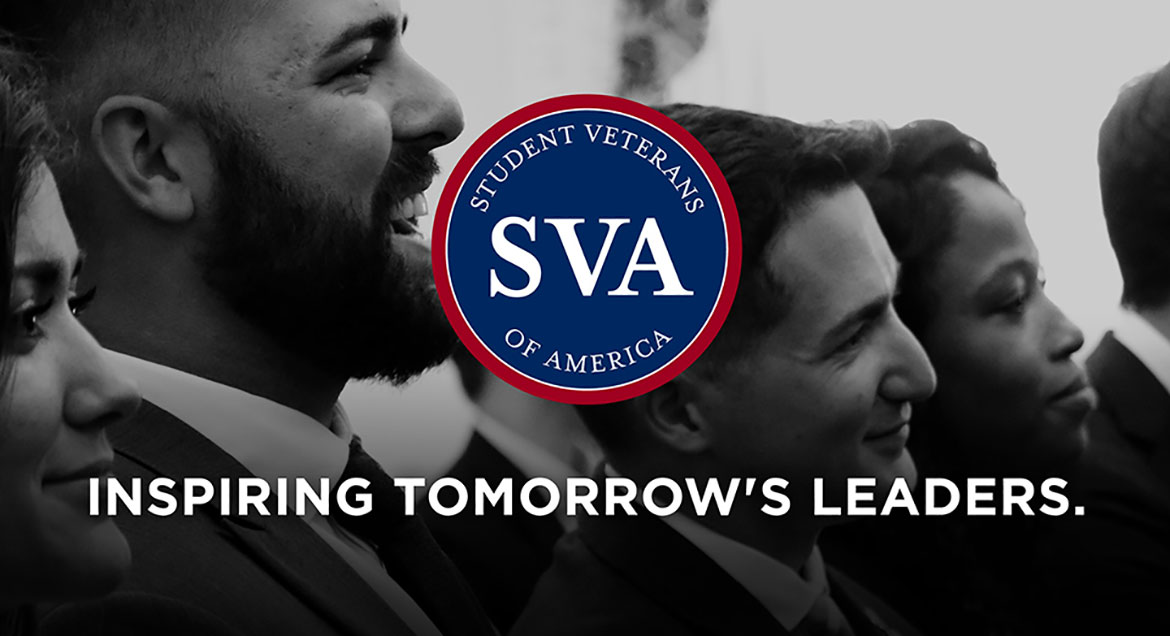 Job Information
ConvaTec

Biocompatibility Specialist

in

The Heath Business & Technical Park Runcorn Cheshire WA7 4QX United Kingdom

,

United Kingdom
Pioneering trusted medical solutions to improve the lives we touch: Convatec is a FTSE 100 global medical products and technologies company, focused on solutions for the management of chronic conditions, with leading positions in advanced wound care, ostomy care, continence and critical care, and infusion care.
Group revenues in 2021 were over $2 billion. With around 10,000 colleagues, we provide our products and services in over 100 countries, united by a promise to be forever caring. Our products provide a range of benefits, from infection prevention and protection of at-risk skin, to improved patient outcomes and reduced care costs. To learn more about Convatec, please visit www.convatecgroup.com
Job Summary:
Works within prescribed ISO 10993 Standards and ensures specific compliance to all national and international regulations relevant to Biocompatibility.
Function as a Subject Matter Expert (SME) in biocompatibility at Convatec supporting the R&D and Sustaining Engineering Group (SEG) in biological evaluations of New Product Development and existing products and associated process and material changes. Support projects/programs in terms of biocompatibility of medical devices, materials, and processes. This role will work closely with program/project cross-functional teams to provide biocompatibility deliverables in compliance with global regulatory and internal requirements.
Duties and Responsibilities
Develop or revise biological evaluation protocols, reports, and regulatory summaries in collaboration with cross-functional program teams, test laboratories, and suppliers.

Understand biocompatibility strategies that are formed in consideration of product and process changes, gaps in materials, design and process to achieve optimal solutions that satisfy cost and technical requirements as they relate to biological safety

Evaluate and execute biocompatibility studies, conducted by external laboratories, in support of programs dealing with our medical devices.

Make positive contributions to, recommend approaches to, and support updating/ developing procedures for internal and external guidance document as they relate to biocompatibility, in compliance with applicable global regulatory requirements (e.g. FDA, ISO, MHLW, and CFDA)

Support biological hazards risk analysis activities

Interface with and indirectly report to corporate biocompatibility team and represent biocompatibility on project/program teams

Analyze, interpret, and draw conclusions from biocompatibility testing, including, but not limited to, extractable and leachable chemical characterization and biological evaluations
Principal Contacts
Internal – Manufacturing, Supply Chain, Research and Development, Quality Assurance and Regulatory Affairs personnel

External – Suppliers
Travel Requirements
Some travel will be required: 5-15% of the year.
Education/Experience/Qualifications
Education
BS in one or more of the following disciplines: Biomedical Engineering, Bioengineering, Biology (Biological Sciences), Molecular Cell Biology, Biochemistry, Materials Science, or Toxicology; advanced degree (MS or PhD) in these fields preferred

Strong industrial experience in the field of Medical Device, Pharmaceutical, or Biotechnology with expertise in biocompatibility, toxicology, and/or special process validation
Experience
Fundamental understanding or direct experience of the ISO 10993 standards, biomaterials, toxicological assessment, extractable and leachable analysis, medical device manufacturing processes, and biocompatibility assessment methodology

Capable of developing and driving to a detailed project plan with scheduled and defined dependencies between tasks and deliverable
Competencies
Decide: Drives strategic alignment with focus on core objectives; ensures decision-making considers the impact on other team's functions and is timely, efficient and well-informed; seeks to understand and support decisions made or disagrees constructively with them; appropriately delegates decision making; uses initiative and takes calculated business risks; is compliant with all laws and regulations.

Innovate: Challenges the status quo and delivers competitive solutions; actively encourages change and continuous improvement; seeks differing viewpoints; critically evaluates risk and benefit tradeoffs for own team and the company as a whole; is consistently curious and demonstrates support for new ideas and changes raised by others.

Engage: Collaborates with internal and external colleagues and stakeholders to achieve long and short-term results; positively influences others to facilitate effective decision making; shares insights to impact thinking; demonstrates commitment to "One Team"; demonstrates the "Be Here Now" state of mind; listens to understand; questions to seek others' perspective; communicates information and decisions openly and honestly; inspires others by demonstrating resilience, integrity and passion.

Execute: Drives focused execution of objectives to strengthen customer service and accelerate growth, while maintaining high integrity; addresses roadblocks by assuming positive intentions of others and takes accountability for finding solutions; is supportive of, and enables, colleagues to achieve their objectives; acts with flexibility, perseverance, focus on quality and a sense of urgency.

Develop: Recognizes the value of different styles and perspectives; seeks out coaching and incorporates feedback into behavior; coaches others in the team; tackles difficult conversations; builds the technical and behavioral capability of self and others; takes on challenging assignments; recognizes and appreciates superior performance.
Working Conditions
Position is primarily office environment with some Hybrid/Remote working.
Our ambitions will bring the very best out in you. You'll be pushed to aim higher and really own your work. You'll be encouraged and supported to make things happen too. It can be challenging. But, as the progress you make will help improve the lives of millions, it'll be worth it.
This is stepping up to a challenge.
This is work that'll move you.
#ForeverCaring #ForeverConvatec #WeAreConvatec
#LI-PD2
#LI-REMOTE
#LI-HYBRID
#LI-Onsite
Beware of scams online or from individuals claiming to represent Convatec
A formal recruitment process is required for all our opportunities prior to any offer of employment. This will include an interview confirmed by an official Convatec email address.
If you receive a suspicious approach over social media, text message, email or phone call about recruitment at Convatec, do not disclose any personal information or pay any fees whatsoever. If you're unsure, please contact us at careers@Convatec.com .
Equal opportunities
Convatec provides equal employment opportunities for all current employees and applicants for employment. This policy means that no one will be discriminated against because of race, religion, creed, color, national origin, nationality, citizenship, ancestry, sex, age, marital status, physical or mental disability, affectional or sexual orientation, gender identity, military or veteran status, genetic predisposing characteristics or any other basis prohibited by law.
Notice to Agency and Search Firm Representatives
Convatec is not accepting unsolicited resumes from agencies and/or search firms for this job posting. Resumes submitted to any Convatec employee by a third party agency and/or search firm without a valid written and signed search agreement, will become the sole property of Convatec. No fee will be paid if a candidate is hired for this position as a result of an unsolicited agency or search firm referral. Thank you.
Already a Convatec employee?
If you are an active employee at Convatec, please do not apply here. Go to the Career Worklet on your Workday home page and View "Convatec Internal Career Site - Find Jobs". Thank you!