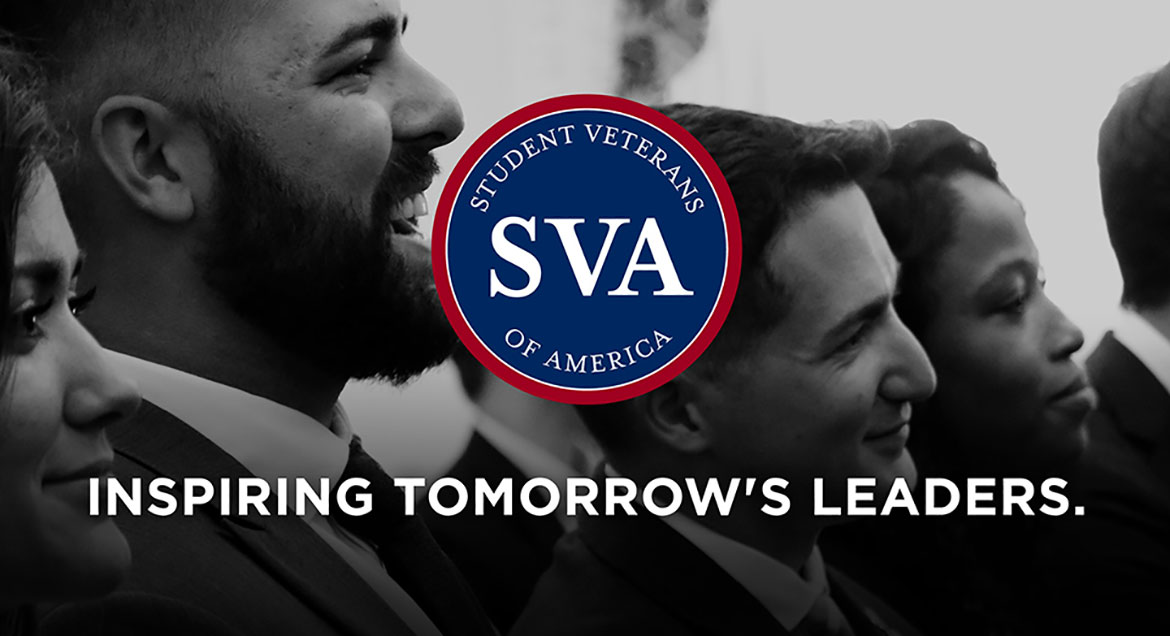 Job Information
Dell

Sr. Security Strategy Program Lead

in

Texas
Sr. Security Strategy Program Lead
Competetive Salary
remote MA or TX
From applied research to advanced engineering, the Engineering Technologist team has the expertise to shape ground-breaking products, material and processes. It's a fascinating field of work. We're involved in assessing the competition, developing technology and product strategies and generating intellectual property. We lead technology investigations, analyze industry capabilities and recommend potential acquisitions or vendor partner opportunities. Our insights influence product architecture and definitions. And we work with colleagues across the business to ensure our products always lead the way.
Join us to do the best work of your career and make a profound social impact as a Sr. Security Strategy Program Lead on our Security Strategy team working remote - MA or TX .
Dell is looking for a senior technologist with advanced expertise and experience in IT Security, technologies, methodologies, and standards. This position will work within a pan Dell security community to define a security vision for the company and establish an overall strategy from launch to scale. The successful candidate will have a deep understanding of the security industry and understand how to evaluate competition and threats through analysis of financial structure, capital strategies and strategic objectives. They will be capable of providing expert guidance to all stakeholders, including product engineering, operations, sales and marketing. In addition, this role will be responsible for identifying strategic security partnerships and building relationships to establish credibility throughout the customer and partner network, and to drive growth aligned with Dell Technologies' strategic objectives.
The Engineering Technologist, IT Security Technology, will be responsible for helping to develop technology strategies for Dell that address the demands of our customers looking for solutions that include meaningful and effective IT Security Capabilities embedded in our vast portfolios and through targeted security products. The candidate for this role has significant work experience in IT Security Domains such as Application Security, Infrastructure/Network Security, Cloud Security Frameworks and Industry defined frameworks. The candidate will have significant work in the development and deployment of IT Security technologies.
The individual in this role will have additional responsibilities as a domain expert who can engage the community outside of Dell to grow Dell's understanding of the emerging needs of our customers. This role is a critical position with responsibilities including supporting strategic customer use cases with an emerging technology portfolio, closely following industry trends and direction to help shape technology priorities, and regularly evangelizing our technology with customers and industry partners. The role requires engaging communication and presentation skills, deep industry knowledge in specified technology areas
The candidate should have a leadership mindset, solid operational experience, and the ability to problem-solve. They must also showcase exceptional communication skills, be knowledgeable about the latest industry trends, and highly innovative.
Key Responsibilities
Establish a Pan Dell Technologies Security vision and launch-to-scale strategy

Develop an ecosystem of partners and suppliers that support the security strategy

They will be involved in assessing the competition, developing technology and product strategies and generating intellectual property.

They will lead technology investigations, analyze industry capabilities and recommend potential acquisitions or vendor partner opportunities. Their insights will influence product architecture and definitions. And Their will work with colleagues across the business to ensure Dell products always lead the way.

Define the technical aspects of customer focused solutions and go to market strategy.

Support external messaging for all key stakeholders (Executive Leadership/BoD, Internal Product development teams, Account teams, Marketing and Customers directly) by being the technology evangelist.

Support other CTO functions such as standards, basic research etc by providing expert position on the definition of and business aspects of the technology roadmap.

Influence external communities to develop and secure ecosystem support for Dell's technology strategy.
You will:
Be a lead member of the Dell CTO Office's Security team which is responsible for the development of Security Strategy recommendations to senior leadership

Be the incubation leader for launching and scaling the security strategy

Be an Internal expert on IT Security architectures, infrastructures, services, frameworks and the ecosystem of technology providers

Directly support Dell's Strategy, research, product divisions and marketing organizations

Support Dell's go to market organizations in engaging our Cloud and Enterprise customers to learn current and future market demands, document 'user stories' and craft winning proposals
Essential Requirements
Bachelor's degree in Computer Science or Engineering or related field

2-3 years of experience leading and scaling a startup or similarly sized organization

Track record of building successful security products and high performance teams from the ground up

Experience in managing executive and c-level stakeholders

Expert-level knowledge of multiple IT Security technology domains, with an emphasis on application, infrastructure and Cloud areas as well as leading industry frameworks

Deep technical understanding of Cloud security models and Shared Responsibility concepts prevalent in the public cloud environments

Understanding of security regulations and frameworks prevalent in hosting and managed service environments, such as the Federal Risk and Authorization Management Program (FedRAMP) or Payment Card Industry Data Security Standard (PCI DSS)

Expert-level Software Development and Engineering knowledge

Understanding of worldwide spectrum of security regulations

Organized, goal-oriented technical leader to lead, and effectively collaborate with knowledgeable Architecture peers and business partners
Desirable Requirements
Master of Science in Computer Science
Here's our story; now tell us yours
Dell Technologies helps organizations and individuals build a brighter digital tomorrow. Our company is made up of more than 150,000 people, located in over 180 locations around the world. We're proud to be a diverse and inclusive team and have an endless passion for our mission to drive human progress.
What's most important to us is that you are respected, feel like you can be yourself and have the opportunity to do the best work of your life -- while still having a life. We offer excellent benefits, bonus programs, flexible work arrangements, a variety of career development opportunities, employee resource groups, and much more.
We started with computers, but we didn't stop there. We are helping customers move into the future with multi-cloud, AI and machine learning through the most innovative technology and services portfolio for the data era. Join us and become a part of what's next in technology, starting today.
You can also learn more about us by reading our latest Diversity and Inclusion Report and our plan to make the world a better place by 2030 here (https://jobs.dell.com/diversity-and-inclusion) .
Dell is committed to the principle of equal employment opportunity for all employees and to providing employees with a work environment free of discrimination and harassment. All employment decisions at Dell are based on business needs, job requirements and individual qualifications, without regard to race, color, religion or belief, national, social or ethnic origin, sex (including pregnancy), age, physical, mental or sensory disability, HIV Status, sexual orientation, gender identity and/or expression, marital, civil union or domestic partnership status, past or present military service, family medical history or genetic information, family or parental status, or any other status protected by the laws or regulations in the locations where we operate. Dell will not tolerate discrimination or harassment based on any of these characteristics. Dell encourages applicants of all ages. Read the full Equal Employment Opportunity Policy here (https://jobs.dell.com/equal-employment-opportunity-policy-statement) .