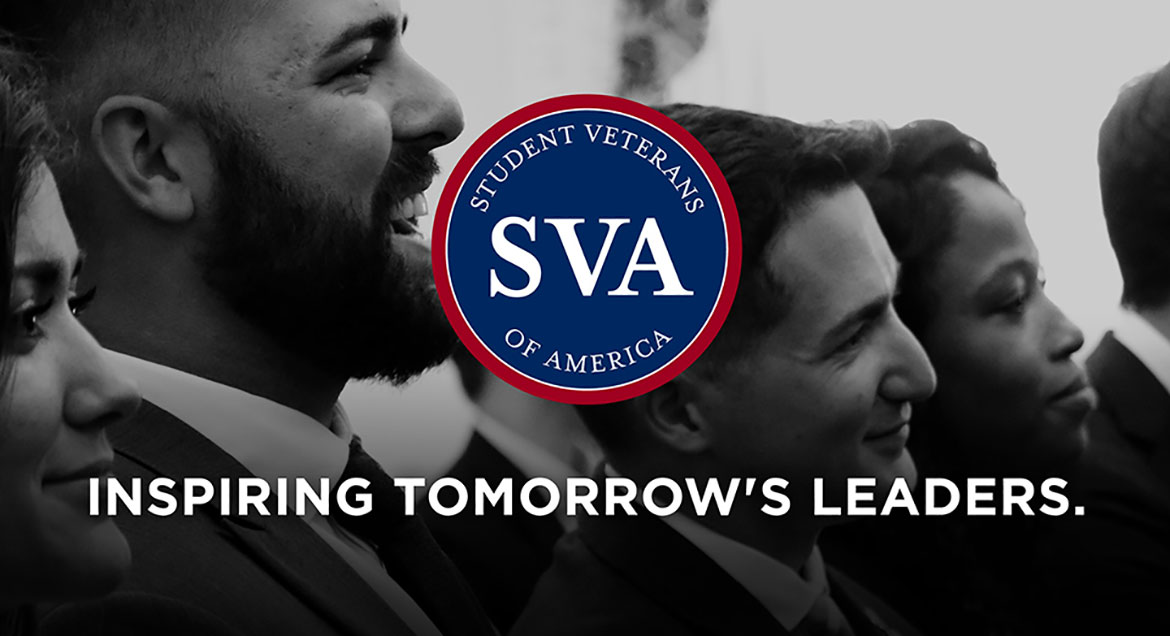 Job Information
Staples

Warehouse Order Picker - 2nd Shift

in

Terre Haute

,

Indiana
Description
4 days of 10 hour shifts weekly: 5:30pm - 4:00am
$16.05 an hour + $1.00 shift differential
Staples is focused on our customer and our community. We are investing in our people, empowering you to learn, grow and deliver as part of our inclusive and team-oriented supply chain culture. As an Order Picker (Warehouse Worker), you'll help the distribution center meet its goals by selecting product, packing totes, cutting cases of merchandise and stocking product. To help you be successful, you'll also receive three to eight weeks of on-the-job training.
Get great perks.
Full time hours and generous paid time off; hiring immediately

Associate store discount and more perks (discounts on mobile plans, movie tickets, etc.)

401(k) plan with a company match, medical, dental, vision, life and disability insurance, and many more benefits
Schedule an interview immediately.
After applying, engage in a brief conversation via text (typically same day) to schedule an interview. We'll let you know if you're not eligible. In-person interviews are at the distribution center location.
Play an active role in helping your distribution center and your customer win.
Retrieve and prep merchandise, stock product, and move full totes and cases onto belt

Observe safety and damage procedures to avoid injury and damage to product

Stack empty pallets in return bays up to eight pallets high

Use pallet pulling hook to retrieve stuck pallets of product with a force of 50 lbs

Use tools and equipment such as: computer terminal, writing instruments, cutting knife, wheeled cart, U boat, RF unit, portable ladder, apron, and others as required

Assist in other departments and perform a variety of other duties as assigned

Reasonable accommodations may be made to enable persons with disabilities to perform essential functions
Qualifications
Essential skills and experience:
Able to work a Monday - Thursday night schedule. Shift will change to Monday - Friday from 5:30pm - 2:00am starting in May.

Demonstrated regular attendance and able to work overtime as scheduled

Have basic English language, reading and writing skills; basic math and data entry

Pass a background check and drug screen

Detail oriented, ability to follow directions and collaborative with other team members

Ability to lift up to 62 lbs, work at average heights of up to 8-9 feet but up to 29 feet at times, and around a conveyor belt system

Perform moderate physical effort and use of motor skills requiring manual dexterity, regularly stand, walk, stoop, kneel, pull/push, twist, reach, climb ladders and crouch

Able to work with moderate noise level and operate warehouse equipment

Can work in hot environment of approximately 95 degrees F at upper levels during the summer

Staples does not sponsor applicants for work visas for this position
#LI-JW1
Click to learn more about the employee benefits, programs and perks offered at Staples. (https://recruit.smashfly.com/SmashFlyMedia/Docs/17604/17604_20380_PR23016_BOS_CWW_RTL_FLD_CROS_HR_Benefits_Promo_Flyer_r1%20(2).pdf)
Staples is an Equal Opportunity Employer. All qualified applicants will receive consideration for employment without regard to race, color, religion, age, sex, sexual orientation, gender identity, national origin, protected veteran status, disability, or any other basis protected by federal, state, or local law.