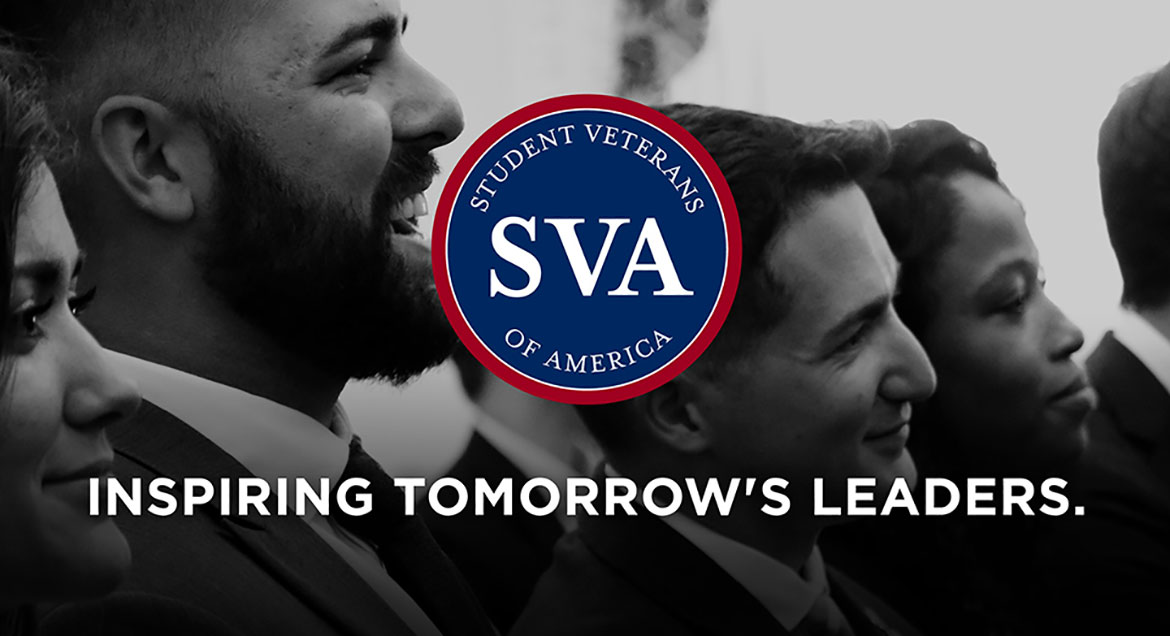 Job Information
Honeywell

Procurement Buyer II

in

Tempe

,

Arizona
The future is what you make it!
When you join Honeywell, you become a member of our team of problem solvers, innovators, dreamers, and doers who make the things that make the future. Working at Honeywell isn't just about developing cool things. That's why all of our employees enjoy access to career opportunities across different fields and industries.
Are you ready to help us make the future?
Honeywell's International Supply Chain business manages the Aerospace manufacturing sophisticated mechanical, electronic and engineered-material. Honeywell is on the leading edge of supplying engineering and manufacturing expertise for our nation's commercial airlines as well as military aircraft.
Job Duties:
· Plans and executes the procurement of standard and custom materials and/or services which may be of a technical or specialized nature, or standard items altered or customized to meet specific needs and specification
· Transactions may require negotiations, typically range up to $100,000, and include regulations not required in commercial purchases
· Develops and executes a procurement strategy that provides the best value and optimizes inventory turns
· Performs all procurement activities and administers purchase orders in conformance with the International Supply Chain purchasing procedures and policies by analyzing requisitions and related drawings and specifications; issuing requests for proposals; identifying/selecting suppliers; determining the type of order to be issued; negotiating prices, terms and conditions, and delivery schedules; and placing purchase orders
· Assures product delivery
· Negotiates and communicates delivery schedule changes as necessary
· Negotiates settlements on rejected material and claims resulting from purchase order changes or terminations
· Plans, schedules, and reschedules orders utilizing ERP planning recommendations
· Approves supplier invoices for payment when necessary
· Initiates and coordinates discussions between suppliers and respective Honeywell departments involving procurement related issues
· Analyzes pricing, production, and inventory trends to assure competent supply sources and economical procurement, and conducts market surveys to identify new sources of supply
· Develops and provides input to the purchased material budget as appropriate to assure commitment or incurrences as required
· Prepares reports as requested by supervision or as required by procedures
· Serves as a full-time member of respective purchased product teams and is involved in the implementation of strategic supplier management concepts
· Travel as necessary
You Must Have:
· 2+ years of experience in purchasing with consistent achievement of high-quality results on assigned responsibilities
· Bachelor's degree
We Value:
· Procurement experience including a working knowledge of purchasing procedures, products, services and strategic supplier management
· Experience in SAP
· Experience in manufacturing environment
· Experience in Supply Chain Management
EXTISC513NM
Honeywell is an equal opportunity employer. Qualified applicants will be considered without regard to age, race, creed, color, national origin, ancestry, marital status, affectional or sexual orientation, gender identity or expression, disability, nationality, sex, religion, or veteran status.