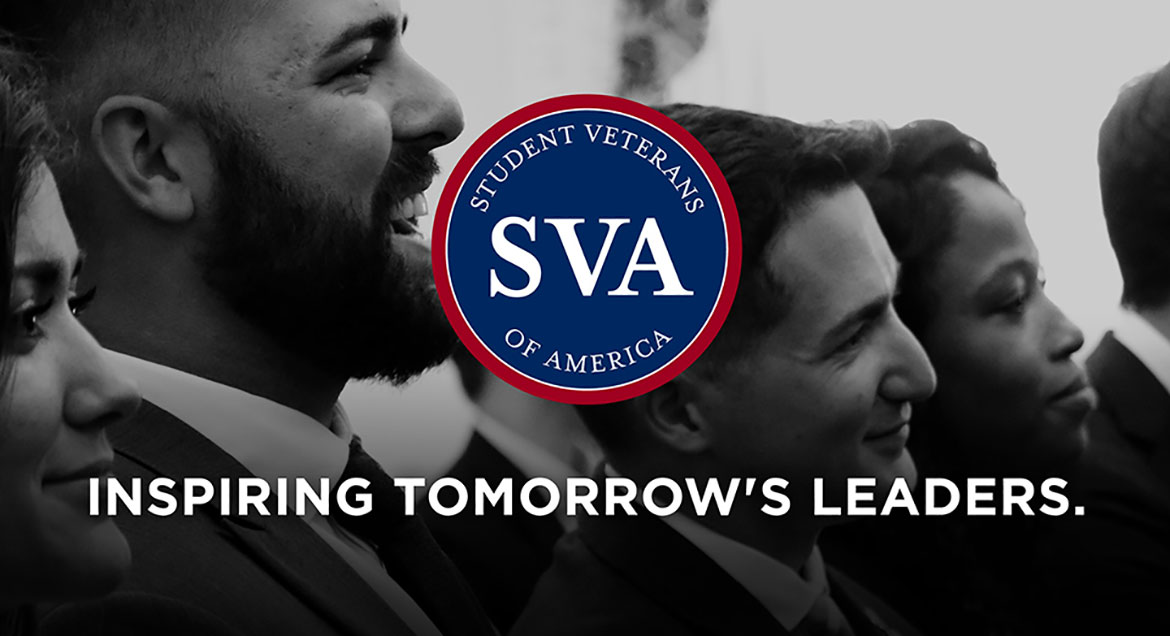 Job Information
Humana

Senior Product Marketer

in

Tampa

,

Florida
Description
As a Senior Product Marketer for Commercial Group, you will be responsible for creating a product launch strategy and content that support both new product and market launches and refreshes, through collaboration with internal and external stakeholders. The Senior Product Marketer work assignments involve influencing and recommending product launch activities and strategies based on best practices, creating a project plan to manage launch activities, developing content to support internal and external communications, and leading key launch initiatives to deliver new and enhanced products to the markets. This role supports product content strategy and the content and communication needs associated with the product launch process from end-to-end and will ensure Group Product launch readiness between Group Product & Partnerships, Marketing & Sales Enablement.
This work will be done while ensuring we are delivering the product experience our customers (Agents/Employers/Members and Sales) desire. This role will be in the Product Enablement team that supports the Group business that is part of the Group, Military and Specialty segment.
This role can be a virtual work at home role from anywhere in the US.
Responsibilities
The Senior Product Marketer works with Product Managers to establish product launch and adoption strategies, including product direction, pricing, and future product development. Plans, develops, and helps drive implementation of promotional campaigns that inform the organization's target market of the merits of purchasing its products and services. Researches, writes, designs, and edits collateral that is effective and appropriate for the intended audience, or partners with Marketing teams to do so. Assesses product launches, advises on how to develop campaigns, and recommends ways to improve initiatives. Makes decisions on moderately complex to complex issues regarding technical approach for project components, and work is performed with minimal direction.
Your role will collaborate closely with internal and external stakeholders such as Marketing, Sales, Communications, Training, Group Product, Legal, Group Business Operations, Finance, Underwriting, and Digital Health & Analytics, as well as, the external partner(s) in order to help develop and execute on product launch campaigns and partnerships.
This role drives product launch readiness including marketing content strategies, value messaging and positioning, sales training and communication and in collaboration through key Humana stakeholders through the following ways:
Group Product & Partnerships
Helps shape the strategic product messaging & key value statements for the Group Products portfolio

Influences and maintains dynamic product specific Product Content Strategy Documents for use & reference across the Group Product team and across key stakeholders

Works with Product Managers to establish product launch and adoption strategies, including product direction, pricing, and future product development.

Advises on the development of functional product strategies and positioning, often segment or industry specific, on matters of significance and within key industry verticals

Maintain a proactive continuous Group Product content refresh cycle in collaboration with the Product Manager/Owner and Sales Enablement.

Assesses the product launch processes, advises on how to redirect campaigns, and recommends ways to improve initiatives.

Partners with Product Management & Innovation for content & marketing needs to explore product concept test & learn MVP opportunities

Collects feedback from Group Product Sales Directors regarding Group Product sales strategic value messaging, sales collateral, marketing campaigns and sales training for opportunities to optimize
Marketing
Collaborates with Group Marketing team to develop sales collateral content, materials and modalities.

Plans, influences and develops, external promotional marketing campaigns that inform the organization's target market of the merits of purchasing its products and services.

Assists in the development and coordination of cost effective member engagement product marketing strategies with the Marketing team (Member Marketing resources); works with the Group Product Mangers/Owners on ensuring effective member engagement strategies and associated product pricing for engagement needs are in place

Partners with Marketing on industry thought leadership collaboration content and events to ensure the strategic value positioning of the Group Product differentiated products & capabilities
Sales Enablement
Coordinate the repository of all Group Product sales & market (internal & external) collateral with the Sales Enablement team across knowledge management platforms (FUSE, etc.).

Maintains & updates the Sales Enablement Group & Specialty tools and materials with regards to the current & planned Group Products portfolio & value positioning

Develop and maintain Group Product sell against/battle cards and other competitive intelligence support tools

Partners with the Group Sales Proposal Team to develop & maintain proposal database content and artifacts strategic positioning

Collaborates with Sales Enablement to build and maintain a Group Product Sales Training & Communication calendar that captures and sets an ongoing cadence for proactive and as needed sales training and communications

Build prioritized sales training content in collaboration with Sales Enablement and within a developed consistent Group Product framework, look/feel & approach across various modalities supporting Group Product Sales and external broker/agent training needs & opportunities

Collects sales and market feedback to measure the use and effectiveness of Group Product sales training initiatives, marketing collateral and marketing campaigns. Modifies future approaches to optimize results
#groupproduct
Role Essentials
Bachelor's Degree in Communications, Marketing, or a related field

5+ years Marketing, Project, Product or Program Management experience

Ability to influence, and collaborate in a cross-functional environment to achieve goals

Strong relationship building skills

Must be passionate about contributing to an organization focused on continuously improving consumer experiences

Strong attention to detail and exceptionally organized

Comprehensive knowledge of all Microsoft Office applications, including Word, Excel, PowerPoint and Teams

Strong verbal and written communication skills with the ability to comfortably and effectively communicate with a variety of internal & external business partners

Experience working with marketing teams and ability to determine and evaluate effectiveness of marketing efforts and campaigns and operate within budget and time constraints

Ability to adapt quickly and juggle multiple competing priorities in a fast paced environment

Experience in an insurance or health care related environment
Role Desirables
Prior employer group healthcare marketing experience preferred

Some sales or sales support experience - including the development of value proposition messaging, marketing plans and deliverables

Proficient ADOBE InDesign and ADOBE Acrobat

Experience with Specialty Market (Vision, Dental, Life)

Strong brand/storytelling writing experience
Scheduled Weekly Hours
40