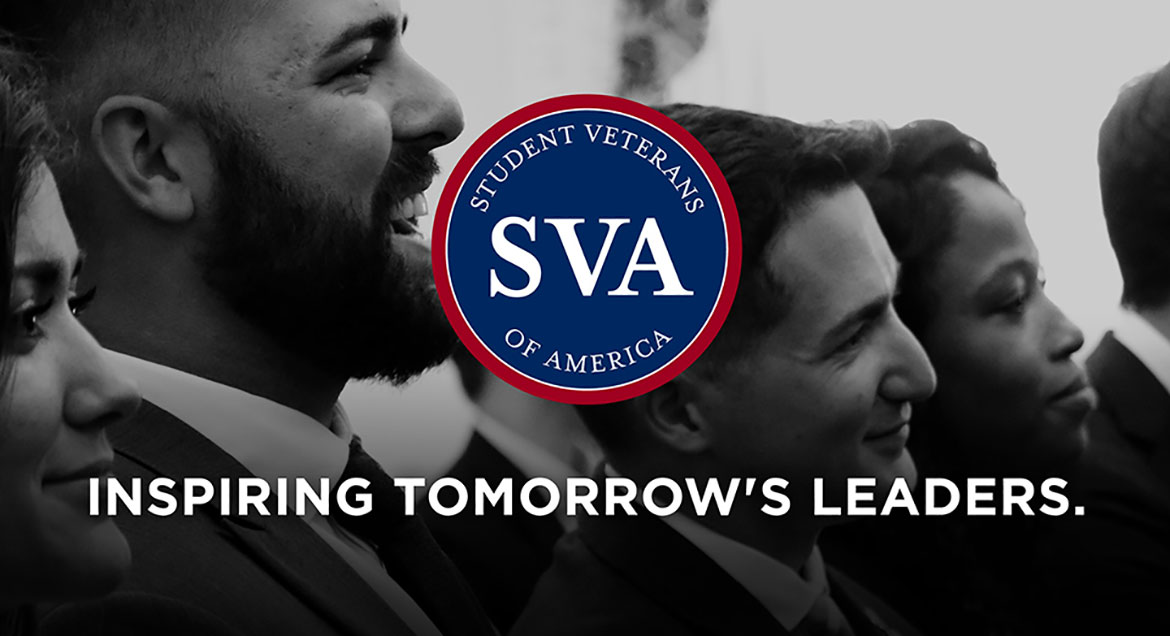 Job Information
Jacobs

Mid Counterintelligence/Human Intelligence Operational Support Analyst

in

Tampa

,

Florida
Critical Mission Solutions
Challenging Today. Reinventing Tomorrow.
We're invested in you and your success. Everything we do - whether Aerospace, Defense, Intelligence, Information Technology, Cybersecurity, Nuclear, Automotive, or Telecommunications - is more than just a project. It's our challenge as human beings, too. That's why we bring a thoughtful and collaborative approach to every one of our partnerships.
It's our promise to challenge the status quo as we redefine how to solve the world's greatest challenges, and transform big ideas into intelligent solutions for a more connected, sustainable world.
Design your career with a company that inspires and empowers you to deliver your best work so you can evolve, grow and succeed –today and into tomorrow.
Your Impact:
Job Description (describe the day-to-day):
The Mid-Level Analyst shall perform CI, HUMINT, and related support activities and make recommendations necessary for the Government to task, coordinate, synchronize, manage, and deconflict CI, HUMINT and related operations and activities in the USCENTCOM AOR. Support activities include the following; CI and HUMINT Targeting, OSINT Collection ISO CI/HUMINT Targeting, CI and HUMINT Analysis and Requirements, Source Management, Asset Validation, CI Support to Operations, CI Support to Force Protection, I2 Functional Management, and FME Functional Management.
Duties/Tasks and Responsibilities:
The contractor shall provide direct support to Collectors by researching, analyzing, and writing CI/HUMINT Lead Sheets, CI/HUMINT Targeting Operational Support Packages (OSPs), and CI/HUMINT Asset Validation Packages in support of Counterintelligence and HUMINT Targeting and Lead Development Operations Support.
#CJCYBER
Here's What You'll Need:
Qualifications:
Bachelor or masters degree with 8 years intelligence analysis experience or specialized training 4-6 years of military intelligence experience with a focus in CI or HUMINT Intel fields
Desired Requirements (nice to have but not required, ex. Education):
Experience on the following systems preferred: Data Xplorer, RMT, HOT-R, QLIX, Palantir and Proton. Preferred training courses: CHOTC, Fundamentals of HUMINT Targeting.
Essential Functions (Enter essential functions that are not listed below under the relevant header):
Physical Requirements:
Most work will be done at a desk or computer.
Work Environment:
General Office environment. The work environment is fast-paced and sometimes involves extreme deadline pressures. The nature of the work requires a high degree of teamwork and cooperation with other members of the staff as well as individuals across the Company and Customers.
Equipment & Machines:
General office equipment including PC/laptop, Fax, Copiers, Shredder, Printers, Telephone, and other miscellaneous office equipment.
Attendance:
Attendance is critical at all times. Must be able to work a 40-hour workweek, normally Monday through Friday. However, times and days may vary depending on business requirements. Needs to be available to work overtime during critical peaks and be available to meet last minute requests for overtime should the situation occur.
Other Essential Functions:
Must be able to communicate effectively both verbally and in writing
Grooming and dress must be appropriate for the position and must not impose a safety risk/hazard to the employee or others. Must put forward a professional behavior that enhances productivity and promotes teamwork and cooperation.
Must be able to interface with individuals at all levels of the organization both verbally and in writing. Must be well-organized with the ability to coordinate and prioritize multiple tasks simultaneously. Must work well under pressure to meet deadline requirements. Must be willing to travel as needed. Must take and pass a drug test and background check as well as a motor vehicle records check. Must be a US citizen.
Jacobs is an Equal Opportunity/Affirmative Action Employer. All qualified applicants will receive consideration for employment without regard to race, religion, creed, color, national origin, ancestry, sex (including pregnancy, childbirth, breastfeeding, or medical conditions related to pregnancy, childbirth, or breastfeeding), age, medical condition, marital or domestic partner status, sexual orientation, gender, gender identity, gender expression and transgender status, mental disability or physical disability, genetic information, military or veteran status, citizenship, low-income status or any other status or characteristic protected by applicable law. Learn more about your rights under Federal EEO laws (https://www.dol.gov/ofccp/regs/compliance/posters/pdf/eeopost.pdf) and supplemental language (https://www.eeoc.gov/sites/default/files/migrated_files/employers/eeoc_gina_supplement.pdf) .
At Jacobs, we're challenging today to reinvent tomorrow by solving the world's most critical problems for thriving cities, resilient environments, mission-critical outcomes, operational advancement, scientific discovery and cutting-edge manufacturing, turning abstract ideas into realities that transform the world for good. With $13 billion in revenue and a talent force of more than 55,000, Jacobs provides a full spectrum of professional services including consulting, technical, scientific and project delivery for the government and private sector.