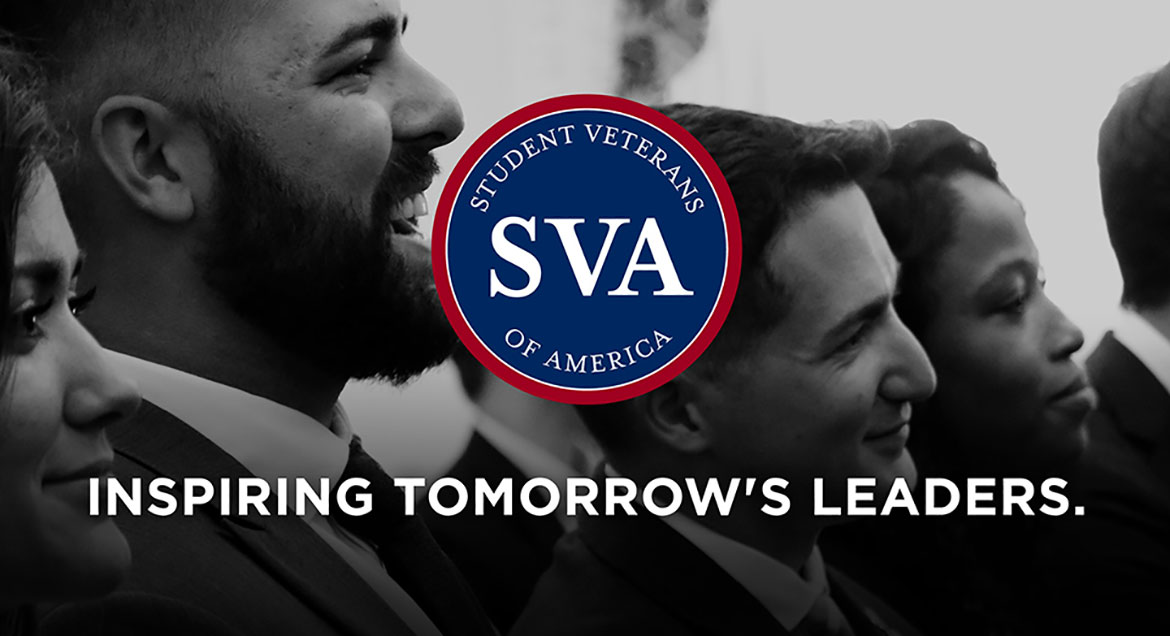 Job Information
JPMorgan Chase

Merchant Services-VP, Agile Transformation Lead

in

Tampa

,

Florida
Merchant Services (MS) is the global payment acceptance and merchant acquiring business of JPMorgan Chase & Co. Merchant Services is a leading provider of payment, fraud management and data proprietary platforms provide integrated commerce solutions for all major credit and debit card payments as well as mobile payments. Merchant Services has uniquely combined proven payment technology with a long legacy of merchant advocacy that creates quantifiable value for ecommerce companies.
The Agile Transformation Lead VP is a partner that drives MS to embrace Agile practices and mindsets. Our Transformation Leads understand how to drive an organization towards an Agile Enterprise by contributing to building a scalable, sustainable and paced program framework. The Agile Transformation Lead will lead and build foundational Agile practices, build teams, kick-start efforts (IT and non IT war rooms), collaborate with support areas (HR, Finance, Demand Management, Metrics, etc.), and drive Leadership teams embrace new ways of working.
Responsibilities:
• Understand the path Merchant Services will require to transform into a more Agile organization
• Identify the main pillars of transformation and propose improvements to the program architecture
• Create, based on their knowledge, a scalable program with identified major milestones to ensure Enterprise transformation will take place
• Lead and coach the Agile fundamentals, adoption, and promoting delivery of business value
• Teach and coach Agile practices and values within the organization to ensure Cultural Change Leadership (Values & Beliefs)
• Coach employees and stakeholders to understand and enact Scrum and empirical product development
• Promotes Agile practices across all levels of organization to ensure team effectiveness and delivery - especially with process enablers (risk, compliance, Demand Management, metrics, reporting)
• Influence change that increases team performance at a sustainable pace
• Work with Scrum Masters to increase the effectiveness of the application of Scrum in the organization
• Assessing the Agile Maturity of the team and organization and coaching the team to higher levels of maturity, at a pace that is sustainable and comfortable for the team and organization
• Help teams to address dysfunctions that may result from misinterpreting, ignoring or rejecting Agile and Lean values and principles
• Proactively identify, understand and address impediments caused by current ways of working
• Exhibit a deep-passion for continuous learning and provide knowledge gained throughout the entire organization, beyond the team and line of business, and facilitate classes, workshops, and Agile sharing events (e.g. Agile Hangouts, Community of Practice)
• Utilize broader experiences and adoption patterns, the Lean/Agile Coach helps the organization and (often multiple) Agile Teams adopt and progress in a feasible way
Ensure the Product Owner knows how to arrange the Product Backlog to maximize value and teach techniques for effective Product Backlog management
Qualifications
• 5+ years of Agile delivery experience within a large-scale enterprise environment preferred
• 3+ years of experience in organizational design and transformation within a large-scale enterprise environment preferred
• 3+ years of experience as an agile coach within a large-scale enterprise environment preferred
• 3+ years of experience teaching agile delivery frameworks (Scrum, Kanban, XP, etc.) preferred
• Highly skilled facilitation and teaching capabilities to handle small ( 40 people) workshops and/or trainings
• Servant Leader - Must be able to garner respect from individuals/teams and be willing to roll up their sleeves to get the job done
• Communicative and Social - Must be able to communicate well with teams, larger practitioner community and Agile thought leaders internally and externally
• Facilitative - Must be able to lead and demonstrate value-add principles to a team
• Assertive - Must be able to ensure Agile/Scrum concepts and principles are adhered to, must be able to be a voice of reason and authority, make the tough calls
• Situationally Aware - Must be the first to notice differences and issues as they arise, coach the team to resolve internally and if necessary involve management
• Enthusiastic Engagement- Must be high-energy and be a source for motivation/inspiration for individuals and teams looking for support and guidance
• Conflict Resolution - Must be able to facilitate discussion and drive alternatives or different approaches
• Attitude of Empowerment - Must be able to lead teams to self-organization
• Attitude of Transparency - Must desire to bring disclosure and transparency to the business about development and grow business trust
• Significant experience working with organizational leadership and teams to change and adjust organizational design to promote self-organizing teams within an enterprise environment
• Strong comprehension of scaled agile delivery frameworks and patterns
• Strong comprehension of Lean and Agile Software Development techniques
• Ability to create engaging customized content and effectively present to small and large audiences (200+)
• Certification in agile delivery frameworks (required), agile coaching (preferred), agile training (preferred)
The position represents an excellent opportunity for candidates to:
• Define the Agile transformation of Merchant Services in a highly dynamic payments' industry
• Have visibility to the priorities of the business as well as key challenges
• Be respected as a thought partner to business leaders on a transformation environment
• Contribute on the execution of future platforms
• Use experiences and best practices to manage, create, and lead new ways of working
• Influence others to pursue opportunities, implement a recommended course of action, or accept recommendations/ideasJPMorgan Chase & Co., one of the oldest financial institutions, offers innovative financial solutions to millions of consumers, small businesses and many of the world's most prominent corporate, institutional and government clients under the J.P. Morgan and Chase brands. Our history spans over 200 years and today we are a leader in investment banking, consumer and small business banking, commercial banking, financial transaction processing and asset management.
We recognize that our people are our strength and the diverse talents they bring to our global workforce are directly linked to our success. We are an equal opportunity employer and place a high value on diversity and inclusion at our company. We do not discriminate on the basis of any protected attribute, including race, religion, color, national origin, gender, sexual orientation, gender identity, gender expression, age, marital or veteran status, pregnancy or disability, or any other basis protected under applicable law. In accordance with applicable law, we make reasonable accommodations for applicants' and employees' religious practices and beliefs, as well as any mental health or physical disability needs.
Equal Opportunity Employer/Disability/Veterans