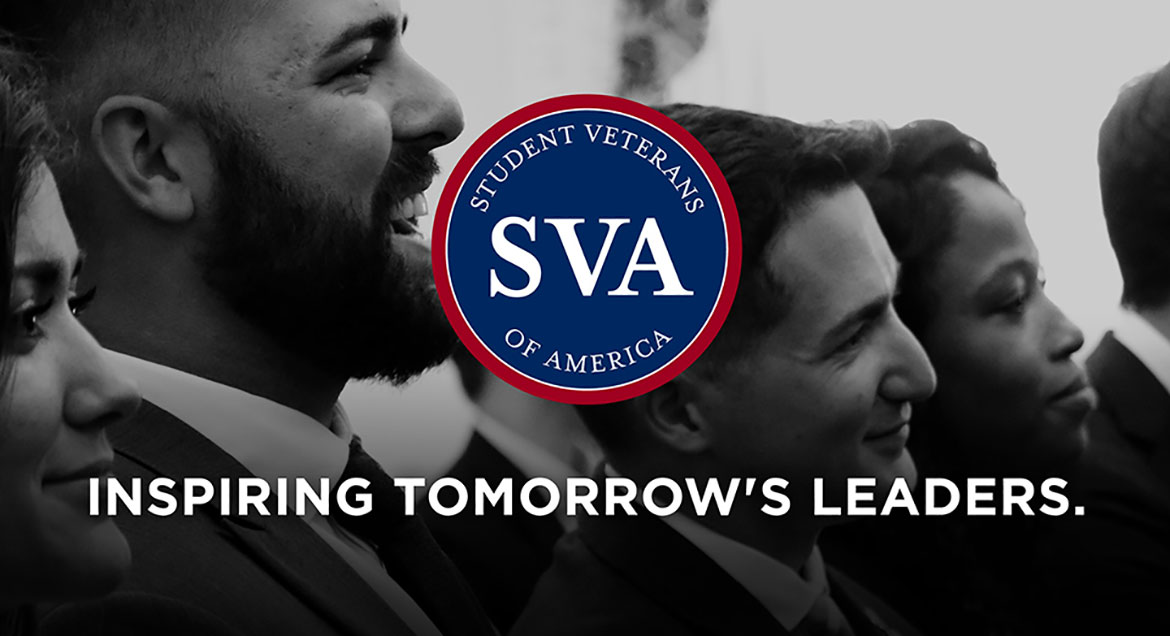 Job Information
PwC

Deployment / Resource Manager

in

Tampa

,

Florida
Specialty/Competency: IFS - Human Capital (HC)
Industry/Sector: Not Applicable
Time Type: Full time
Travel Requirements: Up to 20%
A career in Resourcing and Deployment, within Internal Firm Services, will provide you with the opportunity to work in cross line of service staffing helping our network be even more agile in the ever evolving markets we work with, providing the right people on the right projects at the right time. You'll focus on ensuring that resources of suitable skills and calibre are available for tasks and activities as required as well as managing the education, planning, and skills enhancement associated with resources.
As a team, we maximise resource sharing and enable the delivery of PwC to our clients through line of service and cross line of service staffing, forecasting, utilisation, and workload balance while considering development and diversity initiatives.
To really stand out and make us fit for the future in a constantly changing world, each and every one of us at PwC needs to be a purpose-led and values-driven leader at every level. To help us achieve this we have the PwC Professional; our global leadership development framework. It gives us a single set of expectations across our lines, geographies and career paths, and provides transparency on the skills we need as individuals to be successful and progress in our careers, now and in the future.
As a Manager, you'll work as part of a team of problem solvers, helping to solve complex business issues from strategy to execution. PwC Professional skills and responsibilities for this management level include but are not limited to:
Develop new skills outside of comfort zone.

Act to resolve issues which prevent the team working effectively.

Coach others, recognise their strengths, and encourage them to take ownership of their personal development.

Analyse complex ideas or proposals and build a range of meaningful recommendations.

Use multiple sources of information including broader stakeholder views to develop solutions and recommendations.

Address sub-standard work or work that does not meet firm's/client's expectations.

Use data and insights to inform conclusions and support decision-making.

Develop a point of view on key global trends, and how they impact clients.

Manage a variety of viewpoints to build consensus and create positive outcomes for all parties.

Simplify complex messages, highlighting and summarising key points.

Uphold the firm's code of ethics and business conduct.
Job Requirements and Preferences :
Basic Qualifications :
Minimum Degree Required :
High School Diploma
Minimum Years of Experience :
4 year(s)
Preferred Qualifications :
Degree Preferred :
Bachelor Degree
Certification(s) Preferred :
Digital Acumen badge
Preferred Knowledge/Skills :
Demonstrates extensive knowledge and/or a proven record of success in human resources/recruiting policies and practices, preferably within a professional services environment, including, but not limited to, the following areas:
Deployment:
Leveraging understanding of the practice to positively influence deployment/staffing decisions with the goal of balancing workload, optimizing utilization, promoting flexibility, and providing broad-based experiences and developmental opportunities while balancing firm and client needs;

Making staffing decisions while considering individual development needs, career interests, and broad-based experiences utilizing analytical and presentation skills to provide key data in order to drive business decisions;

Understanding and implementing Diversity strategy through all staffing and deployment decisions;

Understanding of firm and business priorities to collaborate within the Deployment Consultant network, maximizing resource sharing and enabling the delivery of the firm to our clients through Line of Service (LoS) and xLoS staffing;

Utilizing alternative talent pools including global workforces and third-party labor;

Leveraging TalentLink (resourcing scheduling tool) as the single source of deployment and forecasting information;

Leveraging tools from Onboarding teams to support assimilation of new hires and interns to the team/practice, reviewing initial client assignments and chargeability, with a heightened focus on diverse staff;

Implementing the firm's deployment strategy, leveraging tools and industry leading practices developed by the Deployment CoE, and other Centers of Excellence (CoE's) as applicable; and,

Leveraging the knowledge of immigration and global deployment to navigate partners and engagement teams through these protocols to enable the staffing process, including cost impact of assignment.
Operations:
Managing budget and executing workforce planning, forecasting, utilization, and workload balance for the assigned team;

Promoting the understanding of firm economics and achieve retention, utilization, workload balance, diversity initiatives, and broad-base experience targets;

Serving as a trusted advisor to partners/leaders focused on accelerating the development of our people;

Collaborating with partners/leaders to identify issues and to develop and execute action plans across all areas of our people strategy including diversity, individual and team development, performance management, rewards and recognition, and workforce planning to address short and long term needs/skill gaps;

Establishing and leveraging relationships with Talent Consultants (Human Capital counterpart) to positively impact our people experience;

Formulating succession plan development and implementation with Talent Consultant to determine support needed if appropriate in preparation for Career Roundtable (CRT - annual performance process) in balance with deployment responsibilities;

Understanding Human Capital metrics, sourcing, employee relations, strategies, goals and critical achievement targets;

Liaising with Global Mobility teams to prepare for deployment of new short or long-term assignees coming to the US, repatriations back to home territories and identification of resources to supplement talent pool;

Collaborating with the HR Shared Services Deployment Enablement Team to identify staff for instructor roles and validating that individuals are well positioned for the opportunity;

Being able to independently make decisions and solve problems affecting assigned team;

Leveraging Talent/Deployment Senior Associates to deliver services to the team;

Coaching and development of seniors, including providing timely written and verbal feedback; and,

Maintaining knowledge of current and emerging human capital technology trends and experience innovating with new human capital technology tools.
At PwC, our work model includes three ways of working: virtual, in-person, and flex (a hybrid of in-person and virtual). Visit the following link to learn more: https://pwc.to/ways-we-work.
PwC does not intend to hire experienced or entry level job seekers who will need, now or in the future, PwC sponsorship through the H-1B lottery, except as set forth within the following policy: https://pwc.to/H-1B-Lottery-Policy.
All qualified applicants will receive consideration for employment at PwC without regard to race; creed; color; religion; national origin; sex; age; disability; sexual orientation; gender identity or expression; genetic predisposition or carrier status; veteran, marital, or citizenship status; or any other status protected by law. PwC is proud to be an affirmative action and equal opportunity employer.
For positions based in San Francisco, consideration of qualified candidates with arrest and conviction records will be in a manner consistent with the San Francisco Fair Chance Ordinance.
For positions in Colorado, visit the following link for information related to Colorado's Equal Pay for Equal Work Act: https://pwc.to/coloradoifsmanager.
#LI-Remote