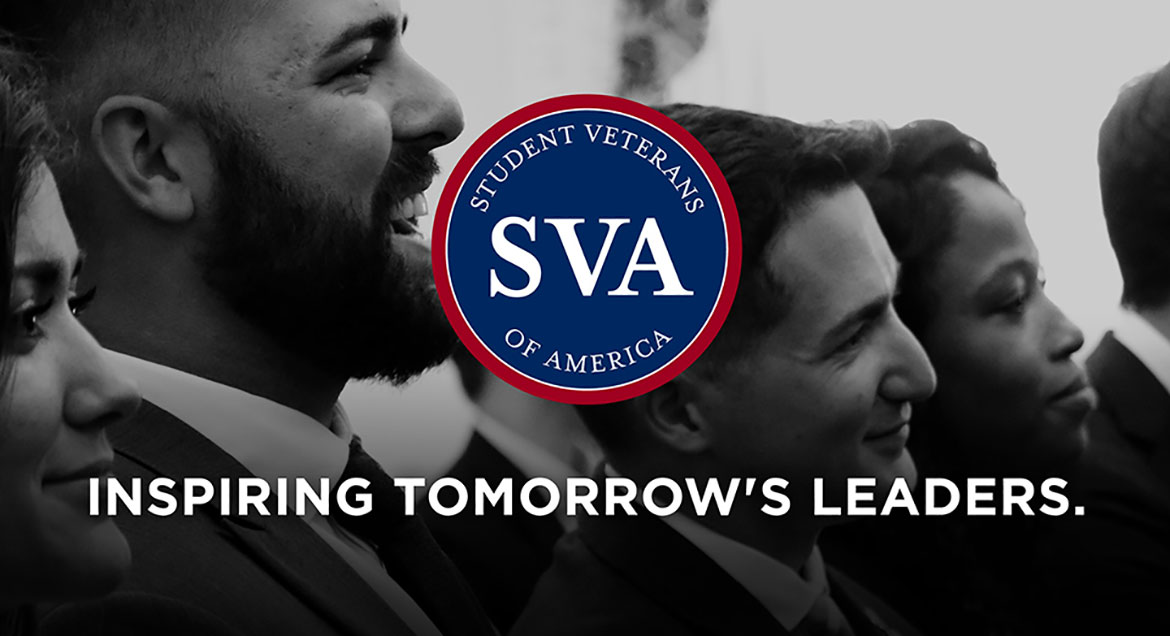 Job Information
AdventHealth

Certified Surgical Technologist III SSC Full Time Days Carrollwood

in

Tampa

,

Florida
Description
Certified Surgical Tech III AdventHealth Carrollwood
Location Address: 7171 North Dale Mabry Highway Tampa, Florida 33614
Top Reasons to Work At AdventHealth Carrollwood
Possible Sign-On Bonus up to $5,000

Family-like culture

Teamwork driven both inter Dept and multidisciplinary

Positive working climate to support a well-balanced work life balance
Work Hours/Shift:
Full Time Days 40 Hours Per Week. 30 Minute Call Required with Rotating Weekends and Holidays.
You Will Be Responsible For:
PRINCIPAL DUTIES AND JOB RESPONSIBILITIES :
· Checks supplies and equipment needed for surgical procedure
· Scrubs, gowns, and gloves
· Sets up sterile table with instruments, supplies, equipment, and medications/solutions needed for procedure' displays knowledge of procedure and patient positioning
· Performs appropriate counts with circulator prior to the operation and before incision is closed
· Gowns and gloves surgeon and assistants
· Helps in draping sterile field
· Passes instruments, etc., to surgeon during procedure
· Maintains highest standard of sterile technique during procedure
· Prepares sterile dressings
· Cleans and prepares instruments for terminal sterilization
· Assists other members of team with terminal cleaning of room
· Assists in prepping room for the next patient
· Works with RN and team members to provide safe patient care
· Handles surgical specimens with 100% accuracy
· Recognizes/ responds immediately to emergency situations appropriately
· Displays awareness of and participates in cost effective behaviors endorsed by the organization
· Performs duties in a timely manner, communicates all updates/ delays to team members/ team leader
· Communicates supply problems appropriately, restocking supplies for the unit as needed
· Readily accepts assignment or changes in assignment, maintains a positive attitude if asked to float to another room/ unit
· Willingness to change schedule to meet unit staffing needs
· Demonstrates competencies as defined by individual unit
· Increases clinical knowledge/ skills independently, working with unfamiliar procedures/ surgeons to expand/ develop new skills
· Takes responsibility for decisions, actions and results, delivers on commitments
· Ability to function in the role of Second Assistant
Holds retractors or instruments as directed by the surgeon

Sponges or suctions operative site

Applies electrocautery to clamps on bleeders

Cuts suture material as directed by the surgeon

Connects drains to suction apparatus

Applies dressings to closed wound
· Displays competency in at least three specialty areas and assist with maintaining and inventory of instrumentation and supplies according to physician preference cards
· Acts as preceptor and assist with training other CST's in their specialty areas
· Completes all annual mandatory educational requirements
· Attends 75% of unit staff meeting
Qualifications
What You Will Need:
KNOWLEDGE AND SKILLS REQUIRED :
Individuals must possess these knowledge, skills and abilities and be able to explain and to demonstrate that s/he can perform the essential functions of the job, with or without reasonable accommodation, using some other combination of skills and abilities.
· Interpersonal Skills
· Completion of validation skills
· Knowledge of sterile technique, instrumentation, equipment, and sterile field set-up
· Knowledge of sterilization techniques
· Laser skills/ training
KNOWLEDGE AND SKILLS PREFERRED:
·
EDUCATION AND EXPERIENCE REQUIRED :
· High School Graduate/ GED
· Successful Completion of accredited Surgical Technology program
· CST with at least three years of experience
· Service Line Coordinator
EDUCATION AND EXPERIENCE PREFERRED:
· AS in Surgical Technology
· 2 year experience as a CST
· Specialist in at least 2 areas as evidenced by Surgeon sign-offs, preceptor level
LICENSURE, CERTIFICATION OR REGISTRATION REQUIRED :
· Current CST
· BLS
LICENSURE, CERTIFICATION OR REGISTRATION PREFERRED:
· NA
FACILITY SPECIFIC SECTION
i.e. vision, values, etc
REQUIRED COMPETENCIES
·
This position description reflects the general duties and responsibilities necessary to describe the principal functions of the job, as identified, and shall not be considered an exhaustive list of job responsibilities which may be inherent in the job. To perform this job successfully, an individual must be able to perform each essential duty satisfactorily. The requirements listed are representative of the knowledge, skill, and/or ability required. The responsibilities listed may be subject to change at any time and individuals may be asked to perform duties outside of their regular responsibilities to support the ongoing operations of Adventist Health System and its facilities.
Job Summary:
The Surgical Technologist III is a member of the health care team who performs technical support in the perioperative period under the direction and supervision of a Registered Nurse according to the accepted clinical standards of care.
This facility is an equal opportunity employer and complies with federal, state and local anti-discrimination laws, regulations and ordinances.
Category: Surgery
Organization: AdventHealth Carrollwood
Schedule: Full-time
Shift: 1 - Day
Travel: AdventHealth Carrollwood
We are an equal opportunity employer and do not tolerate discrimination based on race, color, creed, religion, national origin, sex, marital status, age or disability/handicap with respect to recruitment, selection, placement, promotion, wages, benefits and other terms and conditions of employment.