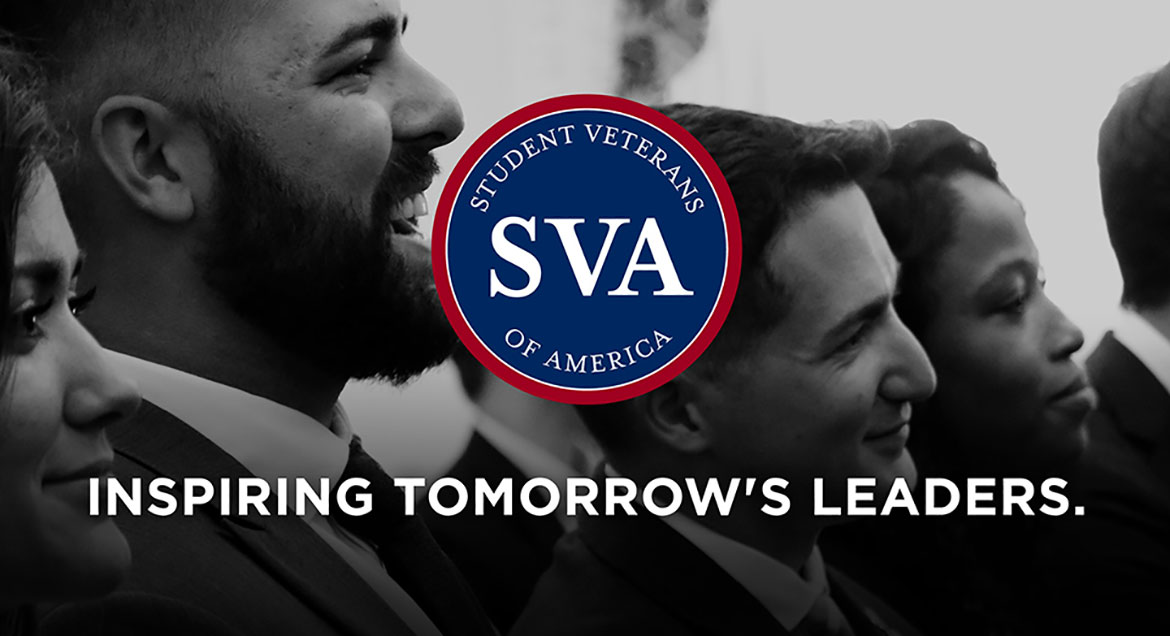 Job Information
MyFlorida

OPS ENVIRONMENTAL SPECIALIST III - 37940266 1 1 1 1 1 1

in

TALLAHASSEE

,

Florida
OPS ENVIRONMENTAL SPECIALIST III - 37940266 1 1 1 1 1 1
Date: Sep 23, 2022
Location:
TALLAHASSEE, FL, US, 32399
The State Personnel System is an E-Verify employer. For more information click on our E-Verify Website (http://www.dms.myflorida.com/workforce_operations/human_resource_management/for_job_applicants/e_verify) .
Requisition No: 747021
Agency: Environmental Protection
Working Title: OPS ENVIRONMENTAL SPECIALIST III - 37940266 1 1 1 1 1 1
Position Number: 37940266
Salary: $20.00/hr. to $25.00/hr.
Posting Closing Date: 10/06/2022
OPS Environmental Specialist III
State of Florida
Department of Environmental Protection
Office of Resilience and Coastal Protection
Beach Management Funding Assistance Program
OPEN COMPETITIVE
PREVIOUS APPLICANTS NEED NOT APPLY
Our Organization and Mission:
The Florida Department of Environmental Protection (DEP) is the state's lead agency for environmental management and stewardship - protecting our air, water and land. The vision of DEP is to create strong community partnerships, safeguard Florida's natural resources and enhance its ecosystem.
The Work You Will Do:
The OPS Environmental Specialist III is responsible for assisting with the management of Beach Management Funding Assistance Program projects and contracts.
How You Will Grow:
DEP encourages its leaders to constantly innovate and seek efficiencies. We believe in supporting and encouraging you as you take on important and often complex projects while offering you the opportunity to gain valuable experience quickly.
Where You Will Work:
Tallahassee, Florida's Capital City, lined with rolling hills, oak trees, and canopied roads combines old world charm with a modern pace of life. Home to two major universities as well as state government, Tallahassee is a mid-sized city in the heart of Florida's Big Bend. Boasting proximity to the coast and centrally located to popular tourist destinations, Tallahassee is a highly desirable location for both those seeking their first job or those ready to enter the next exciting chapter in their career. Also, with no state income tax, Florida is a great place to work regardless of where you find yourself on the career ladder.
The Benefits of Working for the State of Florida:
Working for the State of Florida is more than a paycheck. The State's benefits package for eligible OPS employees include:
Participation in state group insurance (must meet eligibility requirements). For more details consult with People First at 877-562-7287 or here: https://www.mybenefits.myflorida.com/health/eligibility_and_enrollment/ops_employees

State of Florida 401(a) FICA Alternative Plan (tax deferred Retirement Savings Plan) For more details consult here: https://myfloridacfo.com/Division/Treasury

For a more complete list of benefits, visit www.mybenefits.myflorida.com

Pay:

$20.00hr. - $25.00/hr.

Specific Duties of the Position:

Serves as the project manager for assigned projects in the Beach Management Funding Assistance Program

Plans and coordinates schedules and timelines with the Environmental Administrator and project management team

Coordinates with local project sponsors for the purposes of providing cost reimbursement agreements for beach restoration and inlet management projects consistent with the Department's long-term, comprehensive Strategic Beach Management Plan

Reviews funding applications during the annual Local Government Funding Assistance application period

Responsible for ranking funding applications under established program criteria for cost sharing consideration consistent with Program Rule and Florida Statute

Manages projects and contracts consistent with Chapter 161, Florida Statutes

Collaborates with other project managers, consultants, engineers, local officials, and DEP staff to complete application ranking process

Drafts funding agreements and routes to project sponsors for signature once funding is provided by the Legislature

Reviews scopes of work and change orders for eligible cost reimbursement activities

Approves deliverables and reimbursement requests in compliance with the funding agreement

Conducts site visits and administrative reviews on projects with local sponsors to confirm projects are conducted in a manner that is eligible for cost reimbursement

Drafts and submits site visit reports, meeting minutes and conference summaries

Participates in job related conferences, training and cross-training events

Performs other duties as required or directed by management

Knowledge/Skills/Abilities (KSAs):

Knowledge of project management, especially in coastal areas with sandy beaches, dunes, reefs, seagrasses or other natural resources

Knowledge of the use of GIS-based computer software

Knowledge of OCULUS or other electronic document management systems

Knowledge of the terminology and practices of coastal management and environmental resource protection

Skilled at planning, organizing, and coordinating work priorities and managing time efficiently

Skilled in methods of collecting, compiling, organizing and analyzing data

Skilled in the use of current forms of electronic communication and data management software and equipment

Skilled (high proficiency) in the use of current personal computers and applications, particularly the entire Microsoft Office Suite

Skilled in typing reports and information into spreadsheets, presentations and electronic documents

Ability to consistently demonstrate positive and effective teamwork

Ability to exercise sound independent judgment and utilize problem-solving techniques

Ability to demonstrate professional and effective written and verbal communication

Ability to understand and apply applicable rules, regulations, policies and procedures to assigned projects

Ability to plan, organize and direct group activities

Ability to complete and maintain Florida Certified Contract Manager Certification within 12 months of hire date

Must be available for overnight travel, if required

Ability to maintain a driver's license

Minimum Qualifications:

A bachelor's degree from an accredited college or university in environmental, engineering, natural sciences or business/finance management

Two years of related professional experience

Florida Certified Contract Manager (within 12 months of hire)

A valid driver's license

Contact Information:

Leslie Werner, HR Liaison

Office of Resilience and Coastal Protection

850-245-8337

Leslie.Werner@FloridaDep.gov

DEP is committed to successfully recruiting and onboarding talented and skilled individuals into its workforce. We recognize the extensive training, experience, and transferrable skills that individuals with disabilities bring to the workforce. Individuals with disabilities are encouraged to contact our recruiter for guidance and answers to questions through the following email addresses:

HR_ER@dep.state.fl.us
The State of Florida is an Equal Opportunity Employer/Affirmative Action Employer, and does not tolerate discrimination or violence in the workplace.
Candidates requiring a reasonable accommodation, as defined by the Americans with Disabilities Act, must notify the agency hiring authority and/or People First Service Center (1-866-663-4735). Notification to the hiring authority must be made in advance to allow sufficient time to provide the accommodation.
The State of Florida supports a Drug-Free workplace. All employees are subject to reasonable suspicion drug testing in accordance with Section 112.0455, F.S., Drug-Free Workplace Act.
Nearest Major Market:Tallahassee