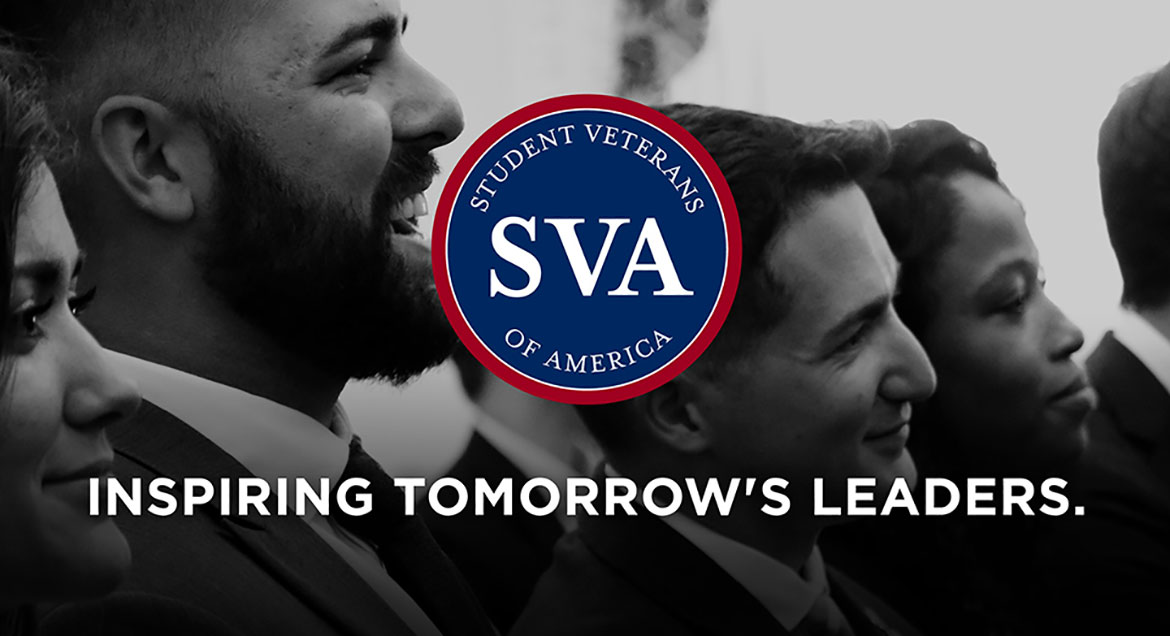 Job Information
MyFlorida

DOS - Application Systems Programmer III - 45000994

in

TALLAHASSEE

,

Florida
DOS - Application Systems Programmer III - 45000994
Date: Sep 23, 2022
Location:
TALLAHASSEE, FL, US, 32301 TALLAHASSEE, FL, US, 32309 TALLAHASSEE, FL, US, 32310 TALLAHASSEE, FL, US, 32304 TALLAHASSEE, FL, US, 32302 TALLAHASSEE, FL, US, 32312 TALLAHASSEE, FL, US, 32317 TALLAHASSEE, FL, US, 32399 TALLAHASSEE, FL, US, 32316 TALLAHASSEE, FL, US, 32303 TALLAHASSEE, FL, US, 32308 TALLAHASSEE, FL, US, 32311 TALLAHASSEE, FL, US, 32305
The State Personnel System is an E-Verify employer. For more information click on our E-Verify Website (http://www.dms.myflorida.com/workforce_operations/human_resource_management/for_job_applicants/e_verify) .
Requisition No: 746081
Agency: Department of State
Working Title: DOS - Application Systems Programmer III - 45000994
Position Number: 45000994
Salary: $55,000.00
Posting Closing Date: 10/06/2022
Department of State
Application Systems Programmer III (45000994)
Division of Administrative Services
Bureau of Departmental Information Systems
Open Competitive
Department of State Mission:
The Department of State strives to improve the quality of life for all Floridians. We collect Florida's important public records and preserve its rich historical and cultural heritage for the benefit of generations to come. We interpret Florida's rich history and make it accessible to the public through our nationally recognized museums and historic sites. We help to promote economic development and create a competitive business climate for the state through our business-friendly corporate filing environment, grant programs that benefit all communities, enrichment of public libraries statewide, and support for events that attract tourism. We contribute to the establishment of a stable and open state government by providing access to information and protecting democracy through the oversight of fair and accurate elections. These services enhance Florida as a state and provide opportunities for all our residents and visitors.
The Work You Will Do and How You will Make an Impact:
This is a highly strategic position with the Florida Department of State (DOS) requiring a commitment to effective operational services and team collaboration. This position serves as an Application Systems Programmer within the Application Development Section. Responsible for the design, coding, testing, and deployment of application development enhancements, maintenance, modifications, and/or fixes.
The Benefits of Working for the State of Florida :
Working for the State of Florida is more than a paycheck. The State's total compensation package for employees features a highly competitive set of employee benefits including:
Annual and Sick Leave benefits

Nine paid holidays and one Personal Holiday each year

State Group Insurance coverage options, including health, life, dental, vision, and other supplemental insurance options

Retirement plan options, including employer contributions (For more information, please click www.myfrs.com )

Flexible Spending Accounts

Tuition waivers

And more!

For a more complete list of benefits, including monthly costs, visit www.mybenefits.myflorida.com .

Minimum Qualifications :

A bachelor's degree in computer science or management information systems or least four (4) years of equivalent work experience in the field of Information Technology.

At least two (2) years' experience designing and developing applications using C# .NET Framework 4.x or higher.

Preferences :

Experience with Microsoft Azure and DevOps

Proficient with Cold Fusion, HTML, C#, JavaScript, CSS

Proficient Visual Studio 2017 or higher, WCF web services, ASP.NET, MVC & WPF

Agile development, Test N-Tier Architecture, Design Driven development,

Proficient with Content Management Systems

Special Note:

Responses to qualifying questions must be clearly supported in your employment history.

Duties and Responsibilities :

This position acts as the technical lead for a fast-paced application development team focused on .NET development. You will be performing new development and maintaining our current systems working with some of the latest development technologies: Visual Studio 2017, Microsoft Azure and DevOps, ASP.Net MVC & WPF, Single Page Applications, and Web Services.

Designs, develops, and maintains applications for the Department

Document functional and technical design specifications, and instructions, and other system related information

Follow the standards and guidelines of the application team

Collaborate with development teams to complete projects/tasks

Remains up to date on current technologies and best practices in software and application development

Develop comprehensive test data for systems tests

Mentor other development staff. Assist in research and implementation of development

Develop proof of concepts to demonstrate techniques and functionality

Coordinate the implementation and deployment of newly developed software

Perform other related duties as assigned

Knowledge, Skills and Abilities :

Knowledge of problem-solving techniques

Knowledgeable in Application Development Methodologies

Knowledge of cloud services such as Microsoft Azure DevOps

Ability to communicate effectively both verbally and in writing

Ability to establish and maintain effective working relationships with others

Ability to plan, organize and coordinate work assignments

Ability to work with cross-functional teams

Ability to proactively identify problems and generate solutions

Experience as a technical lead for application development teams

Ability to mentor other developers on best practices to improve quality of development

Ability to perform code and design reviews

Ability to write a detailed technical specification document and apply best practices while designing applications

Ability to create and maintain application documentation that conforms to established documentation standards

Ability to produce accurate estimates of the work required to accomplish assigned tasks

CRIMINAL BACKGROUND CHECKS : A Level 2 criminal background check is a condition of employment. If selected for this position, you must provide your fingerprints. We will send your fingerprints to the Florida Department of Law Enforcement and the Federal Bureau of Investigation for a criminal background check.
The State of Florida is an Equal Opportunity Employer/Affirmative Action Employer, and does not tolerate discrimination or violence in the workplace.
Candidates requiring a reasonable accommodation, as defined by the Americans with Disabilities Act, must notify the agency hiring authority and/or People First Service Center (1-866-663-4735). Notification to the hiring authority must be made in advance to allow sufficient time to provide the accommodation.
The State of Florida supports a Drug-Free workplace. All employees are subject to reasonable suspicion drug testing in accordance with Section 112.0455, F.S., Drug-Free Workplace Act.
VETERANS' PREFERENCE. Pursuant to Chapter 295, Florida Statutes, candidates eligible for Veterans' Preference will receive preference in employment for Career Service vacancies and are encouraged to apply. Certain service members may be eligible to receive waivers for postsecondary educational requirements. Candidates claiming Veterans' Preference must attach supporting documentation with each submission that includes character of service (for example, DD Form 214 Member Copy #4) along with any other documentation as required by Rule 55A-7, Florida Administrative Code. Veterans' Preference documentation requirements are available by clickinghere (http://www.dms.myflorida.com/content/download/97612/566545) . All documentation is due by the close of the vacancy announcement.
Nearest Major Market:Tallahassee