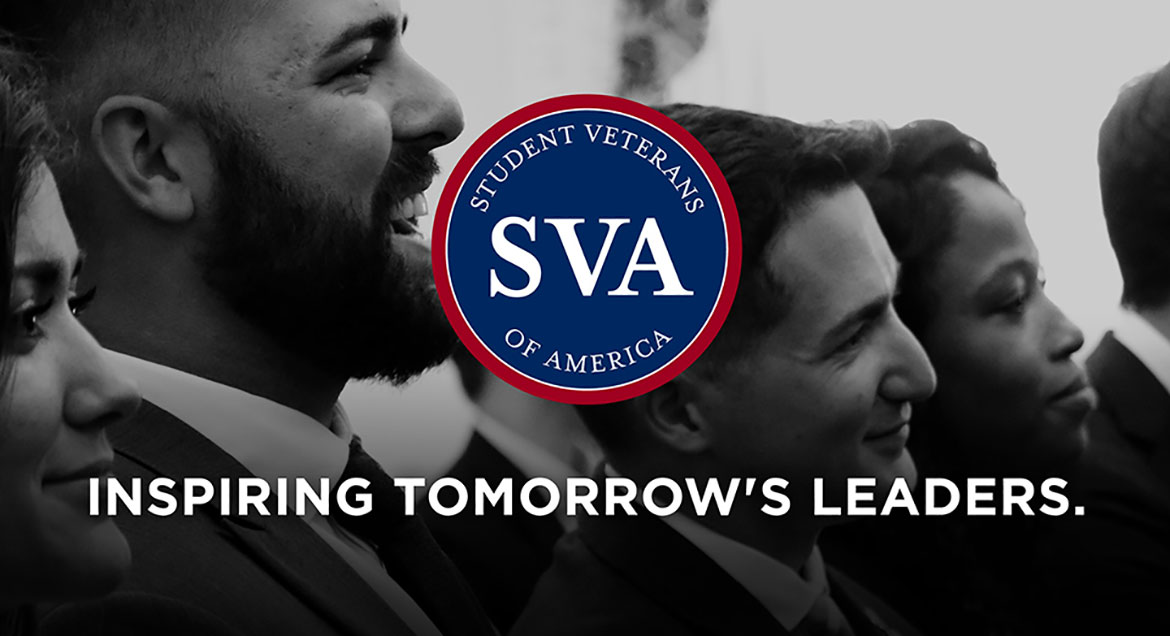 available here at <a href="http://www.dol.gov/ofccp/regs/compliance/posters/ofccpost.htm" target="_blank"> http://www.dol.gov/ofccp/regs/compliance/posters/ofccpost.htm </a> .</p><p style="text-align:inherit"></p><p style="text-align:left"><a href="https://hubinternational.jobs/eeo/" target="_blank">EEOAA Policy</a></p><p style="text-align:inherit"></p><p style="text-align:left"><a href="https://hubinternational.jobs/e-verify/" target="_blank">E-Verify Program</a></p><p style="text-align:left">We endeavor to mak
(844) 300-9193 or <a href="mailto:USRecruiting@hubinternational.com" target="_blank"> USRecruiting@hubinternational.com </a>. This contact infor
Job Information
Hub International

Benefits Analyst

in

Tallahassee

,

Florida
POSITION SUMMARY:
The Benefits Financial Analyst is responsible for assisting group clients with the annual renewal process by marketing all group lines of coverage, negotiating the best rates and preparing all documents for presentation. The Benefits & Financial Analyst constantly maintains the Leading Edge quality and service standards as it relates to accuracy, timeliness and friendliness in all communications
ESSENTIAL FUNCTIONS:
Develop and maintain effective working relationships in liaison role with insurance company service partner contacts (such as underwriters, sales and service representatives) and client contacts.

Understand marketplace; carriers, underwriting requirements and the benefits/services they offer.

Keep Advisors, and supervisor fully informed of all-important activities on client accounts.

Market group benefits through annual Request for Proposal process.

Negotiate rates with insurance carriers.

Finalize benefit decisions with client decision makers.

Create cost benefit analysis spreadsheets and renewal presentations.

Prepare agendas for all financial related meetings.

Attend renewal/pre-renewal/mid-year client meetings.

Assist in preparing for open enrollment meetings by creating plan summaries in Excel.

Calculate payroll deductions; update plans in Benefit Point and manage activities.

Prepare and ensure accuracy on audits, census data and quoting.

Preparation of reports for clients for internal use as needed.

Keep all information and meeting notations on accounts accurate and up to date in Agency Management system and in the filing system.

Initiate online enrollment platform build's by completing the initial checklist.

Assist with Census completion for Online Portal Builds.

Assist with updating workbook for Online Portal Builds.

Build / update Benefit Guidebooks.

Build / update BenefitHub sites

Other related duties as assigned.

Works closely with the Client Relationship Manager.
ADDITIONAL DUTIES AND RESPONSIBILITIES:
Attends seminars, professional meetings and conferences as requested.

Communicates effectively and display a professional manner when dealing with supervisors, co-workers, clients and vendors.

Work effectively as a team member, participating actively and constructively.
REQUIRED KNOWLEDGE, SKILLS AND ABILITIES:
Must be self-directed and able to complete projects with limited supervision.

Ability to maintain confidentiality and discretion in all matters.

Strong attention to detail and ability to self-check work.

Excellent time management skills, task oriented; excellent organizational skills; ability to prioritize work load.

Enthusiastic attitude; cooperative team player; adaptable to new or changing circumstances.

Professional demeanor; sensitive to client needs.

Self-motivated, creative and innovative; excellent problem solving skills.
Competent in the use of Word, Excel. PowerPoint and other computer programs to prepare presentations, forms, and spreadsheets with speed and accuracy. Effective written and verbal communication skills. Strong presentation skills.
SPECIAL REQUIREMENTS:
Florida Insurance License 2-15 (or willingness to complete within 90 days of hire). Must maintain continuing education credits.
Department Account Management & Service
Required Experience: 2-5 years of relevant experience
Required Travel: No Travel Required
Required Education: High school or equivalent
HUB International Limited is an equal opportunity and affirmative action employer that does not discriminate on the basis of race/ethnicity, national origin, religion, age, color, sex, sexual orientation, gender identity, disability or veteran's status, or any other characteristic protected by local, state or federal laws, rules or regulations. The EEO is the Law poster and its supplement is available here athttp://www.dol.gov/ofccp/regs/compliance/posters/ofccpost.htm.
EEOAA Policy
E-Verify Program
We endeavor to make this website accessible to any and all users. If you would like to contact us regarding the accessibility of our website or need assistance completing the application process, please contact the US Recruiting Team toll-free at (844) 300-9193 orUSRecruiting@hubinternational.com. This contact information is for accommodation requests only; do not use this contact information to inquire about the status of applications.
Hi, we're HUB.
In a rapidly changing world, we advise businesses and individuals on how to prepare for the unexpected.
When you partner with us, you're at the center of a vast network of experts who will help you reach your goals through risk services, claims management, and compliance support.
And this gives you the peace of mind that what matters most to you will be protected — through unrelenting advocacy and tailored insurance solutions that put you in control.
About HUB International
Headquartered in Chicago, Illinois, HUB International Limited (HUB) is a leading full-service global insurance broker providing property and casualty, life and health, employee benefits, investment and risk management products and services. From offices located throughout North America, HUB's vast network of specialists provides peace of mind on what matters most by protecting clients through unrelenting advocacy and tailored insurance solutions. For more information, please visit hubinternational.com.