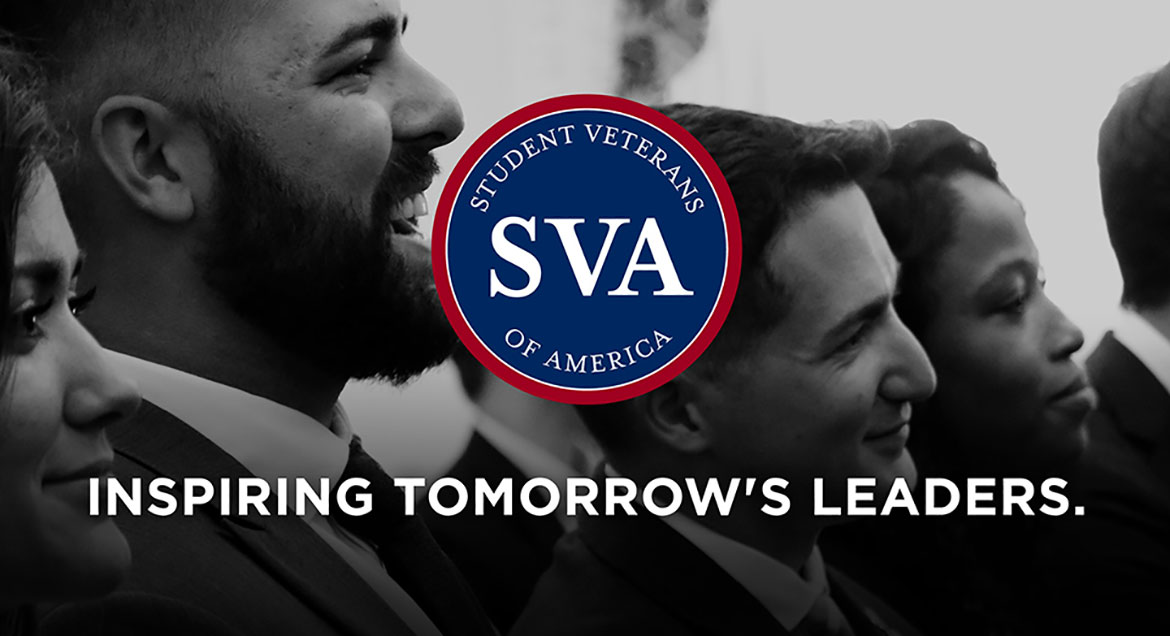 Job Information
Fujitsu

Field Resource Coordinator

in

Taguig

,

Philippines
The Field Resource Coordinator is accountable to fulfil the following responsibilities in order to do the job:
Provide a high level of customer service throughout all communications with the end user.

All contacts put through (via telephone, email, self-service interface, or fax) to each Field Resource Coordinator are to be captured and recorded into the service management toolset with all the mandatory information required as per the Resource Coordinator Script and Fujitsu's Call Management Procedures.

Respond efficiently to all contacts in accordance with applicable Service Level Agreements, Operational Level Agreements and Key Performance Indicators.

All calls must be initially triaged with correct categorisation and assignment of priority, this includes copying troubleshooting steps available from the prescribed fixes database into case notes.

To be familiar with and compliant to all part ordering requirements for calls.

To be familiar with and compliant to all procedures applicable to the Field Resource Coordinator role and the account they are supporting, as published in document repository for the Service Desk which the Field Resource Coordinator works on.

Provide continual end user contact as per the Field Resource Coordination Procedure, so as to manage the customer's expectations and requirements through to resolution of the call.

To be familiar with and to ensure achievement of Customer Contractual Service Level Targets for all Service Desk services including call and contact handling (phone email and other).

To actively manage and take ownership of calls that are assigned to the Field Resource Coordinator (or which have been logged by the Field Resource Coordinator) through to resolution. This is to be done via monitoring, tracking and communication with Field Engineers, Team Leaders, Operations Managers and Service Delivery Managers as required, in accordance with Fujitsu's Call Management and Escalation Procedure.

Continue to record into the standard service management software, all activities performed as part of the management of all calls worked on up to and including closure.

To be familiar with and compliant to all Security policies applicable to the operation of the Service Desk including both Fujitsu and customer policies.

To be familiar with and to demonstrate improvement in achieving the Key Performance Indicators, as well as the Company Core Competencies and Role Based Competencies for the role.

Participate in team meetings to focus team on key activities of improvement, achieving weekly performance targets.

Recommend improvements in processes where identified to the Service Desk Team Leader, to support consistent and efficient delivery of business outcomes and reduce variances.
Experience
• Experience in a customer service role either in service industry or computer support role for at least 12 months, demonstrating an advanced practice of customer service.
• Intermediate communication skills, both written and face-to-face.
• Advanced telephone skills including the use of empathy with customer's situation and ability to communicate technical concepts to non-technical customers.
• Advanced team participation.
• Basic team building.
• Intermediate conflict resolution.
• Intermediate self-motivation.
• Advanced personal management: punctuality, attendance, and presentation.
• Intermediate time management.
• Knowledge of call logging, part ordering, escalation and follow-up procedures.
• Awareness of ITIL best practice methodology
Qualifications
• Undertaken a computer course at University, TAFE or similar (e.g. Diploma in Information Technology) or similar industry experience.
• Accredited Customer Service Training (desirable)
Requisition ID : 12349