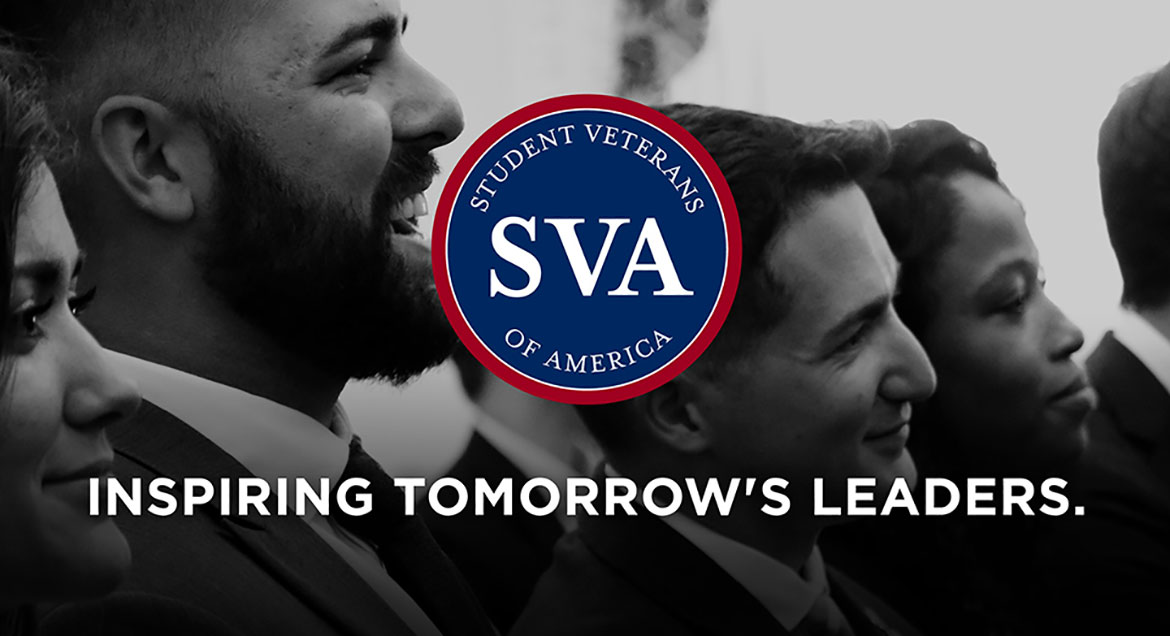 Job Information
CommonSpirit Health

Ambulatory Pharmacist

in

TACOMA

,

Washington
Overview
CHI Franciscan Health has exciting and rewarding careers with competitive salaries and benefits. We are a family of hospitals, health care services, and medical providers delivering compassionate care to people throughout the South Puget Sound. We are part of Catholic Health Initiatives, one of the largest not-for-profit health care systems in the country.
Our mission is to deliver high quality care that meets our patients' medical needs while providing emotional and spiritual support to patients and their families. We believe this three-part approach — physical, emotional, and spiritual — is essential to healing the whole person. Come join our team!
Responsibilities
Job Summary:
This job is responsible for providing effective, efficient and accurate ambulatory pharmaceutical care that meets both department financial and customer service goals and objectives. Work is performed in an ambulatory/clinic setting in accordance with protocols, internal guidelines/standards, and Washington State PQAC (Pharmacy Quality Assurance Commission) regulatory requirements.
Responsibilities include anticoagulation services; disease state management for patients; utilizing disease state management protocols within the FMG (Franciscan Medical Group) primary care clinics and/or patient centered medical homes as directed by the patient's physician; providing disease state management and pharmaceutical care within the transition clinic setting, as well as any other ambulatory clinical environment as assigned.
Responsibilities may also include providing patient counseling and drug therapy monitoring to ensure patients receive safe, efficacious and cost-effective medication therapy. Work may, depending on the site staffing level, also involve consultation with insurance companies regarding patient prescription coverage.
Essential Duties:
Provides pharmaceutical care to all patients in an ambulatory/clinic practice setting, outside a hospital setting.

Counsels, and educates CHI Franciscan Health (CHI-FH) clinic and customers on drug/OTC information in accordance with department policies and procedures and all applicable Federal and State Laws for ambulatory clinical services to ensure delivery of safe, efficient and cost-effective medication therapy.

Works collaboratively with all pharmacy staff to meet financial and customer service goals such as inventory control, efficient workflow, insurance billing, cash and controlled substance controls, and reduced prescription wait times through adherence to applicable departmental policies (i.e., inventory control, billing and customer service).

Cultural Sensitivity and Competence: Demonstrates proper use of available communication tools/materials for effective communication and understands how the culture(s) of patient populations can affect communication, collaboration and the provision of care, treatment and services.

Adheres to and exhibits CHI Franciscan Health's Core Values of Reverence, Integrity, Compassion and Excellence.
Qualifications
Education/Work Experience Requirements:
Graduation from an accredited school of pharmacy (including didactic courses and experiential rotations in pharmaceutical care).
Attainment of a Doctor of Pharmacy degree is preferred.
Prior experience in an Ambulatory Clinical Pharmacy setting including anticoagulation services, primary care pharmacy services, etc. is preferred
Licensure/Certification:
Licensure as a registered pharmacist by the Washington State Board of Pharmacy.

Membership in professional organizations such as ASHP, ASCP, WSSHP, APHA is preferred.

Washington State Preceptor Certification within six months of hire if eligible or within six months after becoming eligible.

Current American Heart Association Healthcare Provider BLS certification.

If classified as a Pharmacist-Ambulatory Certified: Current Board Certified Pharmacotherapy Specialist (BCPS) or Board Certified Ambulatory Care Pharmacist (BCACP) certification is required.
Connect With Us!
Not ready to apply, or can't find a relevant opportunity?
Join one of our Talent Communities (https://careers-commonspirit.icims.com/connect?back=intro&in_iframe=1&hashed=-435626305) to learn more about a career at CommonSpirit Health and experience #humankindness.
CommonSpirit Health participates in E-verify.
Requisition ID 2021-161284
Employment Type Part Time
Department Pharmacy
Hours / Pay Period 48
Shift Day
Standard Hours 7:30 am - 4:00pm
Facility / Process Level : Name CHI Franciscan St Joseph Medical Center
Location WA-TACOMA
Equal Opportunity CommonSpirit Health™ is an Equal Opportunity/ Affirmative Action employer committed to a diverse and inclusive workforce. All qualified applicants will be considered for employment without regard to race, color, religion, sex, sexual orientation, gender identity, national origin, age, disability, marital status, parental status, ancestry, veteran status, genetic information, or any other characteristic protected by law.