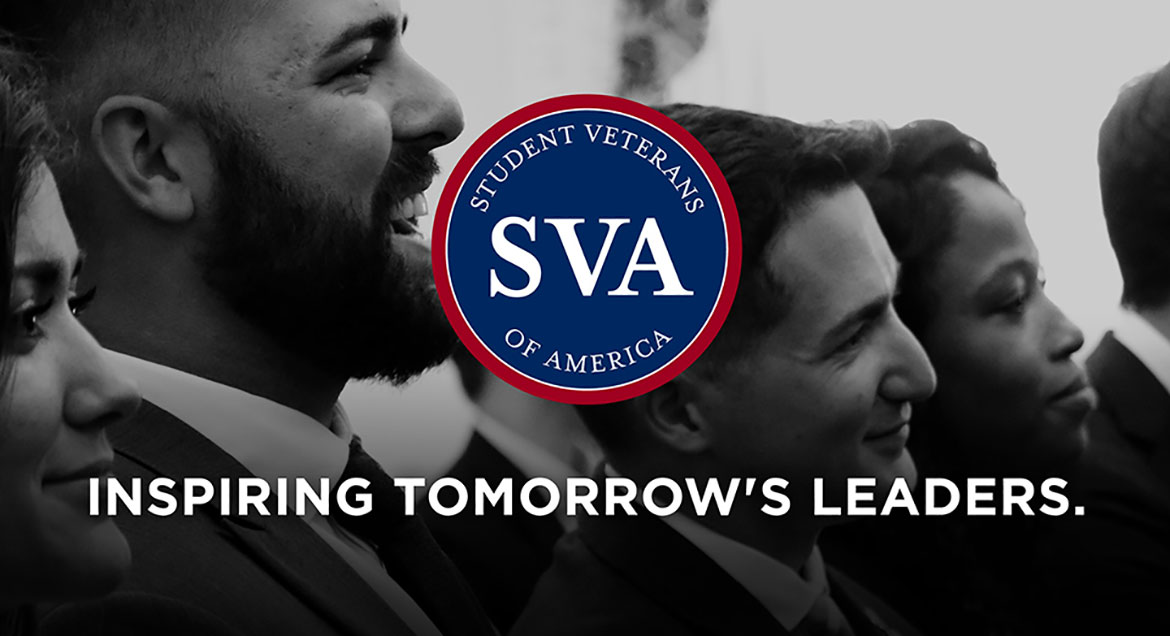 Job Information
SUNY Upstate Medical University

Research Technician I

in

Syracuse

,

New York
Research Technician I
Apply now (https://secure.dc4.pageuppeople.com/apply/872/gateway/default.aspx?c=apply&lJobID=501353&lJobSourceTypeID=796&sLanguage=en-us) Job no: 69330
Department:Neuroscience & Physiology
Employer:Research Foundation
Payroll Title:Research Technician I, N04
Bargaining Unit:N/A
Salary:Commensurate with qualifications
Work type: Full-time
Location: Syracuse
Categories: Science and Medical Research
Job Summary:Applicant will provide technical support for research lab that studies developmental neural plasticity. Instructions and the design of the experiments will be provided by the senior lab members. Individual will be expected to work independently and keep detailed notes of experimental procedures and findings. Duties will include; performing experiments, data analysis, record keeping, administrative support and lab maintenance. Good organizational and record-keeping skills are required.
Minimum Qualifications:
Bachelor's degree in Biology, Biochemistry, Neuroscience or related fields.
Preferred Qualifications:
Work Days:
Monday-Friday (Days), some variation based on experiments
Message to Applicants:
Recruitment Office:Human Resources
We are an Equal Opportunity Employer.
All qualified applicants will receive consideration for employment without regard to race, color, religion, sex, sexual orientation, gender identity, national origin, age, protected veteran status or disability or other protected classes under State and Federal law.
Advertised: Sep 14 2021 Eastern Daylight Time
Applications close: