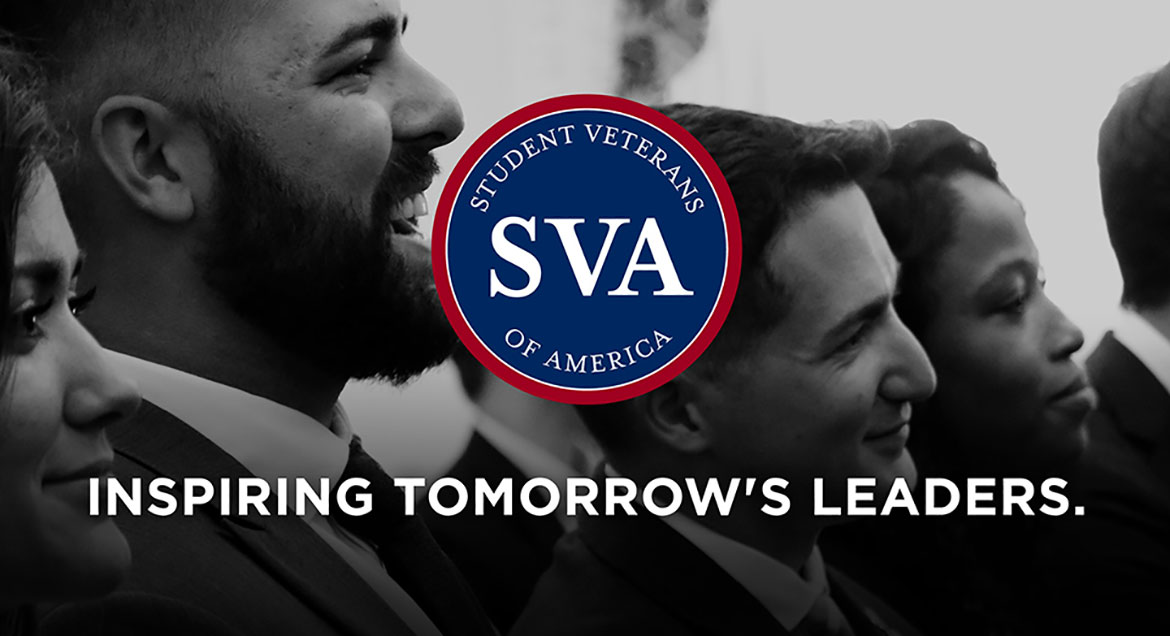 Job Information
COTA / Certified Occupational Therapist Assistant - Acute Care - Flower Hospital - Per Diem - Days

in

Sylvania

,

Ohio
Administers various occupational therapy programs under guidelines established by a Licensed Occupational Therapist to facilitate rehabilitation of physically disabled patients, to maximize function and independence. Directs patient participation in selected tasks to restore, reinforce and enhance performance; facilitates the learning of those skills and functions essential for adaptations and productivity.
Provides occupational therapy treatments, following established plans, under supervision of a occupational therapist, taking into account age and educational level, while accurately assessing patient's response to treatment, as measured by clinical competencies. Can assist therapist in selective measurements, without interpretation or evaluation.

Maintains accurate patient care records according to departmental protocols and demonstrates basic competency for completing accurate billing and electronic documentation under therapist supervision.

Maintains clean and safe work environment to comply with hospital and department safety standards.

Demonstrates professionalism in clinical practice. Understands and abides by ProMedica's mission and values in all interactions with patients, visitors, and co-workers.
Job Requirements:
Education: Associate's Degree in Occupational Therapy from an accredited institution

License: Current State license to practice as an occupational therapy assistant

Certification: CPR
ProMedica is a mission-based, not-for-profit integrated healthcare organization headquartered in Toledo, Ohio. For more information, please visit www.promedica.org/about-promedica
Qualified applicants will receive consideration for employment without regard to race, color, national origin, ancestry, religion, sex/gender (including pregnancy), sexual orientation, gender identity or gender expression, age, physical or mental disability, military or protected veteran status, citizenship, familial or marital status, genetics, or any other legally protected category. In compliance with the Americans with Disabilities Act Amendment Act (ADAAA), if you have a disability and would like to request an accommodation in order to apply for a job with ProMedica, please contact employment@promedica.org
Equal Opportunity Employer/Drug-Free Workplace
Requisition ID: 70907