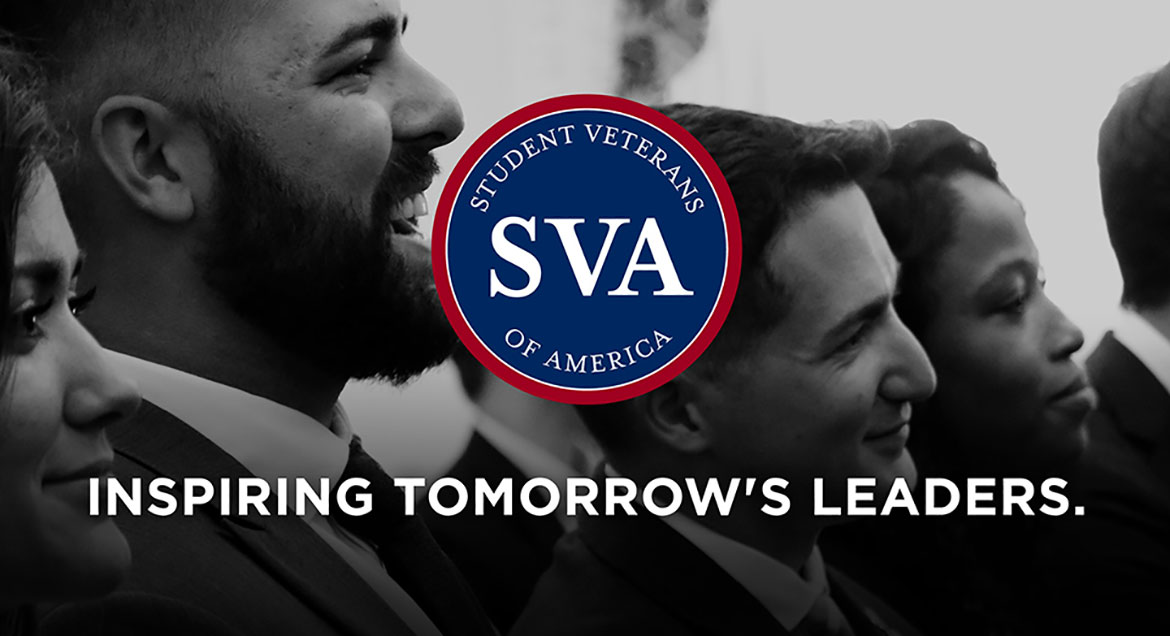 Job Information
Credit Suisse

Senior ETL & Informatica Developer & Business Analyst #137982

in

Switzerland

,

Switzerland
Credit Suisse is a leading global wealth manager with strong investment banking and asset management capabilities. Founded in 1856, Credit Suisse has expanded to be a global force employing over 45,000 people in 50 countries. With new leadership, a new strategy and a streamlined global organization, we are set for growth. We partner across businesses, divisions and regions to create innovative solutions to meet the needs of our clients—and to help our employees grow. It is a high priority for us to continually invest in our employees by providing ongoing opportunities for training, networking and mobility. Join us and let's shape the future of Credit Suisse together.
Within our Global Markets business area, Cross Asset Execution (CAE IT) is responsible for all Listed and Primary Market security execution for clients of Credit Suisse, predominantly covering Wealth Management and Private clients in Switzerland. CAE IT is responsible for critical applications in the execution value chain but also in the data storage as well as regulatory reporting space. We´re looking for a developer to help us on the regulatory work projects within the data space.
We Offer
You will be working in the Cross Asset Execution development organization with a development team of approximately 60 people. Their working place will be in Zurich at our main office in Uetlihof. This role is part of a global team with members in Switzerland and Poland.

You are an active member of a Senior Engineering team responsible for regulatory reporting and data storage.

You will be working in a global team of software engineers, multi-functional team, business analysts, dev-ops and support staff to deliver software solutions utilizing Agile methodology.

You are responsible and individual contributor of an Oracle/ PowerCenter & Informatica component that, besides regulatory reporting, also provides trading and client data for analytic purposes.
**//__
You Offer
You are a Senior SQL developer with at least 10 years of experience and a real passion for quality, good design, clean code and hands-on experience. You possess advanced knowledge of PL/SQL, partitioning, good database administration skills, ability to analyze complex long-running queries, excellent performance tuning skills and write performant code.

You bring a solid working knowledge and at least 7 years of working experience with Informatica PowerCenter, including but not limited to partitioning, complex data flows, streaming and metadata exchange views. You have a lot of experience with control-m and control-m xml creation.

You have excellent knowledge of Relational Databases, Oracle SQL, MS SQL 2014, PL/SQL and PowerShell scripting.

You have at least 5 years of experience in data warehousing and have solid knowledge of historisation types, datamarts, cubes and data mining.

You are agile-minded and ideally follower of Scrum/Kanban model.

You have already worked at least 3 years as a Scrum master with tools like Odyssey and JIRA.

You have the capability to analyze and understand Business problems and articulate them for developers, experience working as a Requirement engineer is beneficial.

You gathered a minimum of 5 years of relevant working experience in a bank or financial institution.

You hold a university degree in Computer Science or equivalent.

Excellent verbal and written communication skills in English and Polish are required. Knowledge of German is beneficial.

Are you a dedicated problem solver with a positive personality and passionate about teamwork? Then we are sure that you would be an excellent fit for our team.
Mr M. Lillywhite would be happy to receive your application.
Please apply via our career-portal.
Credit Suisse is an equal opportunity employer. Welcoming diversity gives us a high-reaching advantage in the global marketplace and drives our success.
Job: *Software Development / Engineering
Title: Senior ETL & Informatica Developer & Business Analyst #137982
Location: Switzerland-Switzerland - Region Zurich-Zürich
Requisition ID: 137982