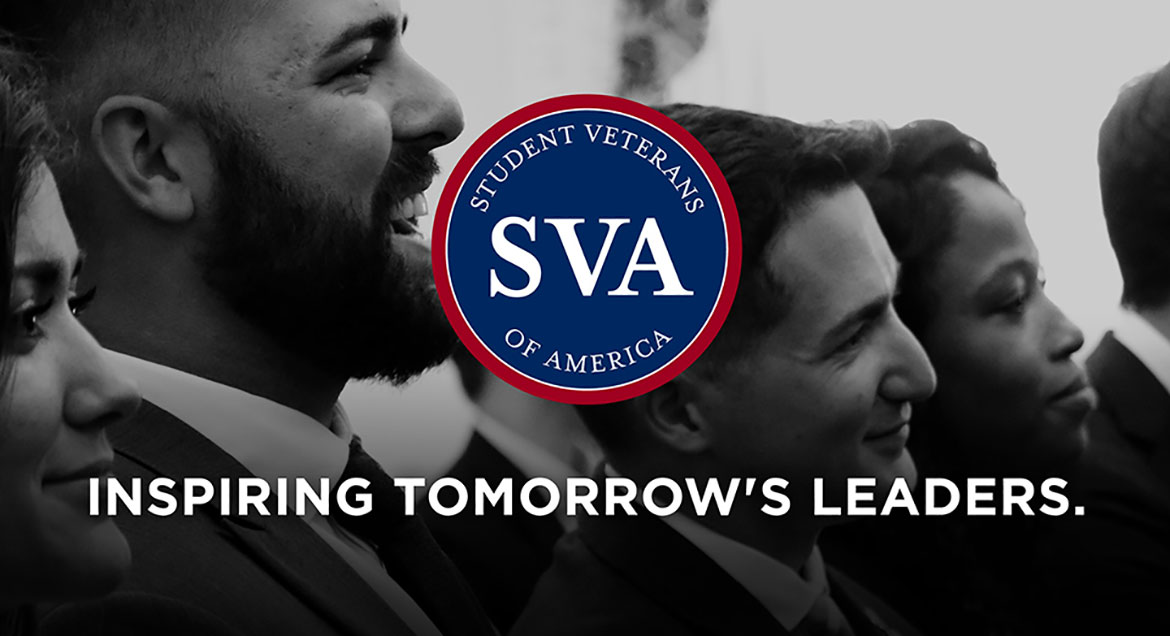 Job Information
Bancroft NeuroHealth

Behavior Analyst

in

Swedesboro

,

New Jersey
Bancroft's ABA Center of Excellence is actively seeking highly motivated individuals for our Board Certified Behavior Analyst (BCBA) opening working with adults with behavior disorders in Swedesboro, NJ.
You will experience an opportunity, like no other, to learn and grow within our program and truly make a difference in the lives of these adults while working with members of our Clinical and Operations Team.
About the ABA Center of Excellence
Bancroft's Applied Behavior Analysis Center of Excellence is a team of nearly 20 Board Certified Behavior Analysts who provide world-class behavior analytic services throughout the organization. Behavior analysts within the Center of Excellence employ their clinical skills in a variety of settings, including educational, residential, and external consultation sites. The ABA Center of Excellence provides services to individuals who range in age from birth to senior citizen, and who have a variety of diagnoses -- including autism, other intellectual and developmental disabilities, brain injury, and severe behavior disorders. This group of highly educated, experienced and motivated professionals works within a multidisciplinary team to implement comprehensive, evidence-based, and socially valid assessments and treatments. The ABA Center of Excellence is dedicated to data-based decision making, continuous treatment evaluation, and empirical validation of interventions. In addition to providing superior behavior analytic services, the ABA Center of Excellence strives to provide outstanding and extensive preparation for students of behavior analysis. Through university affiliations and in-depth supervision experiences, the Center of Excellence is charged with developing prepared, innovative and motivated behavior analysts. Finally, the behavior analysts within the Center of Excellence are thought-leaders in the field who are encouraged to contribute to the behavior analytic body of knowledge through trainings, presentations, and publications within their areas of expertise. Bancroft's ABA Center of Excellence provides, through its quality, size and scope, a truly unparalleled professional experience for behavior analysts and students of behavior analysis.
About the Position
The Behavior Analyst (BCBA) supervises and oversees all activities associated with the development and implementation of the Individual Service Plan, which includes behaviorally-based skills assessment and the implementation and monitoring of observable and measurable goals.
Oversees all aspects of the development and implementation of Behavior Plans; this includes functional behavior assessment/analysis, preference assessments and treatment evaluations.

Engages in ongoing data review and analysis to ensure effective programming.

Identifies training needs of program staff members and develop and conduct those trainings to ensure the ongoing knowledge and ability to effectively implement behavior plans.

Conducts/Oversees team screening evaluations and intake assessments.

Coordinates and leads clinical case review meetings (rounds) to ensure proper data review and discussion of the needs of persons' served.

Serves as a behavior analysis expert to the Interdisciplinary Team (IDT).

Conducts and presents research to internal and external audiences.

Provides supervision and mentorship to bachelor level professionals seeking BCBA certification.

Master's degree with a concentration in Applied Behavior Analysis or related field plus a minimum of two years of related experience (required)

BCBA Certification or eligibility to sit for the BCBA certification exam (required)

Prior experience in functional assessment and treatment development (preferred)

Prior management experience (preferred)
Bancroft is an Equal Opportunity Employer, and supports diversity, equity and inclusion in its hiring and employment practices, so that every team member can feel a true sense of belonging, and maximize their unique potential. To this end, all applicants will receive consideration for employment without regard to age, race, color, religion, sex, national origin, ancestry, marital status, affectional or sexual orientation, gender identity or expression, disability, veteran status or any other characteristic protected by law.
Requisition ID: 2022-12509
External Company URL: www.bancroft.org
Street: 104 Richardson Ave