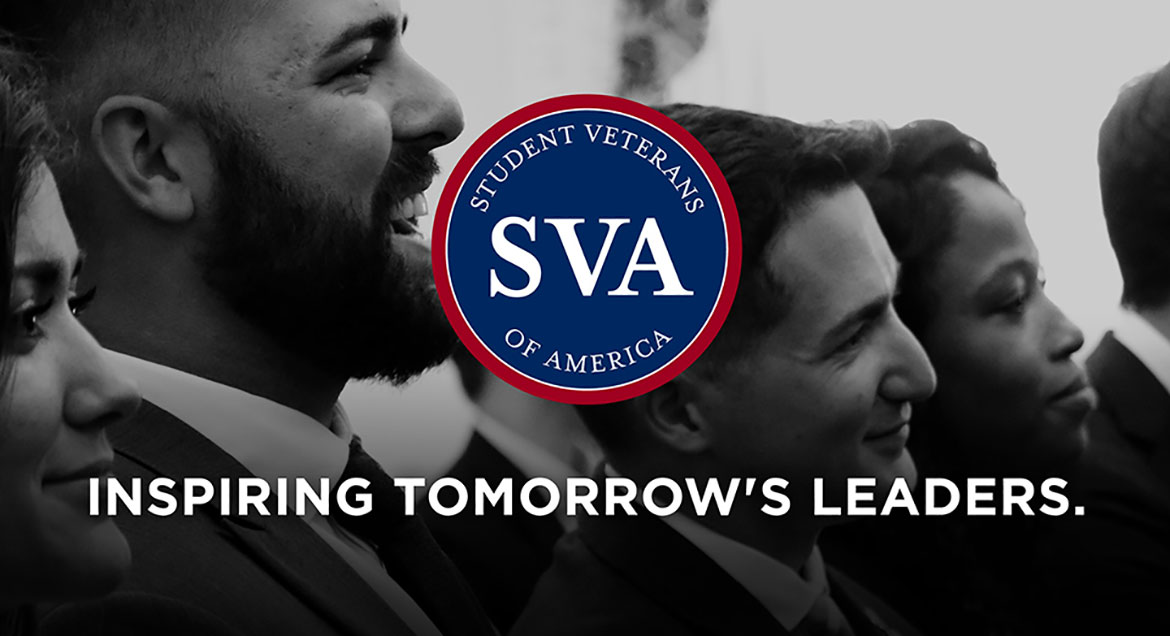 Job Information
Gwinnett County Public Schools

Parapro - Grades K-5

in

Suwanee

,

Georgia
Parapro - Grades K-5 JobID: 73686
+ + Position Type:
Paraprofessionals/ Parapro
Date Posted:

9/14/2021

Location:

Taylor Elementary

Date Available:

09/20/2021

Job Code: Parapro - 050025 Standard Hours: 40 Department: Grades K-5 - 101199 Empl Class: NA

Minimum Salary: $13,304.00/Annually

Maximum Salary: $36,280.00/Annually

Scheduled Days: 190

Target Openings: 1

License and Certification Qualifications: Paraprofessional Educator certificate issued by the Georgia Professional Standards Commission (PSC) required.
Education Qualifications: High school diploma or equivalent and passed the Praxis Parapro Assessment (prior to March 1, 2007) or the GACE Parapro Assessment required. In lieu of assessments, 60 semester or 90 quarter hours from a Professional Standards Commission (PSC) approved college or university are required.
Experience Qualifications: Experience in a licensed child care environment preferred.
Skills Qualifications: Knowledge of child development; knowledge of Microsoft Office Suite; effective interpersonal skills; and knowledge of office and media equipment.
Primary Responsibilities: Assist teachers and students by working with students individually or in small groups assessing performance, reinforcing instruction, motivating learning, assisting with classroom management, and other non-instructional functions.
Assist teachers in the supervision of learning activities, circulating within the classroom, and providing assistance and learning support to students.

Provide instruction to students as prescribed by the supervising teacher and reinforce skills introduced by the teacher.
a. Utilize games, stories, or other constructive activities to enhance students' learning skills.
Assist teachers in checking and objectively evaluating students' work.

Assist in managing student behavior and maintaining classroom order.
a. Reinforce rules of the school and classroom.
b. Escort students as required.
Assist in the preparation of lesson plans and teacher pre-planning sessions.
a. Provide input and assistance in the development of classroom activities and learning tools.
Assist in diagnosing student math and communication skills.
a. Monitor progressive learning skills of students.
b. Ensure teacher is aware of student learning deficiencies.
c. Document records of learning activities and diagnosis.
Prepare or assist in the preparation of instructional materials.
a. Perform support tasks such as copying materials, laminating items, typing correspondence, and filing paperwork and documentation.
Coordinate with media center staff for classroom learning resources.
a. Setup equipment in classroom for teacher's instructional objectives.
Prepare instructional reports and complete required forms, schedules, and other data as required.
a. Maintain attendance records and assign student seating.
b. Learn assigned bus route(s).
Perform assigned monitoring duties, including hallways, lunchroom, restrooms, and bus duty as requested.
a. Ensure appropriate student conduct during these periods.
b. Escort students to designated activity areas.
Perform other duties as assigned.
Physical Demands:
While performing the duties of this job, the employee is frequently required to sit for extended periods of time. Employee is also required to talk, hear, stand, and walk. The employee may be required to use hands to touch, handle, feel, have significant finger dexterity and/or reach. Employee is required to stoop, kneel, or crouch. Employee is frequently required to use the following physical demands: significant lifting, carrying, pushing, and/or pulling. The job is performed under conditions with exposure to risk of injury and/or illness. Specific vision abilities required by this job include close vision, distance vision, color vision, depth perception, and ability to adjust focus. Reasonable accommodations may be made to enable individuals with disabilities to perform the essential functions.